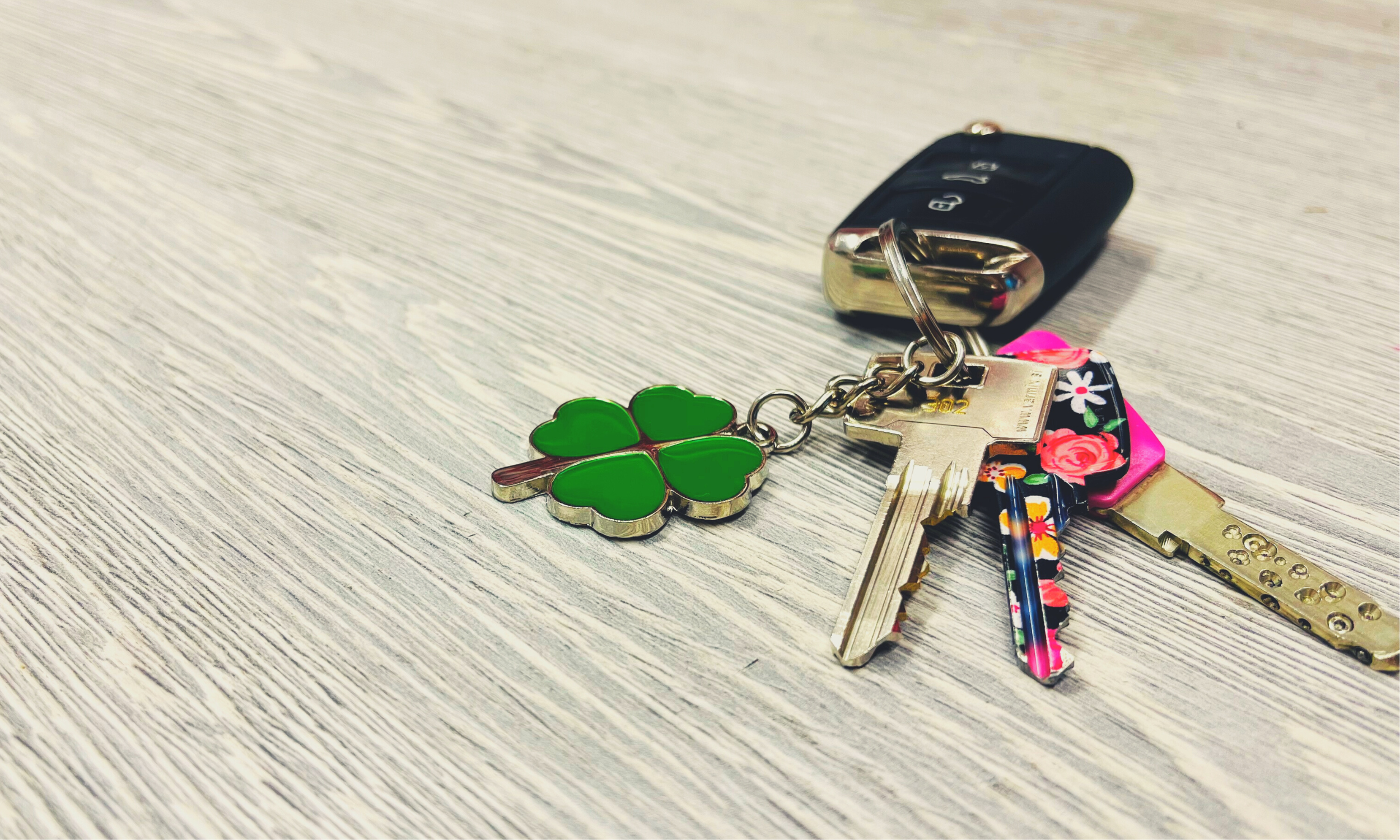 Replacement keys, professional unlocking of various types of locks and safety lock systems for highest security. Varmix makes locksmith services available to you.
When you need new keys, trust the best
Get a new high-quality set of keys quickly at Supernova Ptuj. Varmix, a specialist when it comes to all kinds of keys, locks and locking systems, has its own shop at our shopping centre. Have you lost your keys, do you need a spare key, or did you maybe get locked out of your home? Varmix solves all your key related problems and unlocks all hassles coming your way.
Experienced locksmiths are trained to make all kinds of keys. Cylindric keys, car keys with remote locking systems, locker keys, camper keys, motorbike keys, boat keys, tractor keys, mailbox keys and padlocks are available quickly and at affordable price. Need a special key for an old lock? At Varix they have got you covered.
At the Varmix shop you can also order professional unlocking services for common locks as well as unlocking of more complex anti-theft doors (eg. Dierre). They are also specialized in locking systems with various locking functions, with general and patented master keys. At Varmix you get a full service, from design to installation.
Varmix has the key for every lock
Varmix is a family run company with over thirty years of experience in mechanical locks, car keys and electronic locks with access surveillance. Varmix locksmith services are quick, high quality and always come with a warranty on all services and products.
Professional Varmix services have a high reputation among customers as they ensure high security standards for your home, office or vehicle at a reasonable price. At the shop you can find keys and other products from world renowned brands, offering a longer life span to your keys and in turn a more economical purchase. The company invests a lot of effort into quality, starting with highly trained staff always acquiring new knowledge and skills at trade fairs, courses, and seminars. That is why at Varmix you get all the latest locking systems and new security solutions for your most precious things and places.