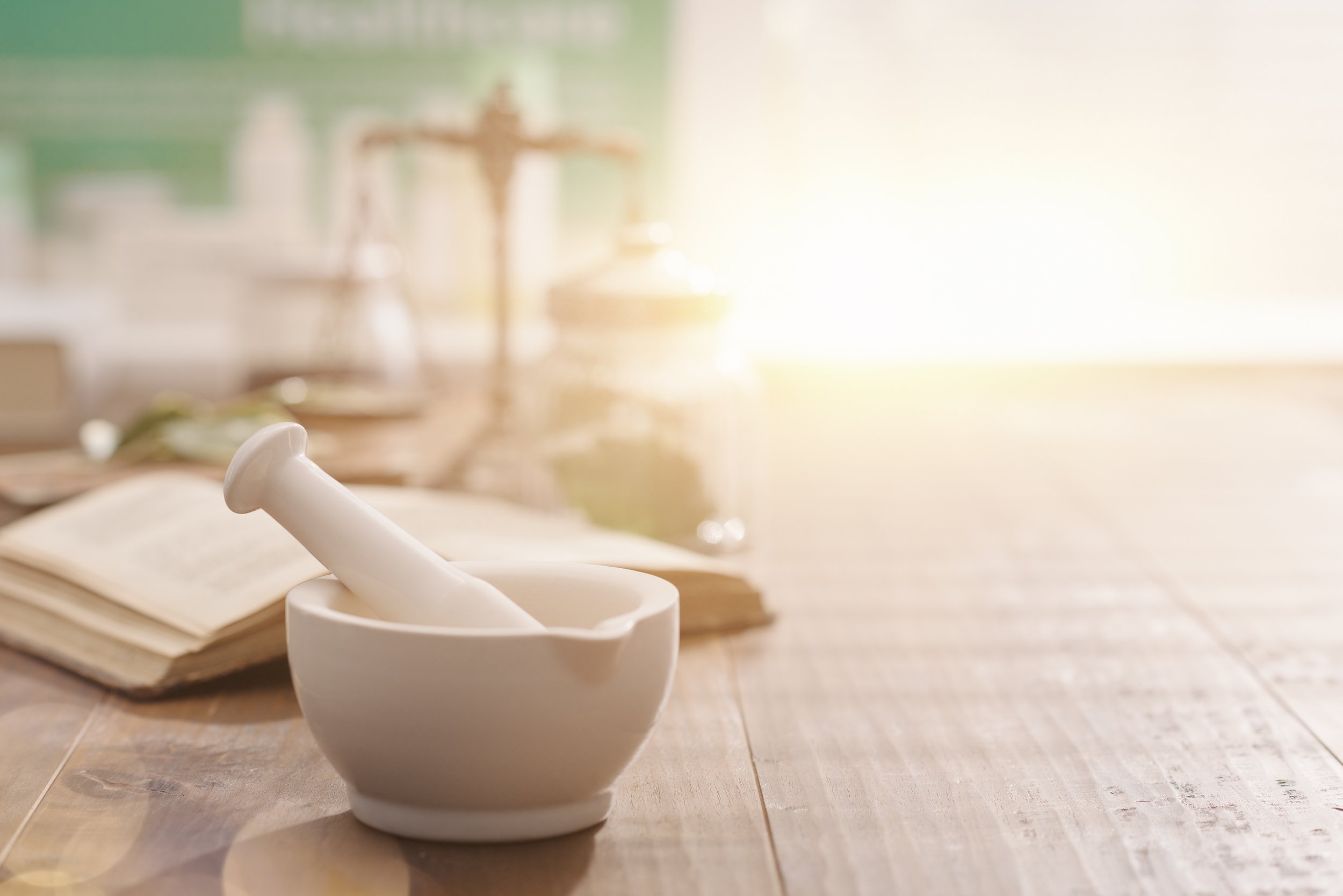 Everything for your health is waiting for you at Lekarne Ptuj pharmacy. Prescription and over-the-counter medicines, top quality cosmetics, nutritional supplements, medical devices and more. The pharmacy also offers you pharmaceutical advice.
Lekarne Ptuj always take care of your health
Lekarne Ptuj are known for taking care of pharmaceutical needs with their friendliness and professional approach. The branch at Supernova Ptuj shopping centre also brings everything you need for health, care and well-being. In addition to prescription and magistral medicines, the pharmacy provides over-the-counter medicines for the home treatment of symptoms of seasonal illnesses, medicines for pain relief and other minor health problems, quality medical devices, sanitary supplies, health care products, and homeopathic and veterinary medicines.
While visiting the pharmacy, just ask for advice from friendly pharmacists who will answer all your questions about pharmaceutical care and medicines. With a wealth of expertise, they will advise you on the choice of medicines, side effects, or appropriate pharmaceutical products to boost the immune system, protection from the sun, or care for a baby's sensitive skin. Lekarne Ptuj branch also offers a wide range of food supplements with vitamins and minerals for health and well-being, as well as all the most popular brands of pharmaceutical cosmetics, such as Eucerin, Vichy, La Roche-Posay and others. In order to promote health, Lekarne Ptuj pharmacy performs measurements of blood pressure, blood sugar and body weight, and you can also bring expired waste medicines to the pharmacy.
Lekarne Ptuj are a treasure trove of health with a long tradition
When it comes to health protection and prevention, Lekarne Ptuj is one of the basic institutions that have contributed to the development of the pharmacy network in the region with an extensive knowledge base, staff training and other resources. 50 years ago, Ptuj pharmacy was still the only pharmacy for the wider area that today is covered by Lekarne Ptuj and Lekarna Ormož, public institutions, and by some private pharmacies. Lekarne Ptuj operate in the wider area of ​​the Lower Podravje region with three pharmacies in Ptuj and pharmacies in Majšperk, Kidričevo, Gorišnica, Videm pri Ptuju and Destrnik. All pharmacies employ highly professional masters of pharmacy and pharmaceutical technicians, therefore at Lekarne Ptuj you will always receive quality medicines and other products together with advice on proper, safe and effective use. All pharmacies are also verified and follow the highest pharmacy standards.
Lekarne Ptuj pharmacists are actively involved in health promotion programmes, such as health weeks, writing articles and participating in the media, lectures and numerous preventive campaigns for maintaining health. As qualified mentors, they also participate in the practical training of high school pharmaceutical students and pharmacy students.