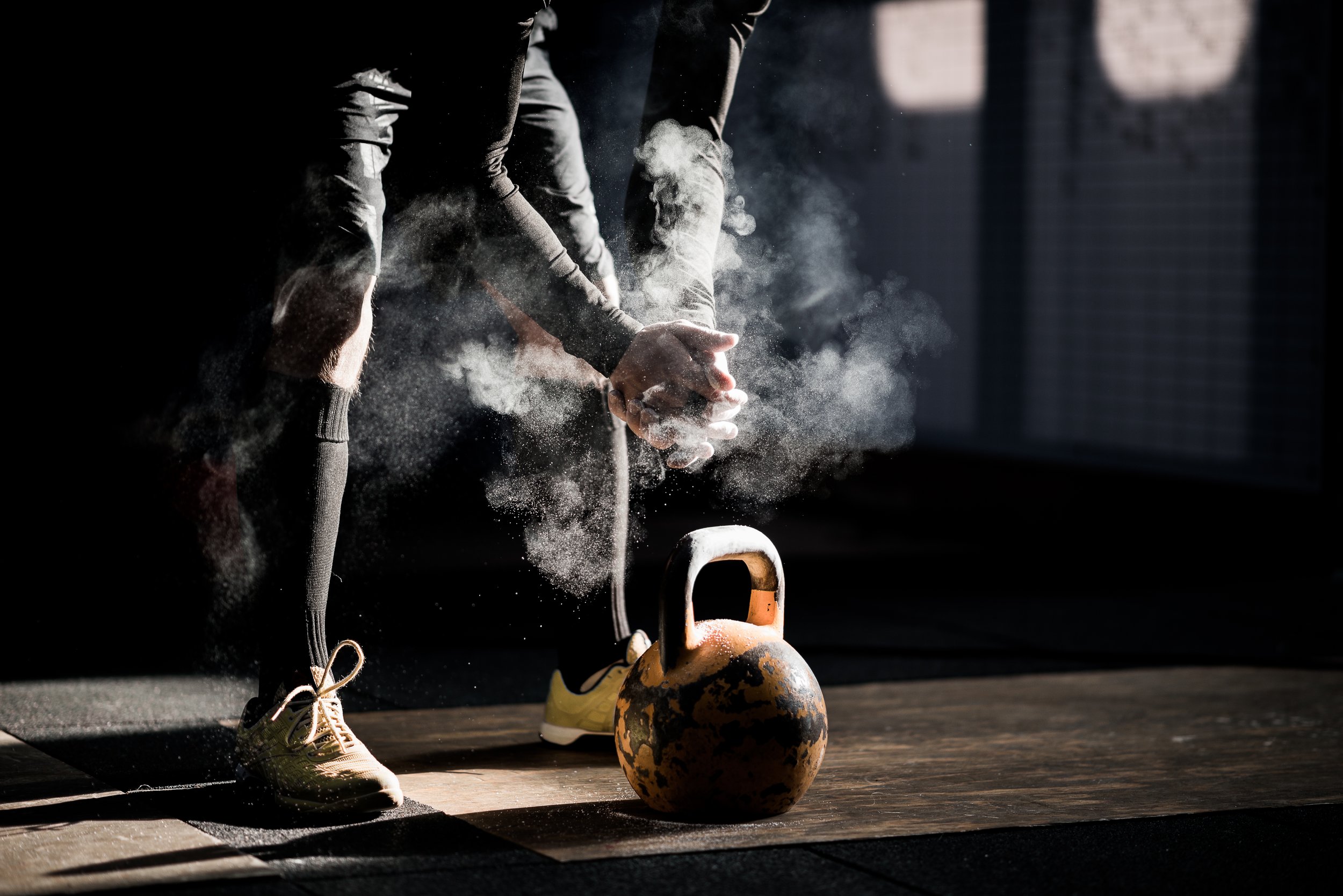 Sport
The latest trends for active living are waiting for you at stores with sports fashion and training accessories. Achieve higher goals with quality sports equipment from Supernova.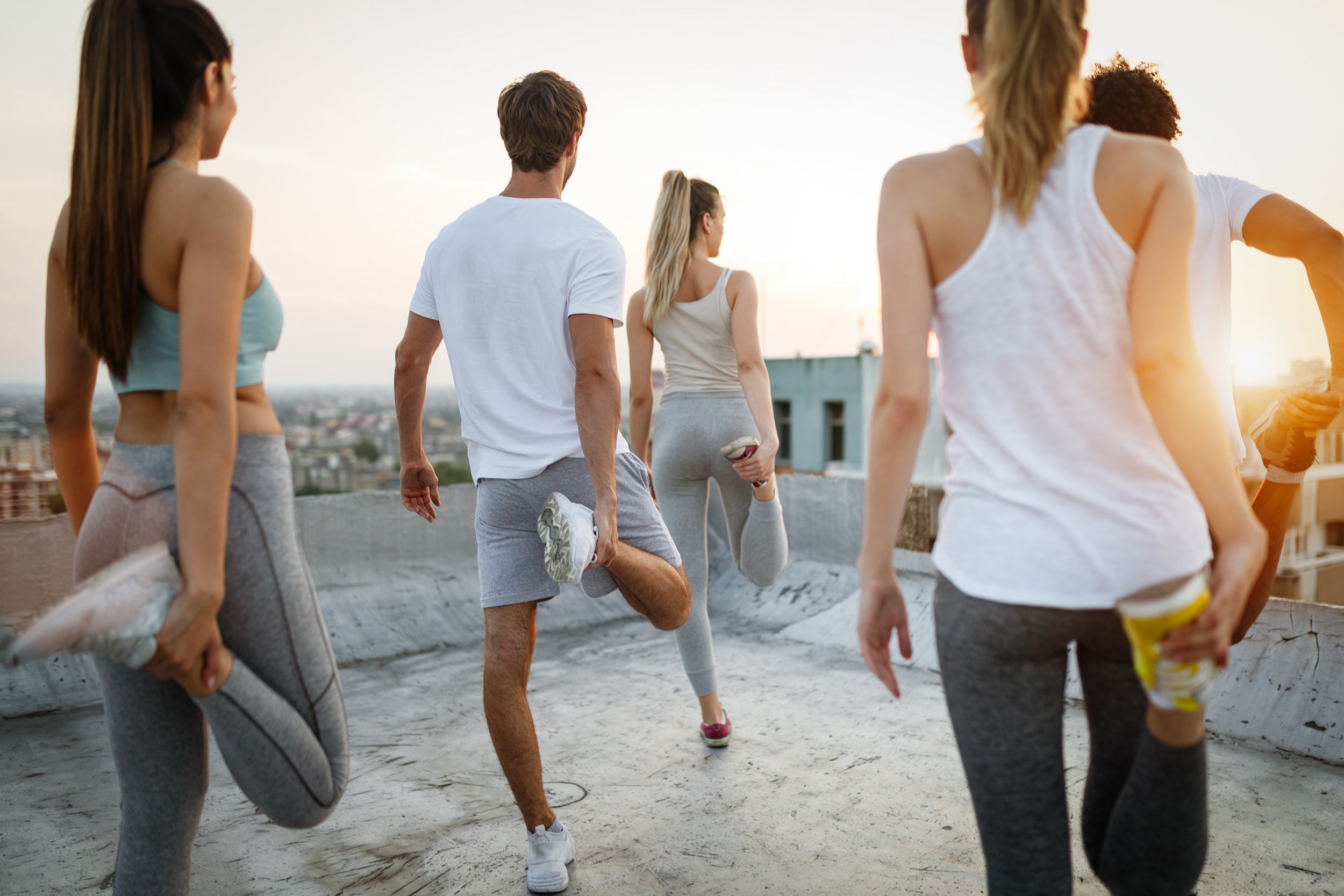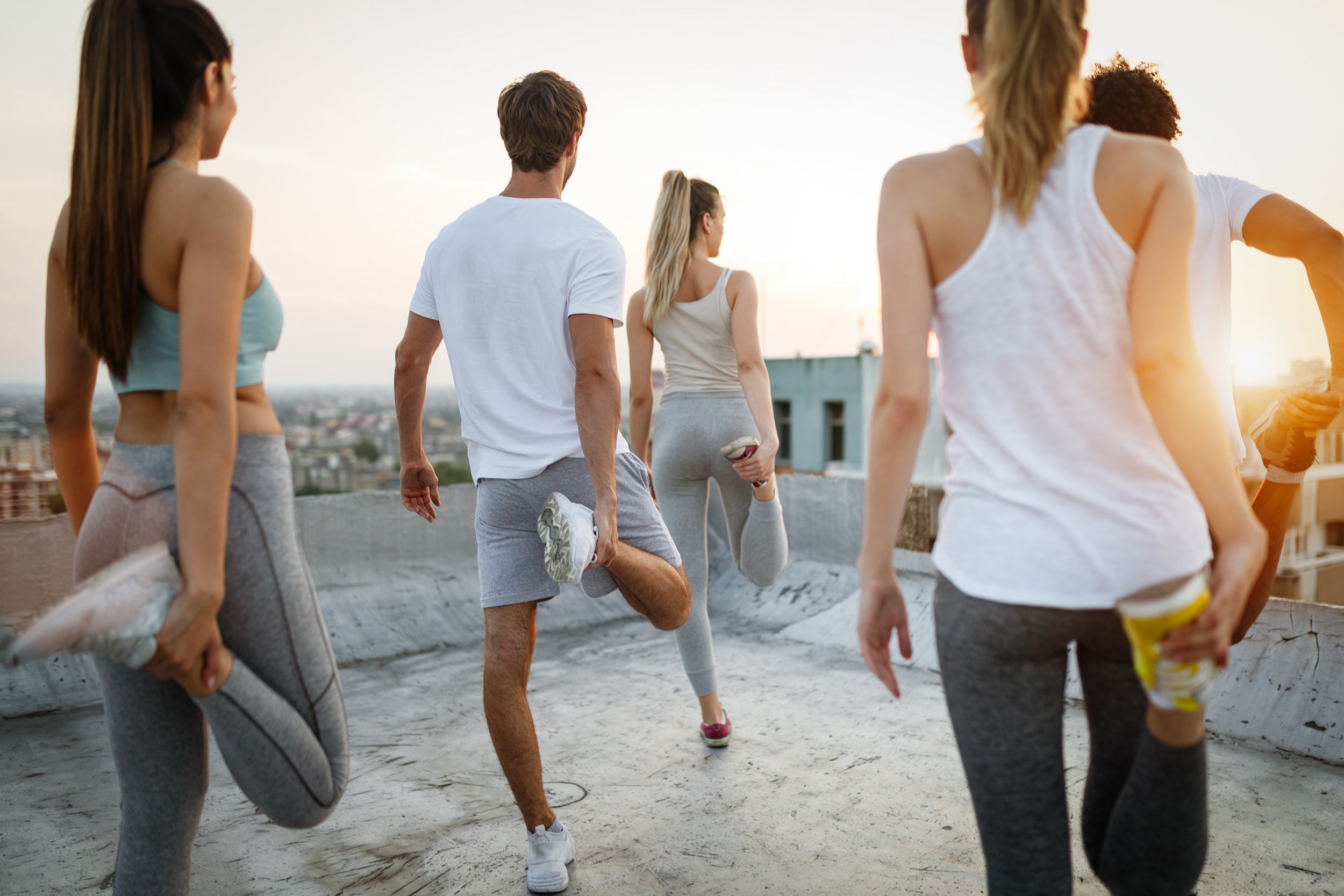 Find your style for sport and leisure
Some people say shopping is their cardio workout, but we say that true cardio exercise requires great sports equipment that offers motivation, inspiration and, of course, complete comfort for your favourite sport. Do you enjoy long-distance running, love fitness and aerobics, or simply can't imagine a sunny day without cycling or visiting beautiful mountains? At Supernova Ptuj you will find all the latest trends in sports equipment that will make you excel yourself and enjoy your active life even more. In the offer of the most popular sports brands, you will find your new clothes and footwear for sports and leisure, discover revolutionary innovations in materials and technologies that enable even better training, and get thrilled with the rich selection of sports accessories.
Whether you need a ball for volleyball, football, basketball or another group sport, a reliable ski service or the latest collection of leisure clothing, Supernova Ptuj fulfills all your sports wishes!
Pamper yourself with the rich offer of sports brands
Your favourite sports brands have never been so close to you! You will immediately find all the latest collections of sportswear, footwear and accessories for effective training on the shelves of sports stores at Supernova Ptuj. Hervis store offers you the latest sports fashion as well as quality training devices, weights and other equipment for your favourite sport in one place. Look into the offer or contact the professional friendly staff who will help you choose the best for you in the variegated offer. You will find many sports trends that are also great for a relaxed fashion style in the street at Prva liga store. The richest selection of adidas and Reebok brands provides sports t-shirts, leggings, sports tops and 'hoodie' jackets that will make you look exceptional both during training and in your free time, when you overcome your daily challenge with all your active energy.