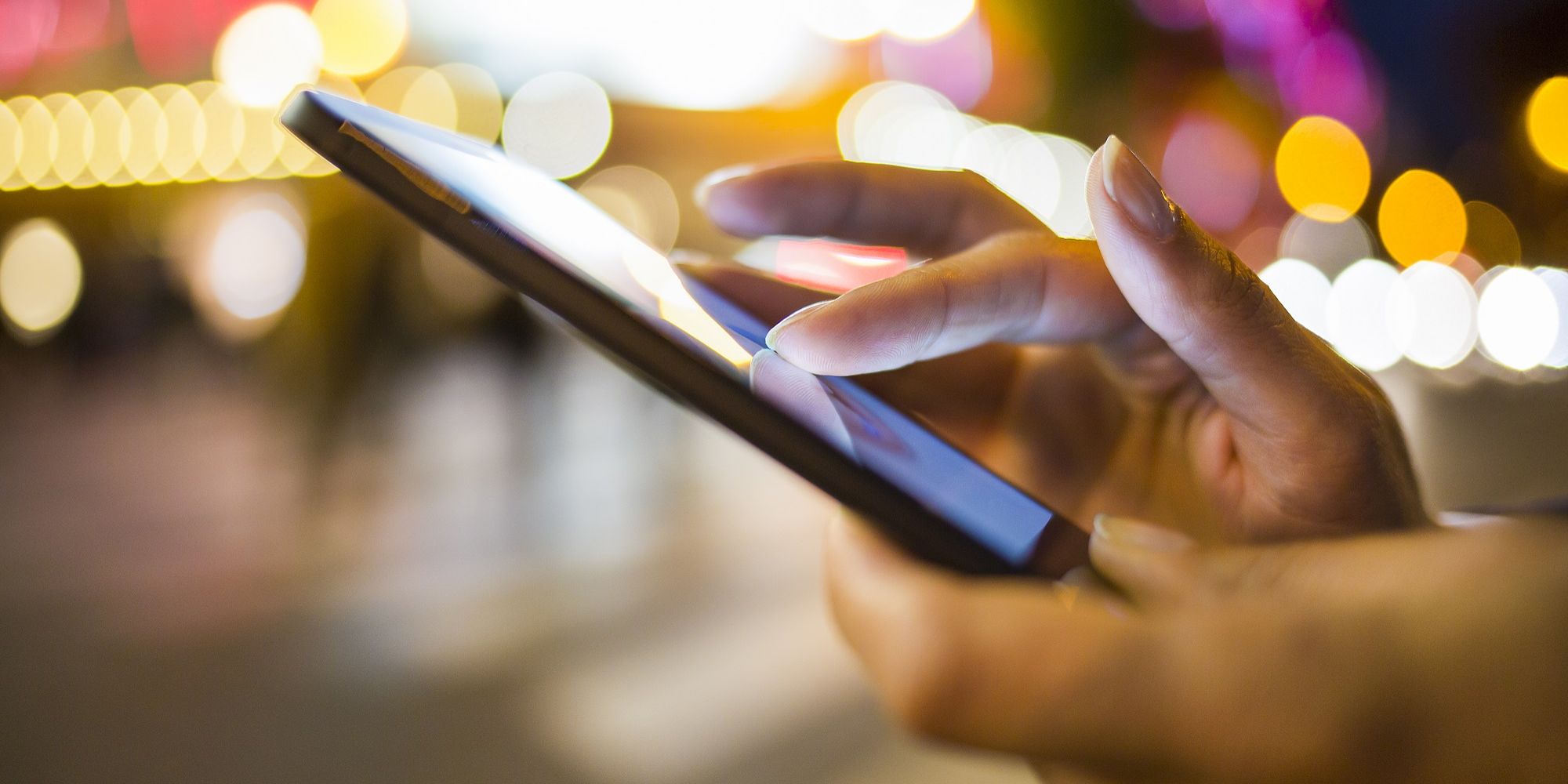 The best service packages for television, internet and mobile telephony at an affordable price. At Telemach point of sale, you can sign up for a subscription, discover new products or choose a new smartphone.
All Telemach telecommunication services in one place
Stop at Telemach point of sale, located at Supernova Ptuj shopping centre, and discover the world of comprehensive telecommunications offer at the best price. From television to the Internet and unlimited mobile telephony, Telemach allows you to pay less for top quality services. Friendly consultants will present you the latest offers and options for subscription packages that include everything you need for work, leisure and entertainment.
Ensure carefree use of your smartphone and other mobile devices with affordable mobile phone subscription packages. Endless conversations and SMS messages, exceptional speed of mobile internet data transfer and additional services tailored to you will satisfy even the most demanding users. You can choose to subscribe and buy the latest mobile phones from iPhone, Huawei, Samsung Galaxy, Sony, Xiaomi and others at a special price and with payment in installments. If you combine all the services into one package, you save even more! GIGA network with data transfer speeds up to 1Gb/s, EON video services, extended programme scheme with all the most watched TV programmes… create your Telemach experience and enjoy the exceptional network.
Telemach - THE TOP network in Slovenia
Telemach is a popular affordable provider of television, internet and the best-selling mobile telephony in Slovenia. It provides users with advanced and high-quality television services in HD and 4K resolutions, high-speed Internet and top quality mobile services with VEČ (MORE) packages, which make the world of entertainment and communications easily accessible on all devices at home or on the go.
With the best offer on the market, the highest quality customer care and constant investment in technological innovation, Telemach can boast about the highest quality services, reliably provided to many satisfied private and business users.
Telemach brings its users the best mobile network in Slovenia, as the test results put it in the first place in terms of best data transmission coverage as well as best coverage with the 4G / LTE network and data network accessibility. In 2018, Trusted Brands survey declared Telemach the most trusted fixed internet provider in Slovenia.