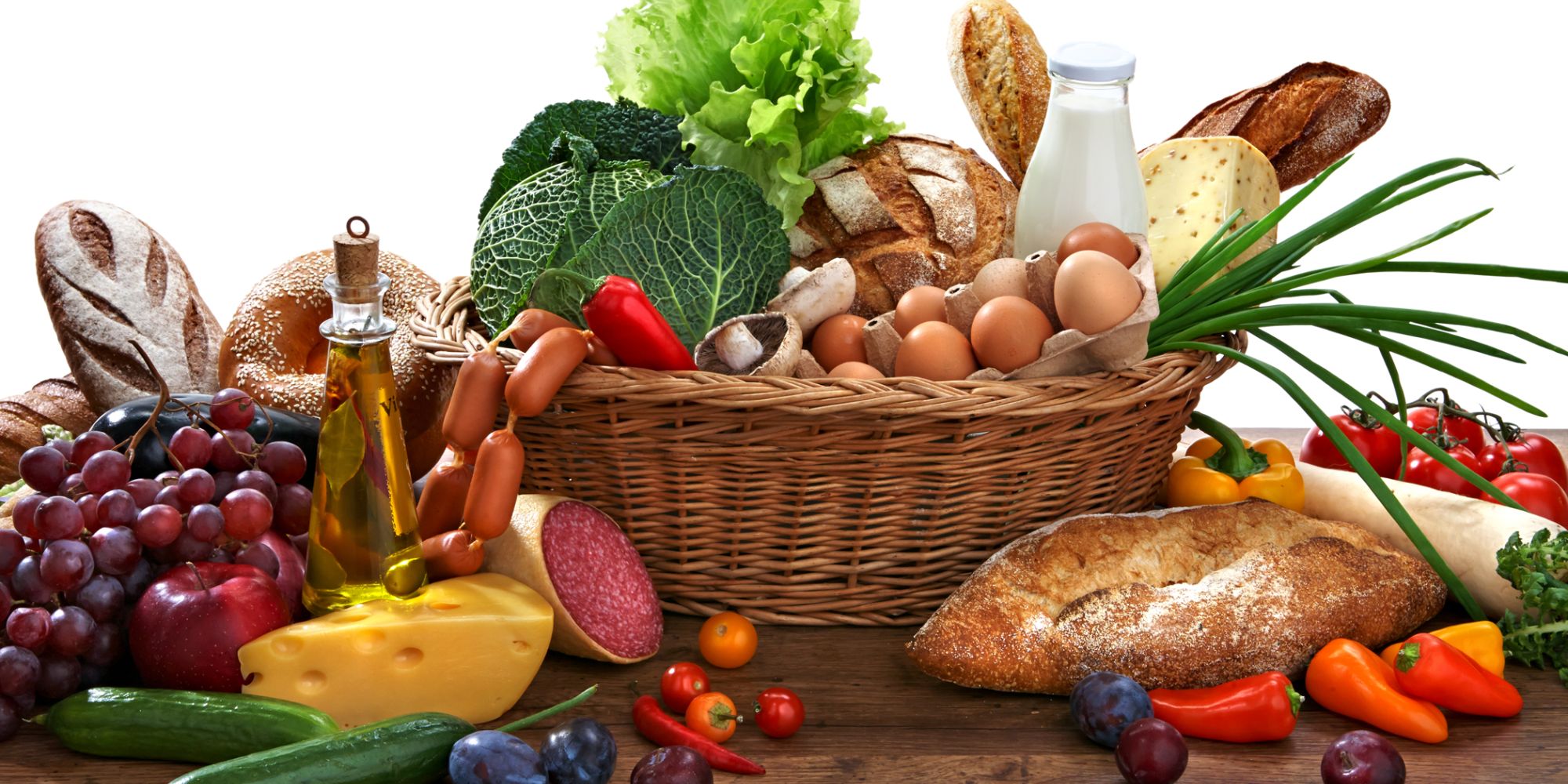 Always a fresh and variegated food offer and a rich selection of products for home, personal care and leisure. At Interspar store, you can choose between renowned brands and SPAR quality brands.
A modern store with a rich offer at an affordable price
Welcome to Interspar store pleasant ambience, where you can make your purchases quickly and at an affordable price. On the richly stocked store shelves, at Supernova Ptuj, you will find an exceptional offer of renowned food brands, certified quality of Spar products and a wide range of non-food products for personal care and household, technical and sports products, textiles and toys. The always fresh offer will impress you, while the special prices and the numerous benefits will make you happily come back to the store.
At Interspar store, special attention is paid to the fresh programme. The quality of the fruit and vegetable offer is checked every two hours, which ensures always fresh products full of vitamins and minerals. Treat yourself to delicacies, fresh meat, excellent cheeses, daily freshly baked bread and pastries from Spar bakery. Have you already tried the quality Spar brand? Spar Natur*Pur, Spar BIO, Spar Vital and Spar Free Form product lines will impress you with delicious products according to the guidelines of a healthy nutrition diet and without gluten and lactose. When you want to pamper yourself a little bit, choose Spar Premium selected flavours, while the basic Spar S-Budget products are here for you for the most affordable purchases at an extremely low price. Submit your SPAR plus loyalty card with every purchase to get many benefits, and find all promotions and discounted prices in Spar benefits catalogue.
Spar is the number one store chosen by customers in Slovenia
Interspar supermarkets are among the largest SPAR Slovenija department stores located in modern shopping centers. They offer more than 32,000 products, from food to all articles necessary for life, work and leisure.
Since 1991, SPAR Slovenia has been providing a modern shopping experience modelled on big European stores in order to offer the best quality/price ratio, provide a wide and varied selection, offer always fresh products and work together for a common goal – the satisfaction of every customer. SPAR success is also confirmed by market research, which has been ranking, for many years in a row, the company at the first place among retailers in Slovenia.
SPAR Slovenija is based on quality, reliability and responsibility towards its customers, employees and the social and natural environment. SPAR Slovenija responsible operations are reflected in its desire to reduce negative impacts on the environment, increase overall well-being, live and operate in balance with the natural environment, and, at the same time, increasing added value for all stakeholders.