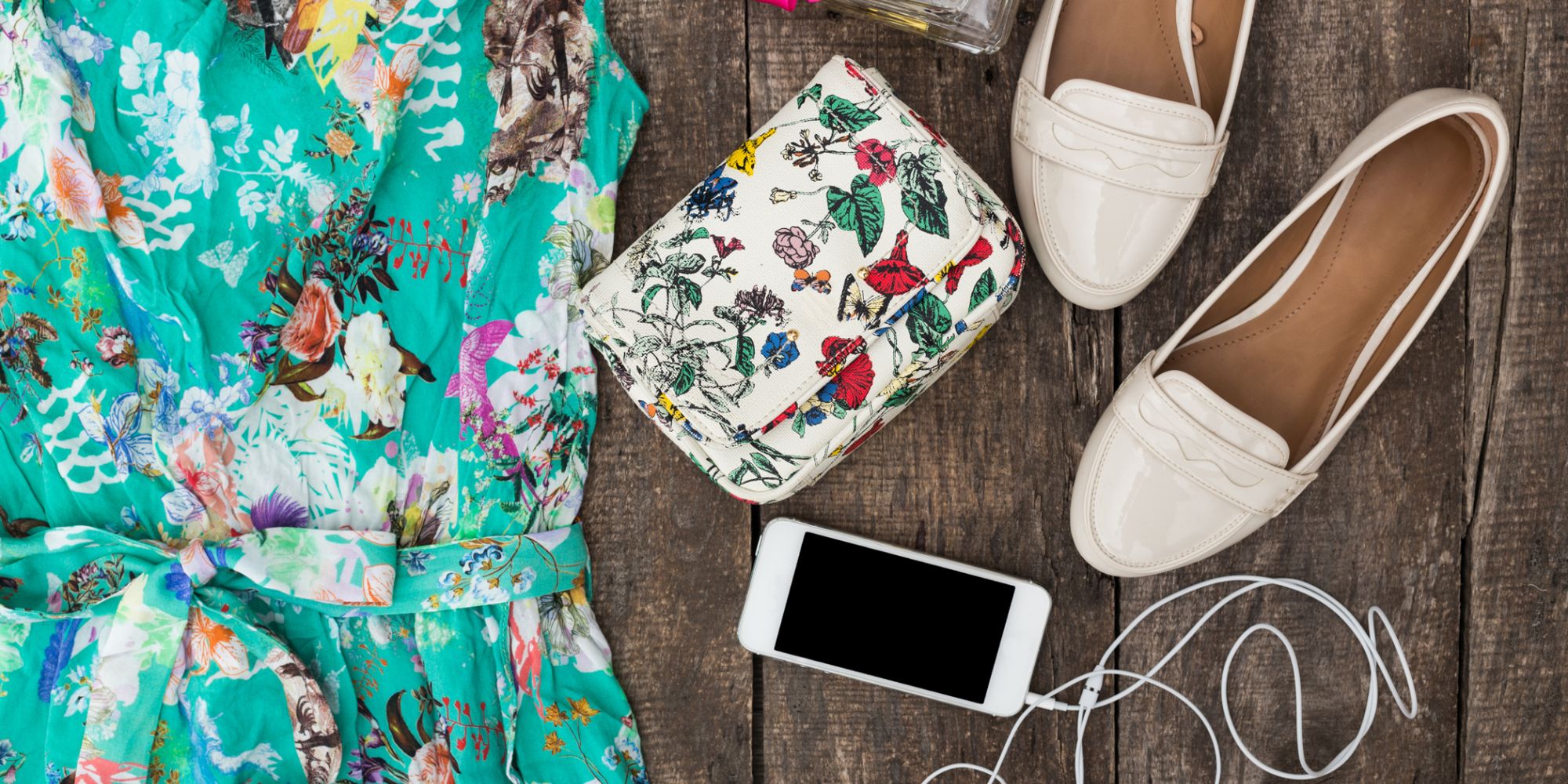 Young people love fashion that reflects their lives. This is New Yorker - urban fashion according to the latest trends of world metropolises. Trendy clothing and fashion accessories at an affordable price.
Complete your wardrobe with New Yorker street fashion
Feel the pulse of urban culture and dedicate yourself to creating your perfect style. At New Yorker store, you will find all the latest street fashion trends that combine perfectly and blend into a unique fashion story tailored to your life and everyday routine. Current collections always come to life with cult fashion pieces of trendy subcultures and iconic pop culture motifs. There is also a denim collection, a 'casual' leisure collection and selected dresses for parties and special occasions.
The store at Supernova Ptuj shopping centre will immediately become an inspiration for a wardrobe worth more than a million likes. In its rich offer you will find everything you need for a confident and daring style that does not follow the rules, but creates them: jeans, denim jackets, checkered shirts, T-shirts with prints, mini dresses, skirts, trendy trousers, sweaters, cardigans , coats, sportswear, underwear are just a part of the incredible large selection of women's and men's fashion. Accentuate your style with a handbag, sneakers, hat, scarf, jewelry and many other fashion accessories. Low prices make New Yorker fashion even more attractive for young people, while during the periods of seasonal sales and numerous special offers, your fashion purchases will be extremely affordable. See you at New Yorker store, where urban fashion reigns supreme.
Yesterday on the runway - today in New Yorker store
New Yorker, German fashion house, is certainly one of the leading fashion companies for young people in Europe, offering its target group (19 to 39 years old) high quality fashion collections at affordable prices. Designers make sure that the latest fashion trends, not only clothing, but also fashion accessories and underwear, await customers in NY stores.
A wide selection of brands like Amisu, Smog, Fishbone, Fishbone Sister, Censored (underwear) and Accessories (fashion accessories) is waiting for you on shelves. New Yorker dresses you from head to toe for any occasion - in the business world or at weekend parties.