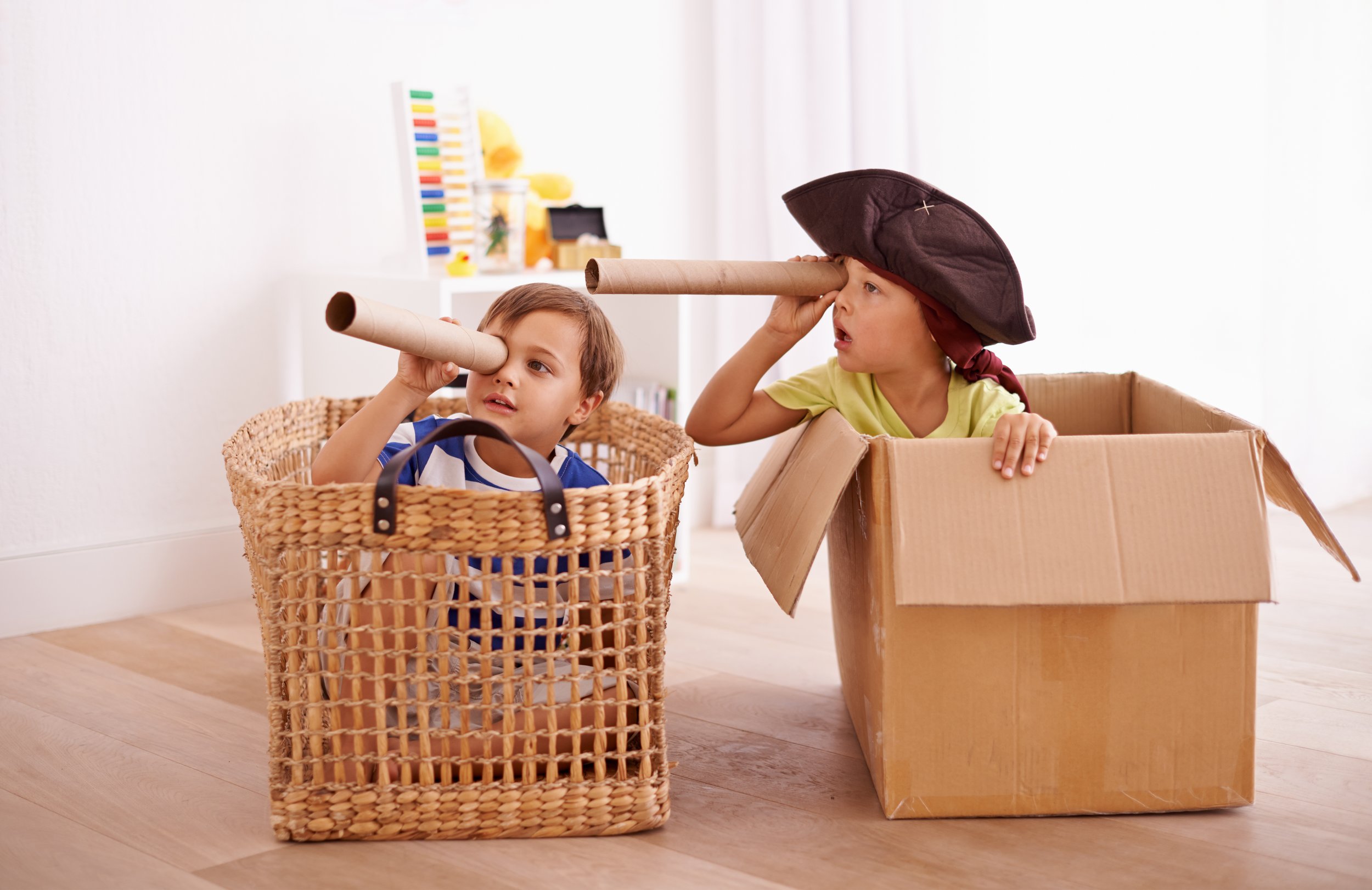 Kids
Children's offer tailored to the wishes of the youngest ones. Fashion clothing and footwear, children's room equipment, accessories for babies, growing up and care, and, of course, the most popular toys. Choose the best selection for children.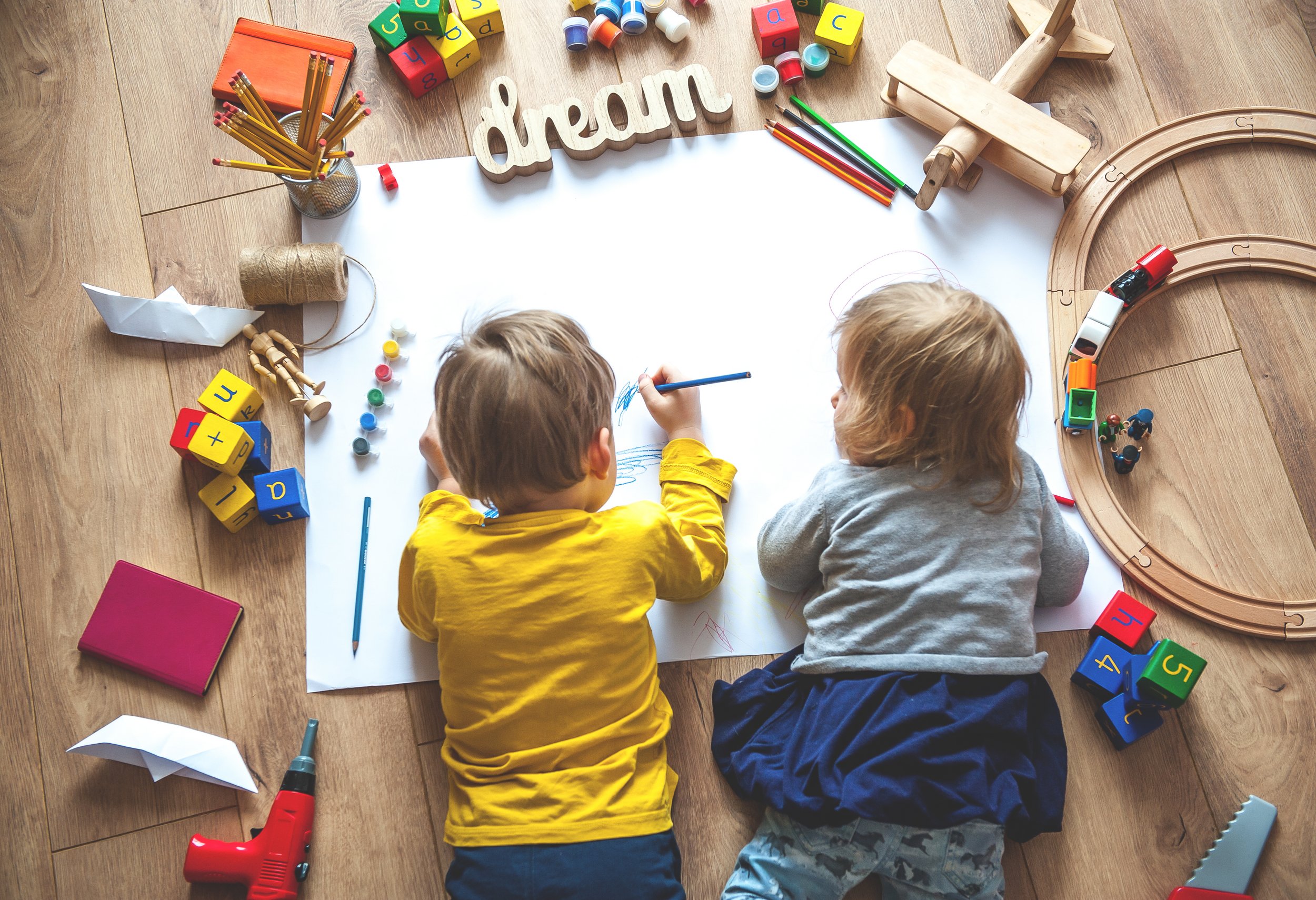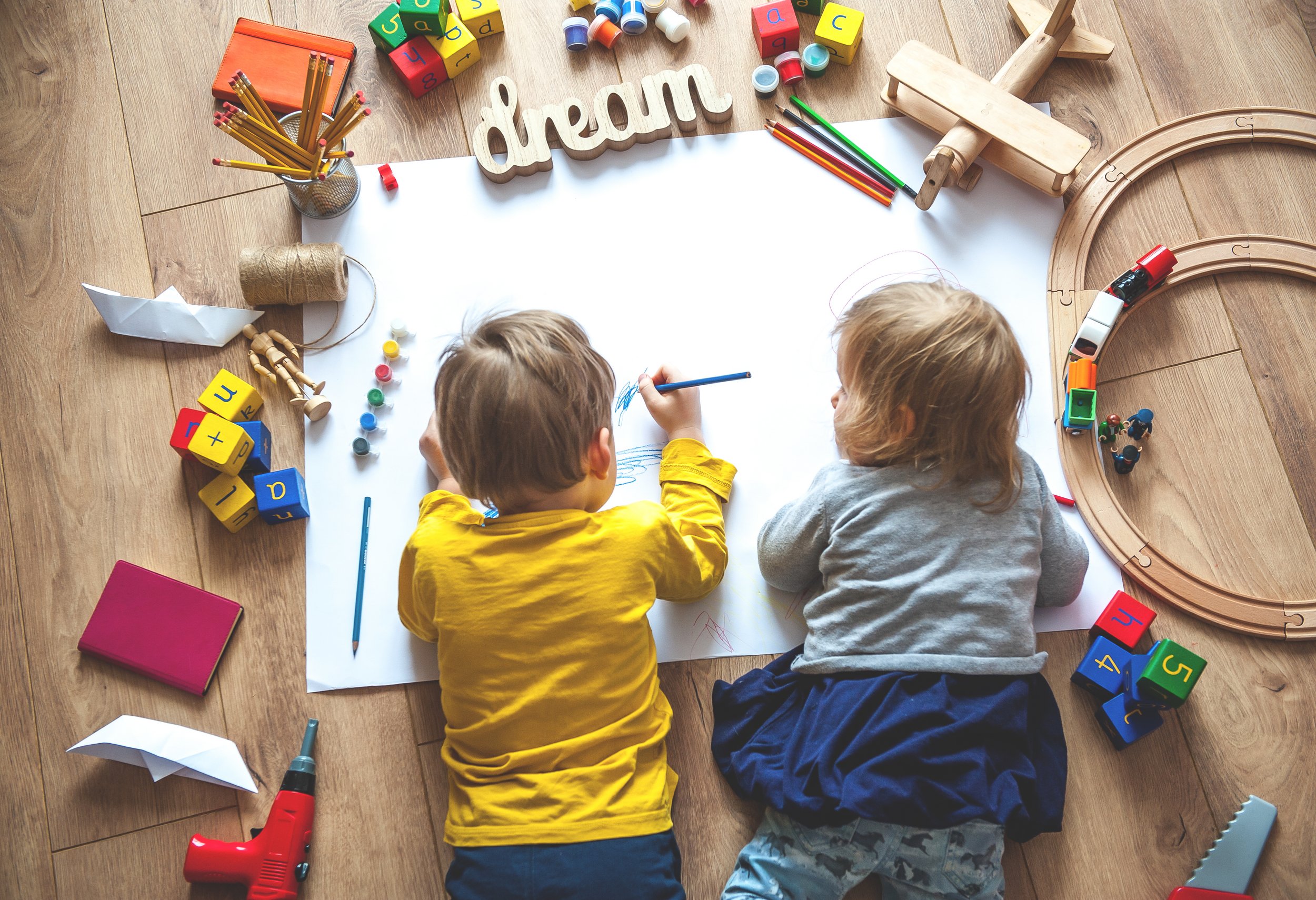 Supernova Ptuj accompanies children on the path of growing up
Put a sparkle into a child's eyes! At Supernova Ptuj you will always find the latest trends and the most popular products for children. The offer of children's stores and children's departments in many shops will provide children's joy at every moment of growing up. Choose the highest quality and safest products for newborns and babies who are just getting to know the world around them, naughty little ones who are already playfully exploring the world and older children who need everything for school and the latest street fashion trends for the perfect teenage style. A rich selection of toys, children's fashion and footwear, children's cosmetics and baby programmes, children's equipment and many accessories for a pleasant growing up, development, learning and fun will never disappoint you. Take care of children's smiles and happy buttocks - children's collections at Supernova Ptuj always delight you with nice motifs and carefully selected quality from renowned brands.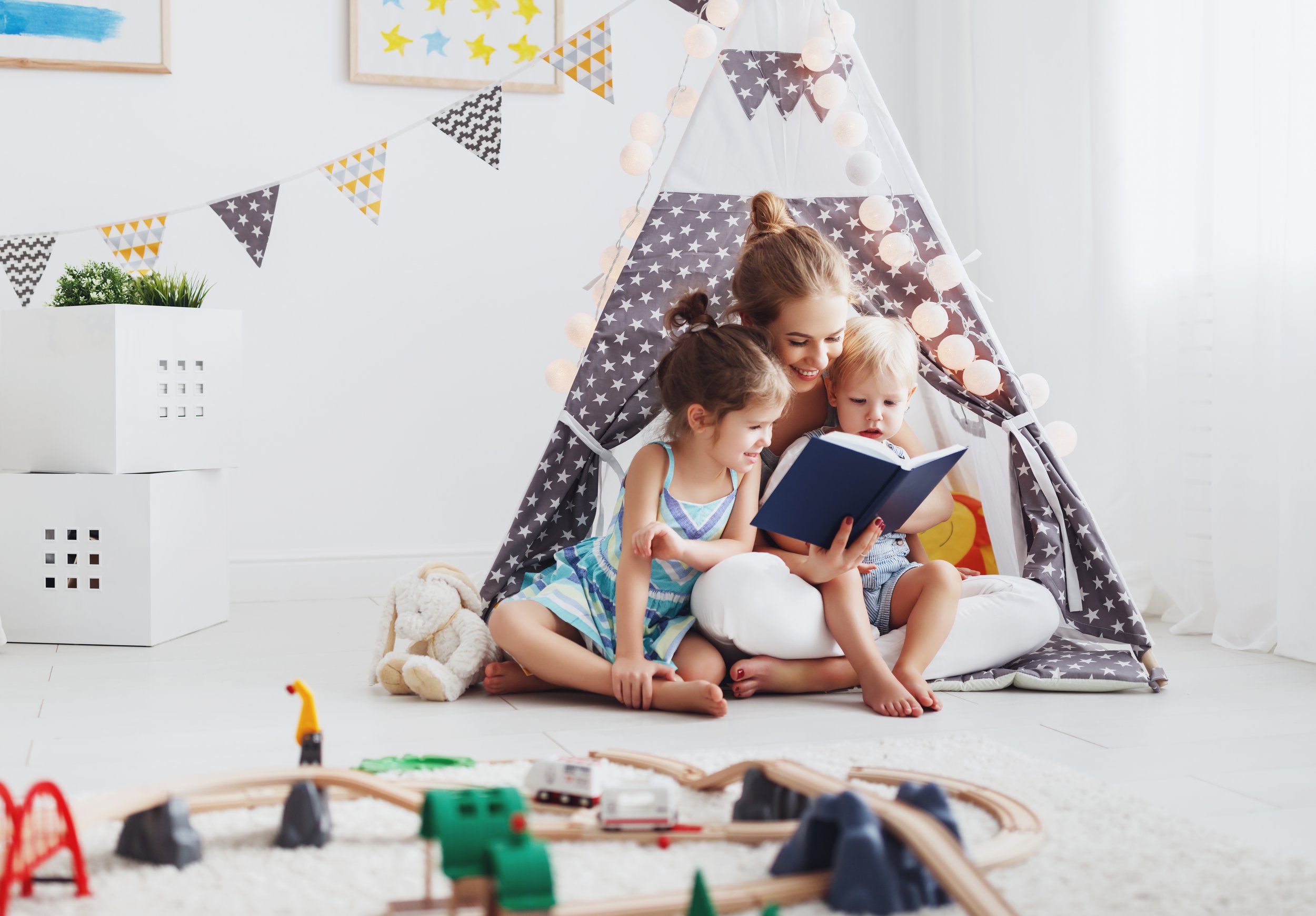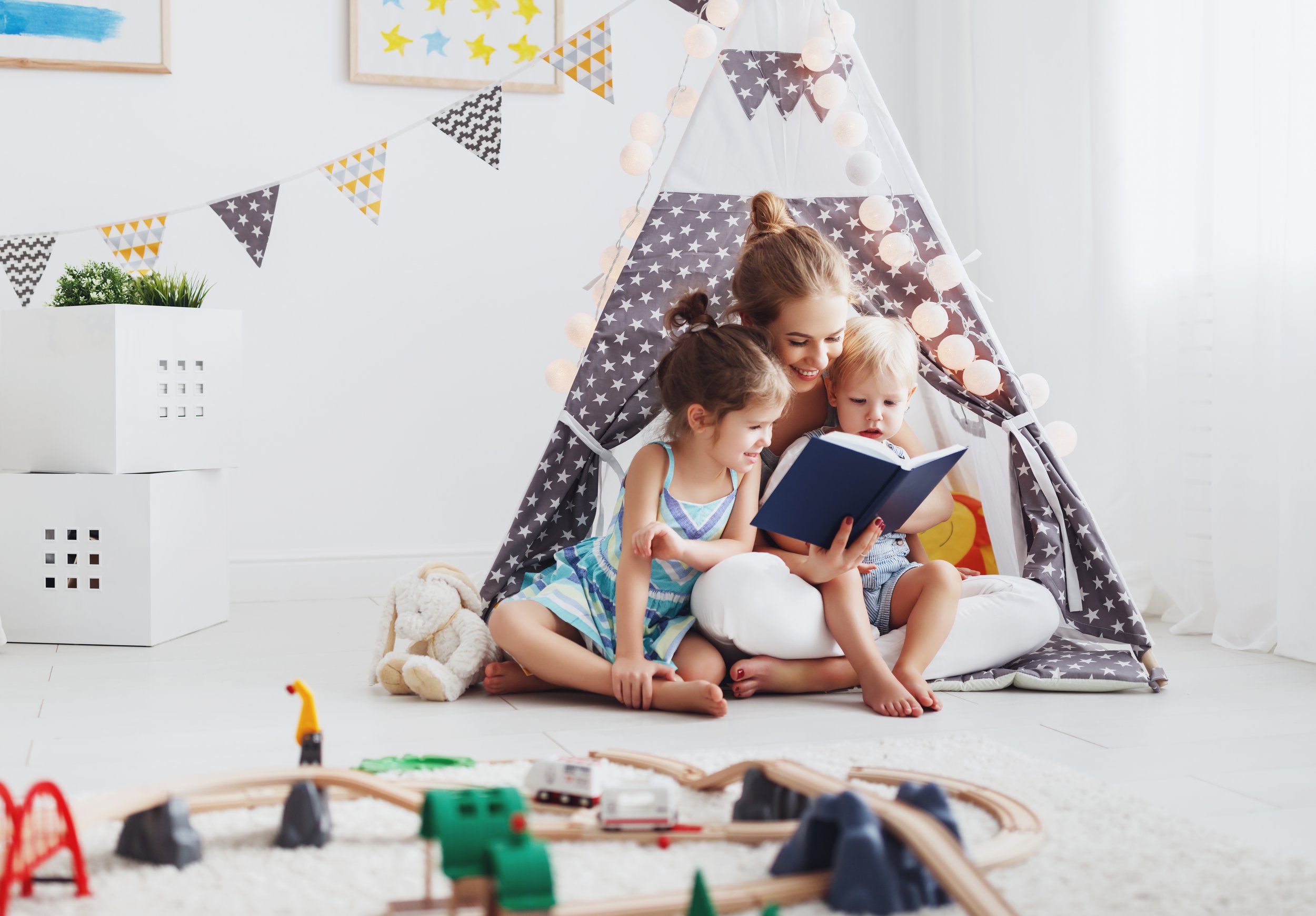 Only the best for your little sunshines in the renowned brands offer
Choose an offer that is tailored to the youngest. When you are looking for a beautiful gift for a birth or you wish to make your child happy for his birthday, Baby Center is a real treasure trove of ideas that will make you hit the jackpot. Nice children's room equipment, quality and comfortable car seats, little feeding tables, fashion clothing and accessories, toys for all ages, didactic games and all the biggest sales hits for children will take you into a real children's world. Equip yourself for the arrival of a new family member, while in the children's collections you will also find everything for children up to 14 years of age.
You can find even more offers for children in the other stores of Supernova Ptuj shopping centre. Everything from children's fashion to accessories for growing up and entertainment awaits you in the lovely children's departments. Creative accessories, books and picture books, everything for school, children's cosmetics and quality healthy food will accompany the child step by step into a beautiful day.