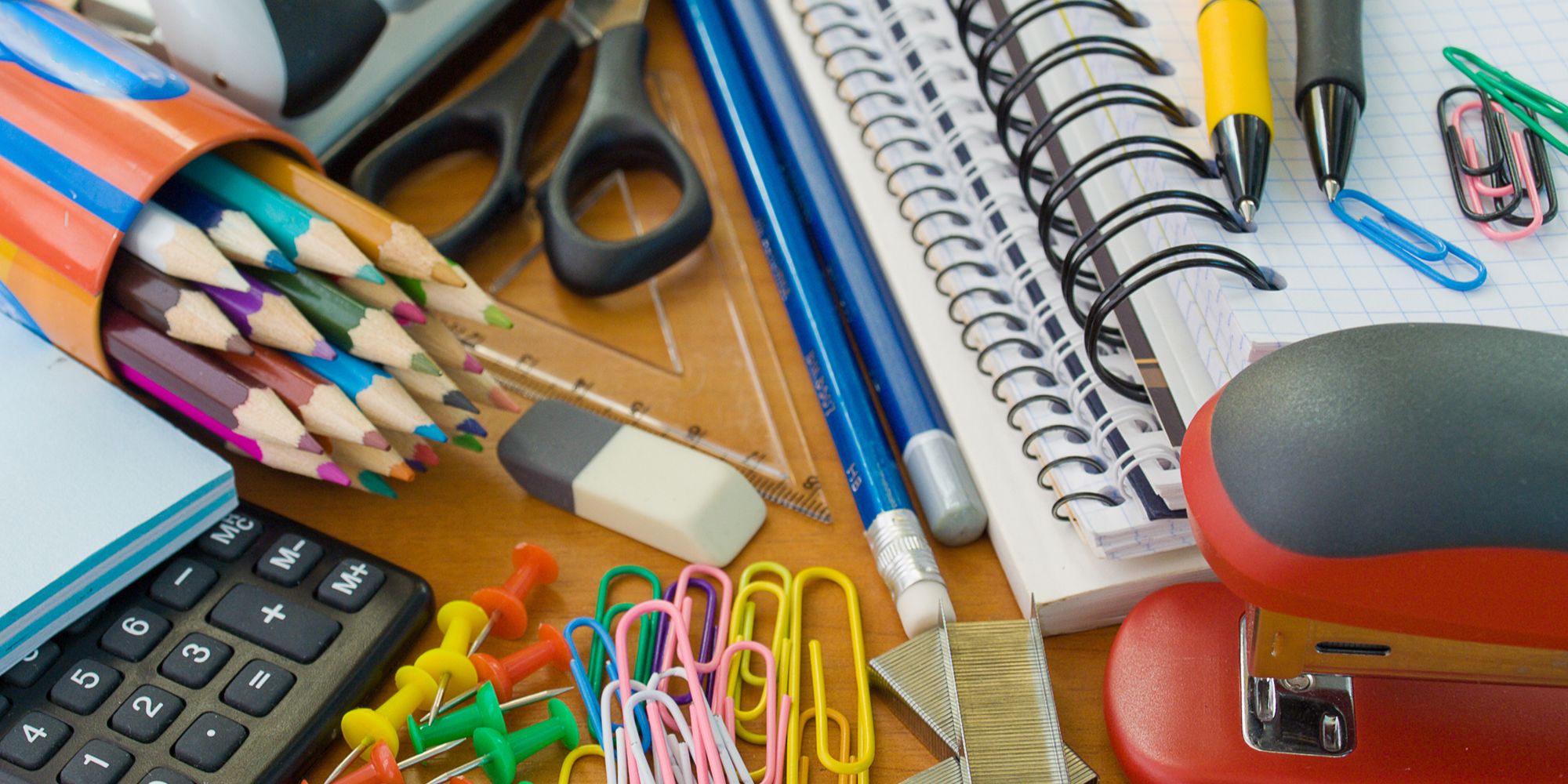 A stationery store that brings more choice and more benefits! Find everything for school, office, creation and leisure at Office&More. School bags and backpacks, travel accessories, beautiful gifts and more are also available.
Extra convenient school purchases and much more at Office&More
There is nothing more beautiful than starting a school year or a new job with a set of new notebooks, fresh pencils and a planner that will accompany you day after day on the path to success. When it's time for school shopping or you need office supplies, Office&More will offer you the best quality at the best price! The stationery store, at Supernova Ptuj shopping centre, is richly stocked with school supplies, office supplies and many accessories that will brighten up your day. Choose exercise books, folders and notebooks with the most beautiful motifs, quality coloured pencils, fountain pens, pencils cases and all school supplies and put them all together in a trendy school bag or backpack. Don't miss the eye-catching collections with popular heroes that delight you every year just before you jump back to school!
In addition to products for school and office, a rich selection of business and travel accessories awaits you at Office&More stationery store. With a new business bag, a stylish computer backpack or a fashion suitcase, any business challenge will be much more relaxed. Numerous interesting products will also impress you in the gift programme and leisure offer. Find an original gift in the stationery offer, plush toys, cups and many other small presents. Don't miss the numerous special offers for even more affordable purchases!
Office&More - more choice, more benefits, more style
Arcon d.o.o. with Office&More and Bags&More stores brings a wide selection of stationery and fashion accessories to the Slovenian market. The recognizable "&More" trademark is established as a guarantee of high quality at a friendly price. The company is the official representative of more than 30 renowned brands, including Roncato, Eastpak, Picard, Valentino, Nici, Fila, Esprit, Desigual, Nike, adidas, Dakine, Reebok, Delsey, Swissbrand, Anekke and s.Oliver. Today, the company's offer can be found in more than 65 branches, 30 are of which are Office&More stationery stores.
Office&More is a specialist in office and school supplies, promotional and business gifts, fashion accessories and gift programmes. Attractive school collections with Slovenian icons, such as Luka Dončić and Lepa Afna, are especially popular, while top brands like Pilot, Jolly, Edding, Hama, Totto, Aero, Giotto and others are also available. "More for you", the company slogan, indicates the richest offer in terms of choice as well as quality and price. The company achieves success with a well-thought-out selection of brands and original own sales lines, with which it responds to changes in the market and follows fashion guidelines.