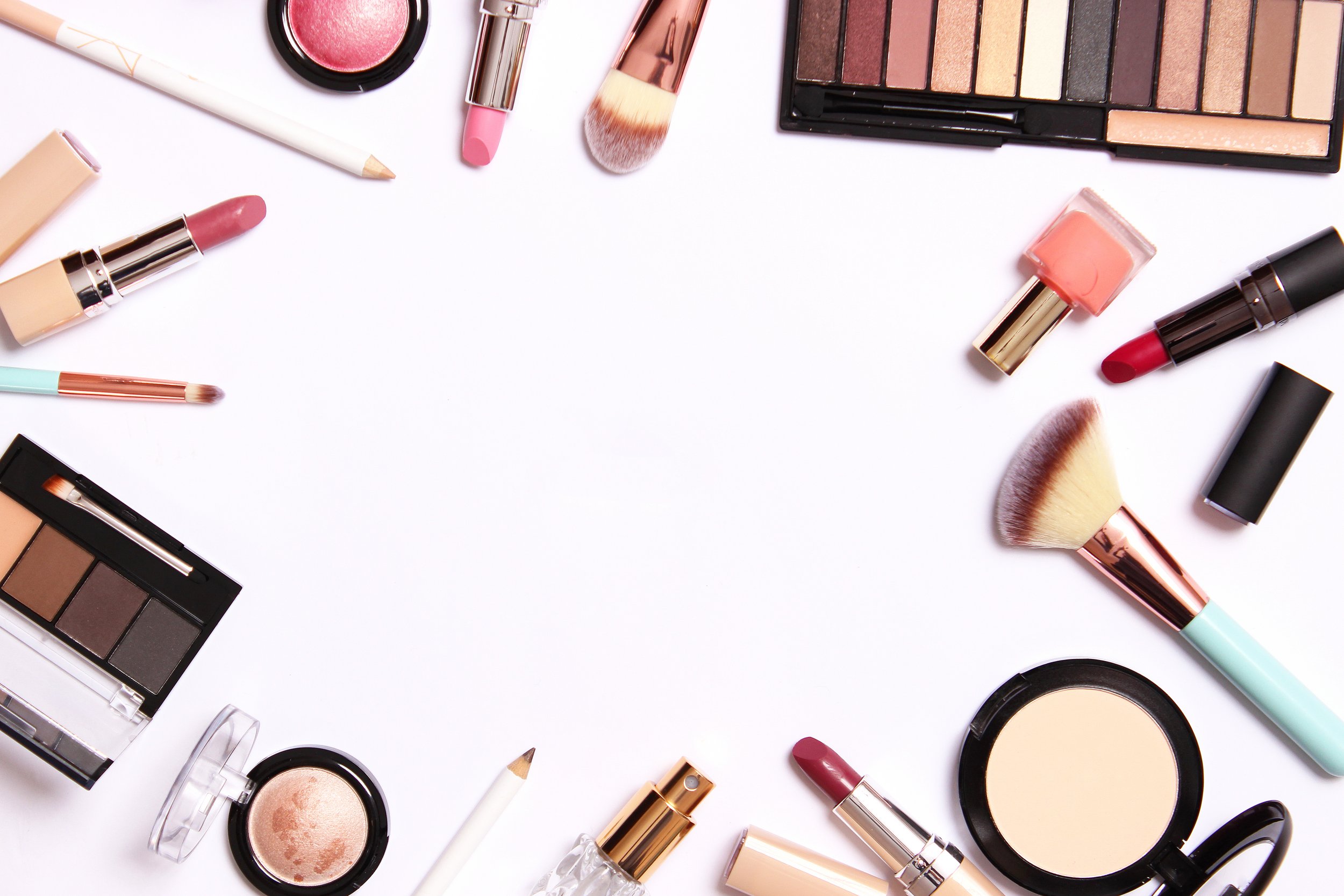 Beauty
Go to a hairdresser's salon, pamper yourself with top-quality cosmetics, makeup and personal care products, and find your characteristic perfume. It takes so little to shine in your most beautiful light!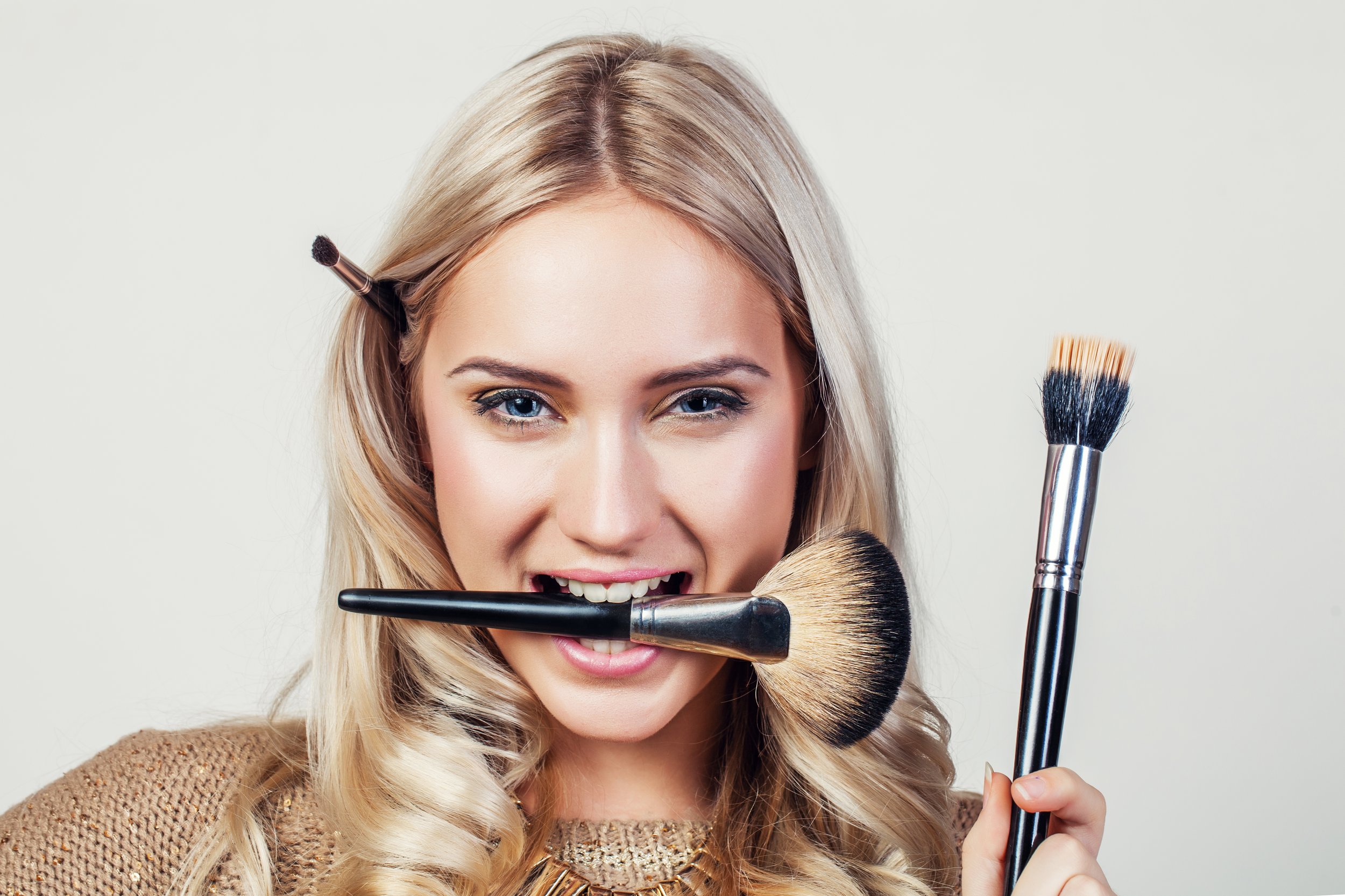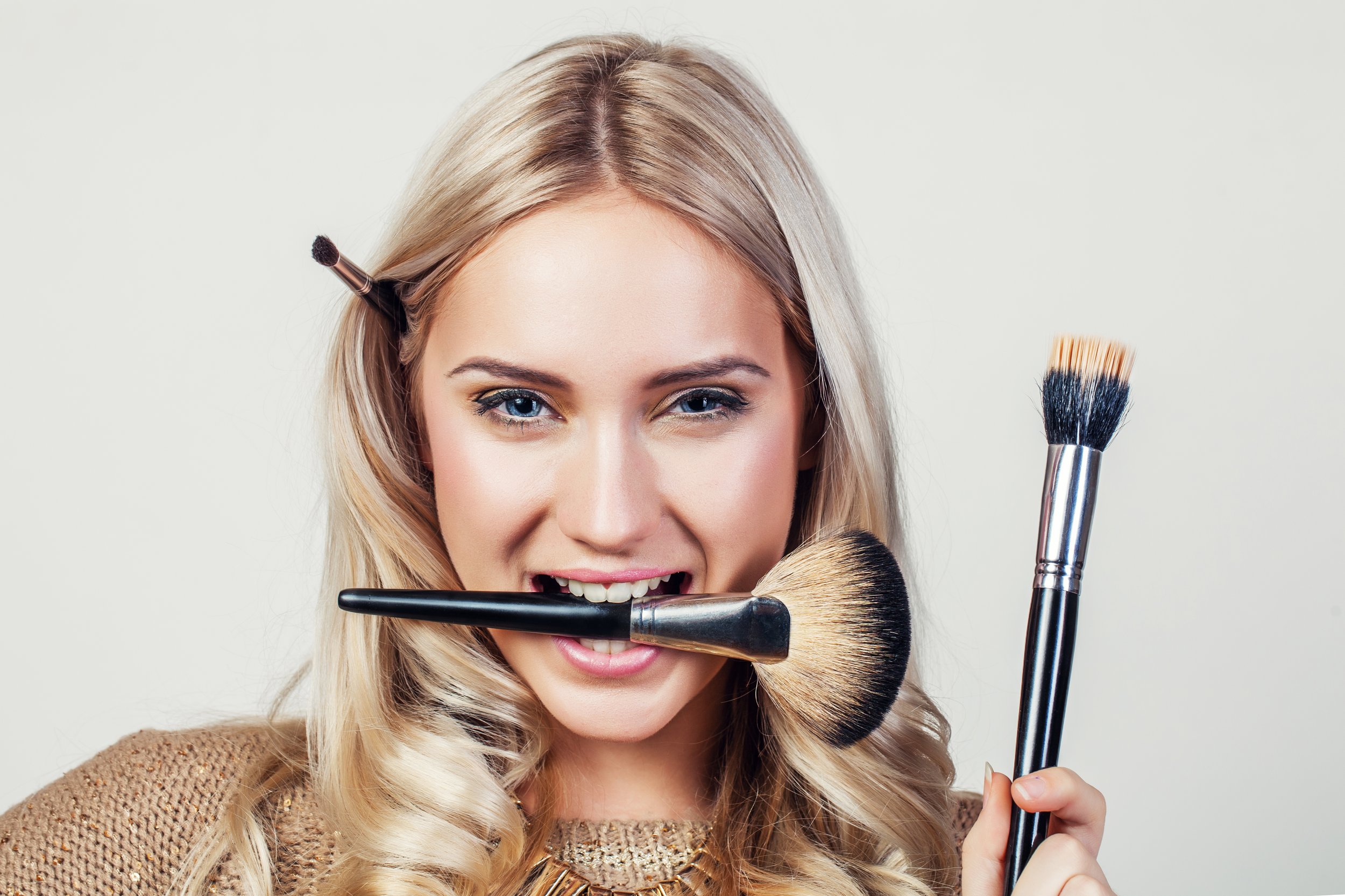 Everything you need for beauty
Emphasize your natural beauty or shine with a look makeover. At Supernova Ptuj, you can quickly take care of complete pampering with top-quality cosmetic services and the most popular brands for personal care, makeup and well-being. Fight the first wrinkles, eliminate oily shine on your skin or get rid of annoying facial imperfections with extremely effective serums, creams and lotions. You will find your favourite beauty products in quality collections of various price ranges – from a rich offer of cosmetics brands at an affordable price to prestigious clinically tested products available at pharmacies. To refresh even the most unruly hair, treat yourself to a top fashion haircut, find a new perfume that goes well with your personality and treat yourself to a new lipstick, powder and other makeup,in decorative cosmetics latest trends, from renowned brands such as Maybelline, L'Oreal and Max Factor. Take time for yourself and always be well-groomed in the shopping centre comfort.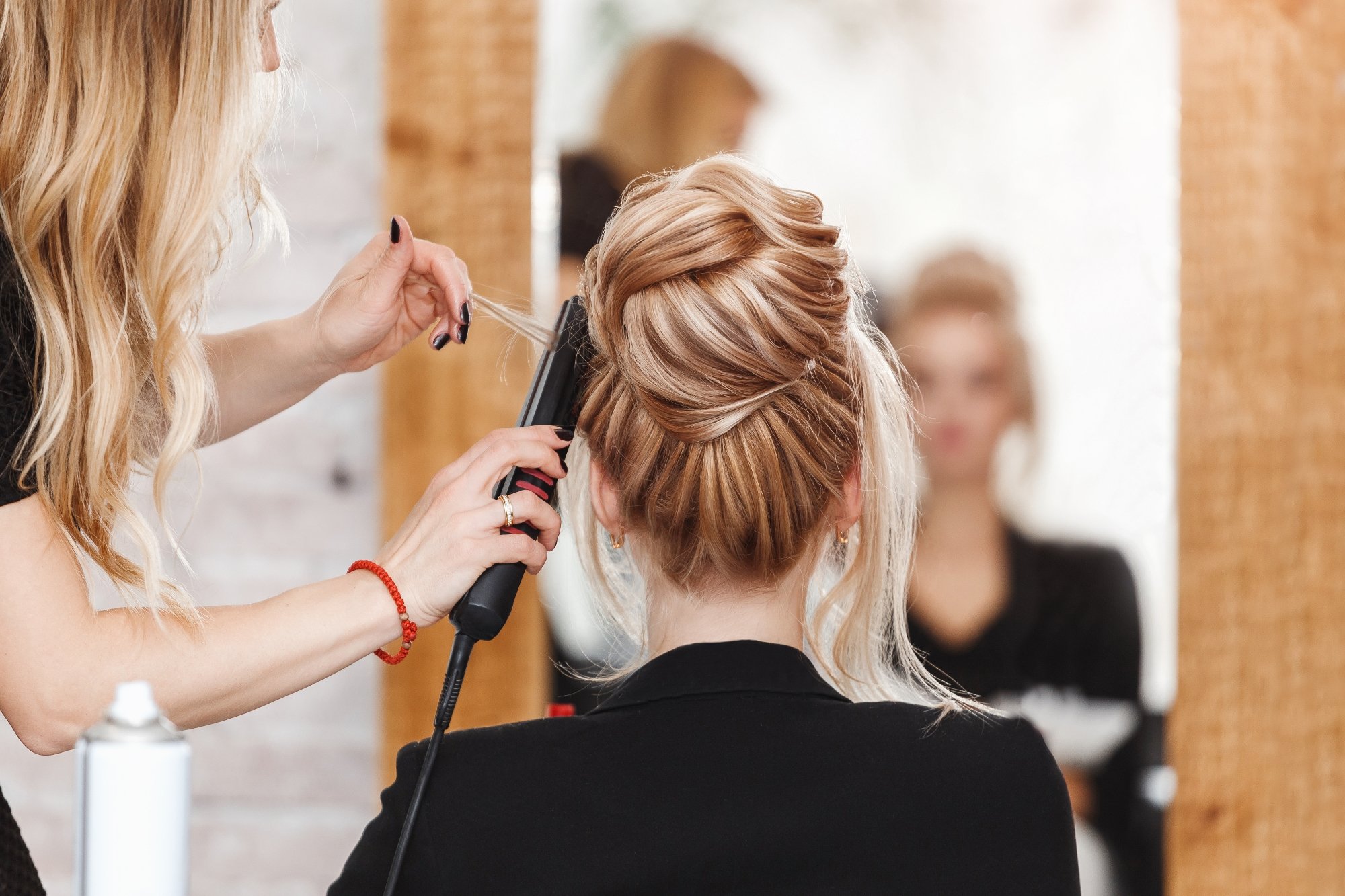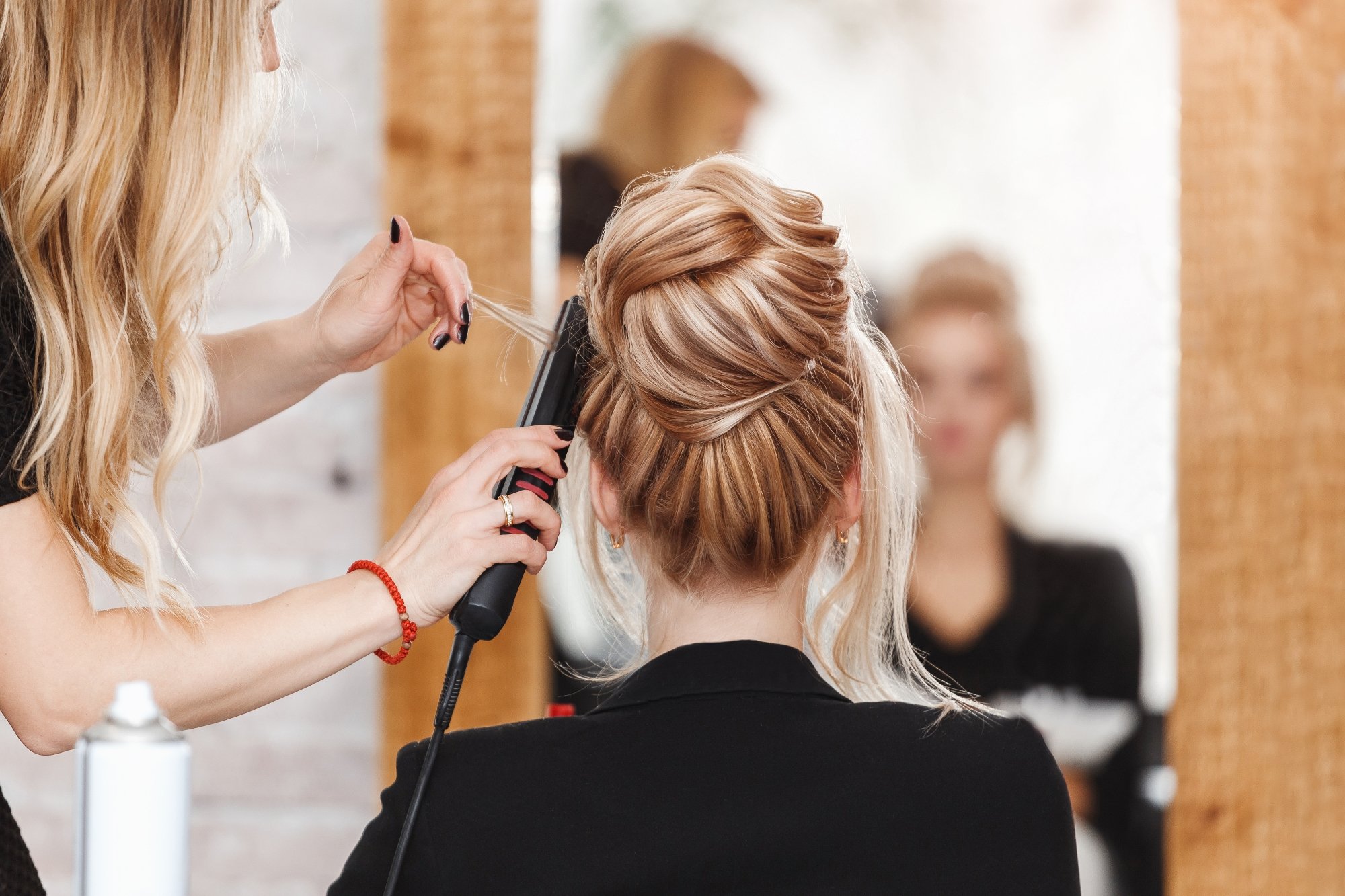 Always well-groomed, always trendy
Tired of a boring look? You immediately turn your day for the better with just one visit to Supernova Ptuj shopping centre. Frizerski salon SIMPLE nice hairdressers will always arrange you nicely according to the latest trends, give you numerous tips on how to take care of the perfect hairstyle at home, and, of course, put you in a good mood with their perfect hair care. Then pop into dm drugstore, where you will be able to get top-quality cosmetics for your perfect makeup, excellent body care products and the widest range of cosmetics, as well as excellent cleansers, home products, natural cosmetics, healthy food and numerous products for your well-being. When you really want changes, Refan perfumery offers a wide selection of quality French perfumes, while friendly pharmacists at Lekarna Ptuj will be happy to advise you on dietary supplements, pharmaceutical cosmetics and quality solutions for skin care and other dermatological problems.