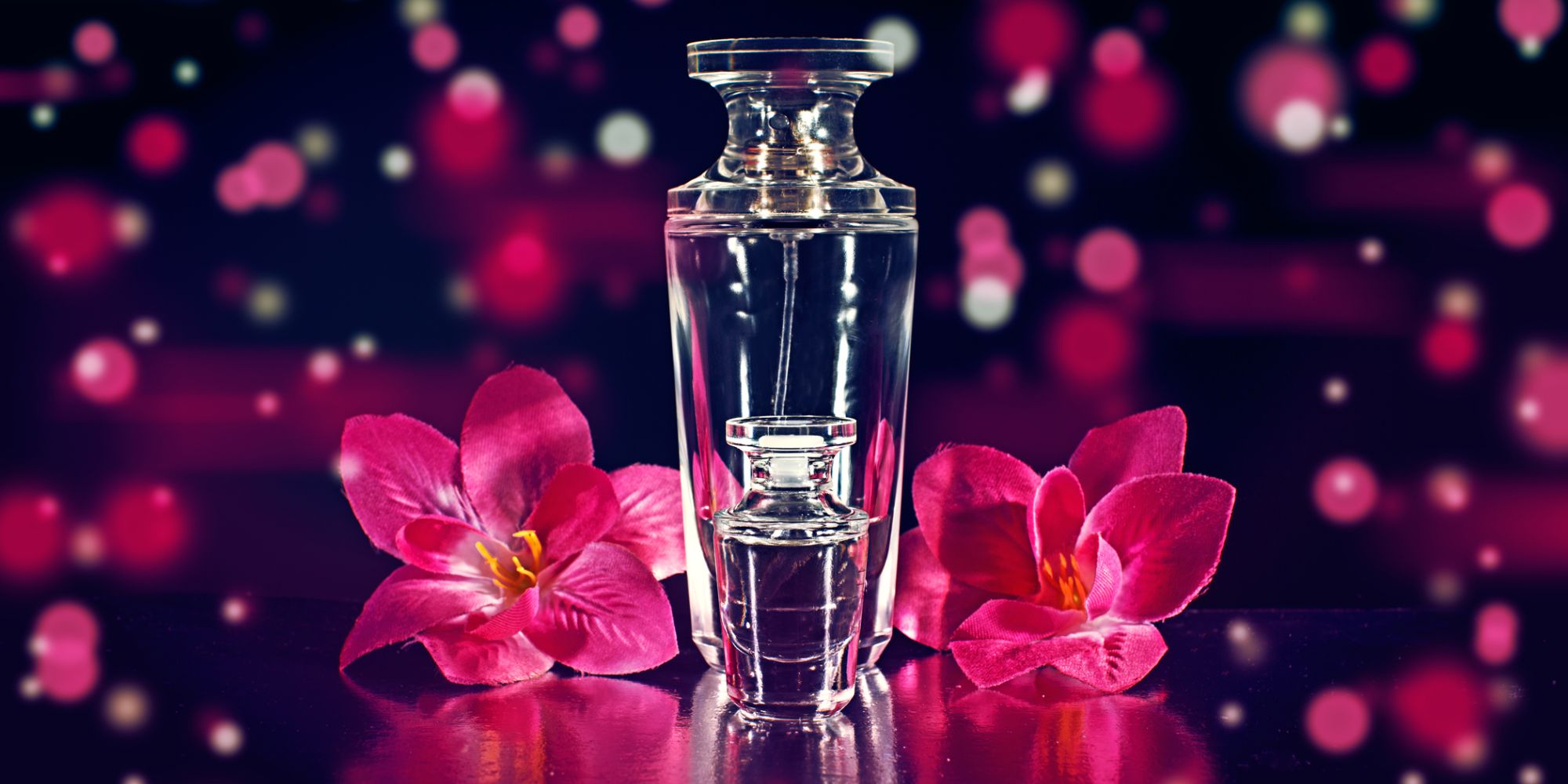 A perfumery where you are instantly captured by fresh, sweet and seductive fragrances. Treat yourself to original perfumes on draught at an affordable price at Refan perfume house.
Awaken your senses in the embrace of Refan French perfumes
Emphasize the passion, seduction, or gentle side of your personality. The perfume is a carefully selected fashion accessory that not only complements the style but also takes us to a complete personal experience with just a drop of stunning fragrance. A carefully selected range of the most popular perfumes is waiting for you at Refan perfume house point of sale located in Supernova Ptuj. Quality and durable Refan perfumes combine the most prestigious perfume essences of French perfumery. In them you can feel the sweet gentle notes of vanilla, orchid and magnolia, the elegance of sandalwood, musk and jasmine, the seductiveness of bergamot and patchouli, and many other expressive notes of essential essences. With just one application, you will be able to enjoy your favourite Refan perfume all day long, and unlike more expensive perfumes from well-known brands, Refan perfumes pamper you with significantly lower prices.
In addition to the selected offer of women's and men's perfumes, Refan also offers quality cosmetics from the best ingredients, such as shea butter, argan oil and even snail saliva extract. Choose your essence of the day and enjoy Refan French perfumes.
Refan - a symbol of prestige and quality
Refan is a world's leading perfume brand that brings quality perfumes to its perfumeries at extremely affordable prices. Anyone who says that cheap perfumes are always of poor quality is wrong. The production of Refan products is a mixture of great passion for the brand, top innovations, many years of acquired expertise, observation of trends and market demand, as well as the search for the best solutions for consumers needs. Refan cooperates with MANE Fills company, the largest and most prestigious manufacturer of perfume essences, which also produces perfumes for many well-known prestigious perfume brands. The company was founded in 1871 as a family business in le-Bar-sur-Loup in the south of France, today it has a global presence with 25 production facilities and 47 research and development centres.
All Refan perfumes contain quality, skin-friendly and harmless natural ingredients and are manufactured by a well-known and recognized manufacturer with guaranteed quality control. At Refan perfume houses, you can always buy them at affordable prices.