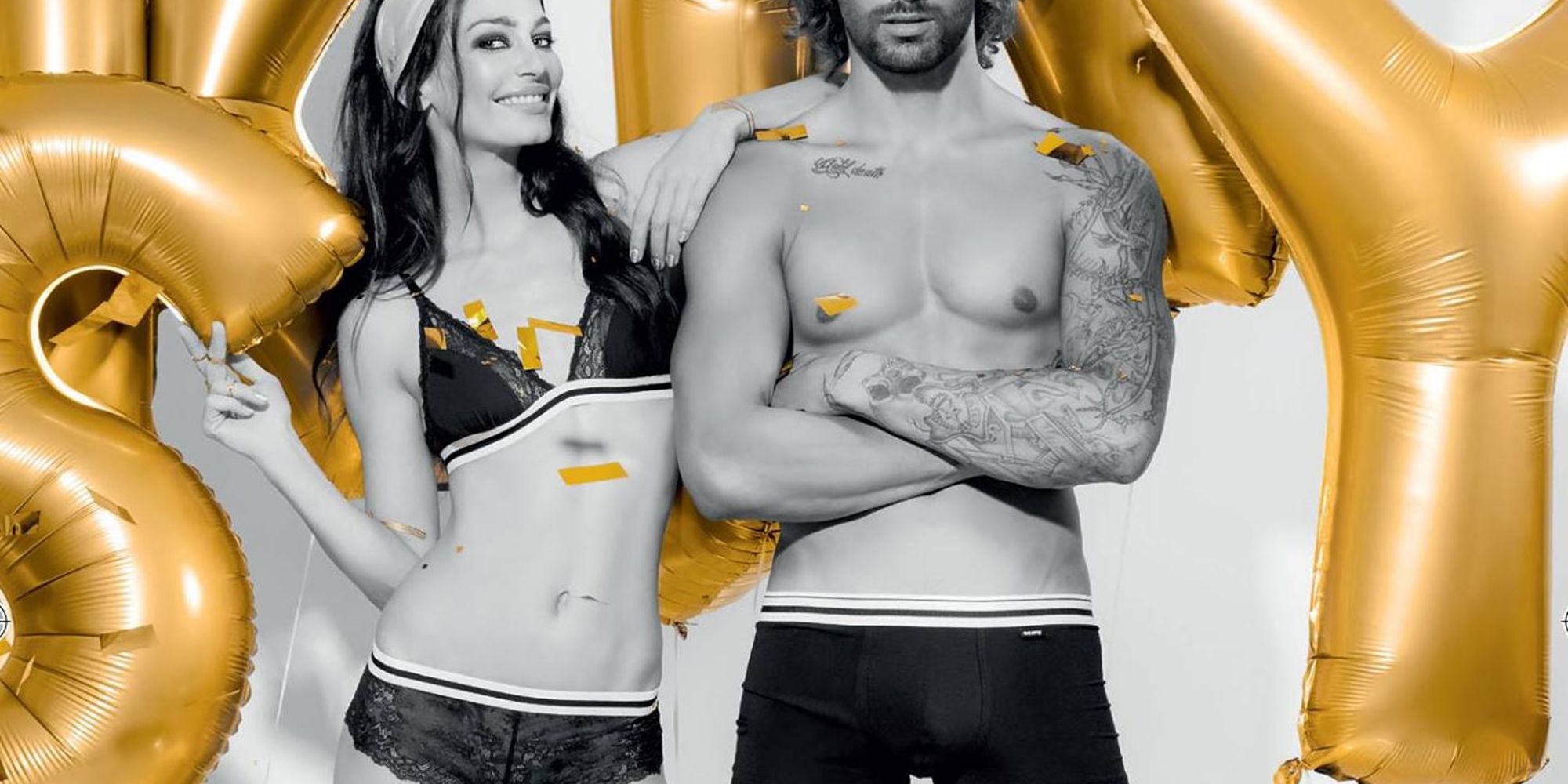 Quality and comfortable underwear that fits the body perfectly. SKINY brings attractive bras, underpants, swimwear, pyjamas and casual wear to your wardrobe.
Feel comfortable in your skin with SKINY underwear
Forget about tightness, itching or uncomfortable elastics, by wearing SKINY underwear you will feel absolutely fantastic. SKINY underwear, made of quality, carefully selected fabrics is designed with wearability and comfort in mind. Simply and without unnecessary accessories, you will get the feeling of another skin as soon as you put it on. The store, at Supernova Ptuj shopping centre, offers you the latest collections of youthful and high-quality lingerie for women and men, as well as popular collections of swimwear, pyjamas and leisure clothing.
Find your new favourite underwear in collections that perfectly fit any body and offer indescribable wearing comfort. In the offer for women you will find top quality soft and padded bras, triangle bras, comfortable underpants, thongs, brasilian panties, bodies, overalls, undershirts, bikinis and one-piece swimsuits, nightgowns, pyjamas and many other comfortable leisure clothes. Men will surely enjoy the complete softness and comfort of quality underwear, boxers, underpants, undershirts, T-shirts, pyjamas and, of course, the colourful offer of swimwear that includes everything from classic to boxers and fashion swimwear. SKINY is synonymous with comfort, so, you too, put it on!
SKINY = SKIN for You
It is a mistake to believe that SKINY underwear is only for slim figures. SKINY brand supports freedom and comfort for everyone, regardless of the shapes. SKINY is for everyone and retains a natural desire for life. Ever since its foundation, in 1986, SKINY brand wanted to be different, and it is so even today. SKINY collections are fresh, comfortable, simple and designed in order to make you happy to wear them and immediately fall in love with them. Like another skin in which you feel comfortable, free, confident and without limits. That's where the name SKINY – 'SKIN for You' comes from.
SKINY stores in Slovenia are part of the sales network of Rebel company that was founded in 1992 by 'rebel sister and brother, Zdenka and Borut Benko. Rebel offers underwear, legwear and fashion accessories that are close to young people. This also reflects the selection of brands the company represents and sells. In addition to SKINY brand, the offer includes Salsa, Huber, Falke, Desigual, Esprit, United Colors of Benetton, Jockey, Roeckl, Capo, Magistral and many other brands.