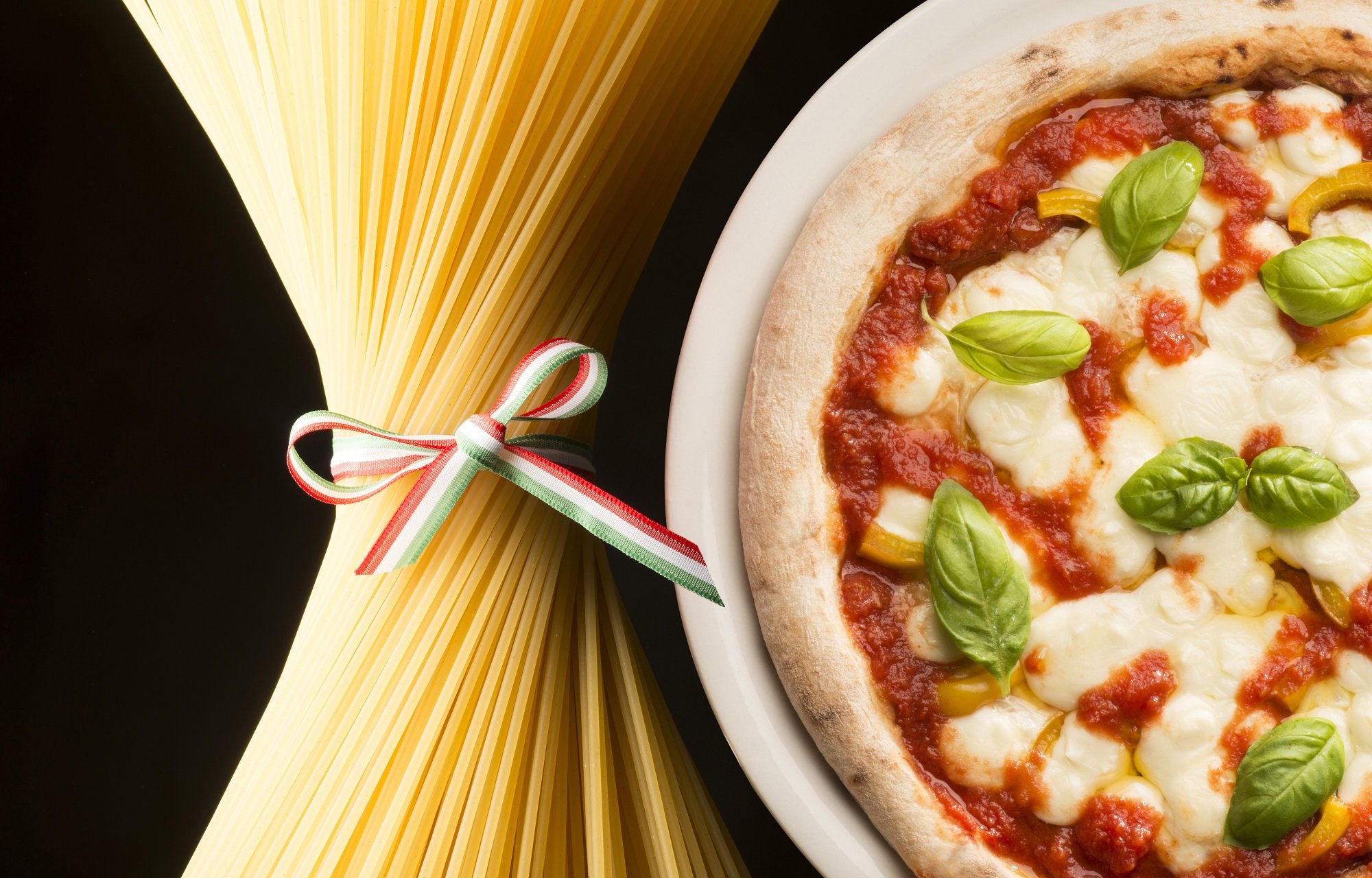 A restaurant, where everything smells like »Bella Italia!«. Taste the amazing pizza, pasta and other Mediterranean dishes. You can also enjoy breakfast or daily lunch. At Verdi you will never be hungry.
The Italian restaurant with a playful soul and tasty menu
Enter Verdi restaurant and the pleasant aromas of delicious food will soon take you from Supernova Ptuj shopping centre to the homiest places of Italy. There are plenty of tasty pizzas, pasta dishes, lasagne, fresh salads, burgers, steaks and desserts on the menu to enjoy in the comfortable ambient of the restaurant. Of course you are always greeted by a warm smile from the friendly staff. With the quick service and relaxed atmosphere you will be soon longing for more!
Besides the regular a la carte menu, you are more than welcome to enjoy a delicious hot breakfast or brunch in the morning. If you visit between 8 am and 11 am ask for the special breakfast menu, order a creamy Julius Meinl coffee and awaken your senses with a freshly squeezed orange juice. You will instantly feel much better. Not the morning type? There is also a daily lunch menu with amazing, freshly cooked lunchtime dishes at affordable prices. From 10 am until they run out you, warm up with delicious hot pot dishes or try the always changing lunch menu for an unforgettable experience!
Verdi restaurant brings exciting true Italian taste
The name, the ambient, the temperament, the food. Everything at Verdi screams Italia and embraces a true Mediterranean atmosphere. The hard working restaurant team day after day brings a relaxing experience and convincing taste of Italy that makes even the most picky eaters go wild.
In the laid back and intimate ambience you will feel at ease even if you come for a meal alone or want some privacy for a dinner for two. The restaurant also provides a great environment for bigger parties with delicious food, selected drinks and a true Italian feeling, just make sure to reserve your table in advance.