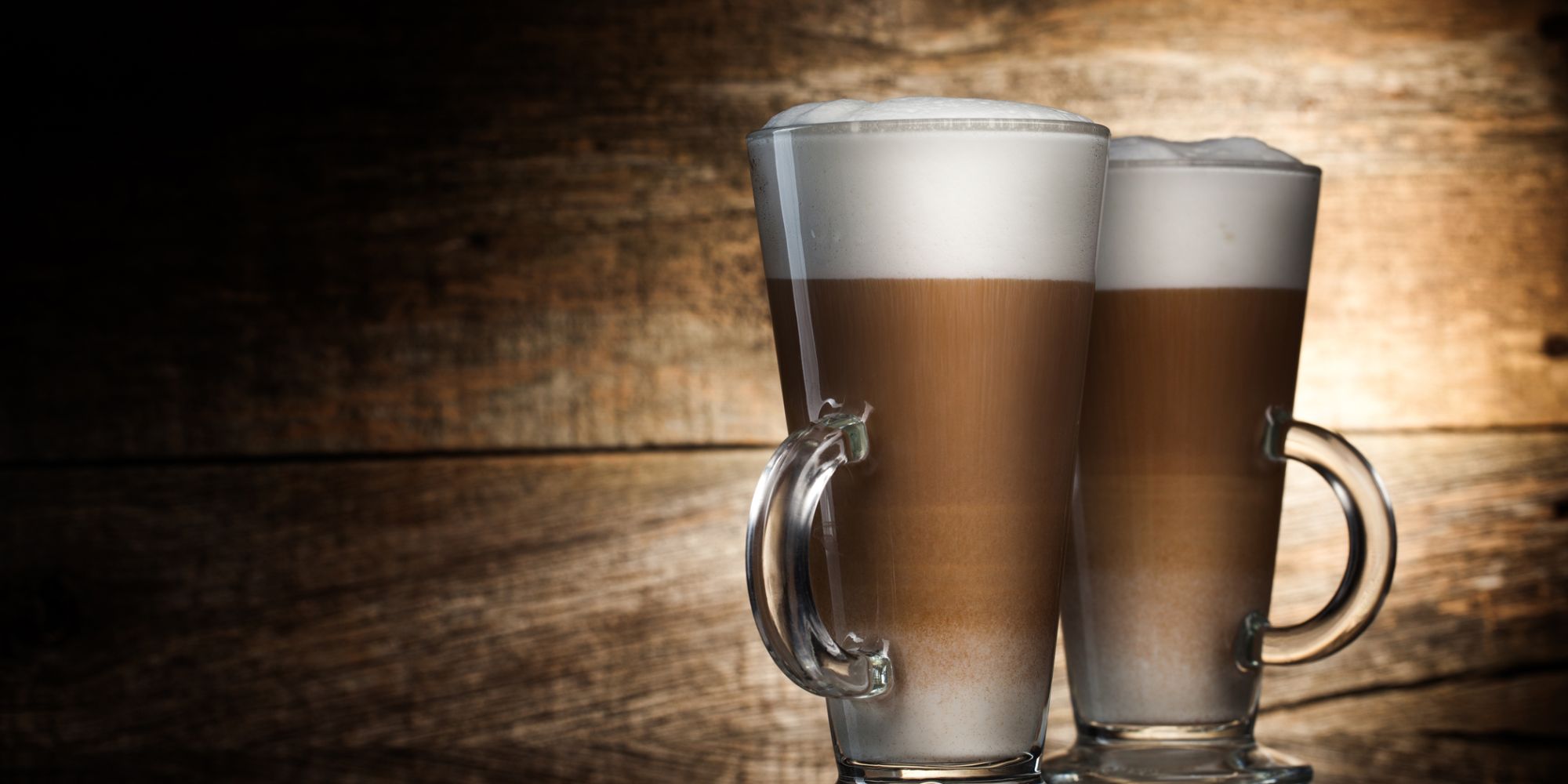 Take a break and enjoy a delicious coffee, hot beverage or refreshing drink. At Bar Code you can simply indulge and recharge for more shopping.
Bar Code has the best coffee in the centre
Start your day full of energy with the best coffee you will ever taste or reward yourself with a delicious cocktail after a day of shopping. Bar Code is a cosy bar at Supernova Ptuj shopping centre, where you can enjoy a delicious menu of various coffee, hot beverages and refreshing drinks. Stop for a joyful chat with your friends or simply take some well-deserved tasty time off. Whether your drink of choice is an espresso, a cappuccino or a latte, at Bar Code you will be served a true explosion of coffee taste. Visit this popular bar and discover the best coffee in the centre.
Enjoy comfort and top service at Bar Code
Whether for a morning coffee or an afternoon drink, at Bar Code you will always get friendly and quick service. A very pleasant and kind team of bartenders will not only make you the best coffee but will also always accompany it with a smile. Even after a long day, when all you need is some time to yourself, Bar Code will turn your day for the best! Take a seat in the modern interior space or enjoy some fresh air on the outdoor terrace. Bar Code will always take good care of you.