Accessories and Jewelry
Choose the right shoes and freely step into the world! Sneakers, boots, slippers, sandals, home slippers and other footwear satisfy every taste at Supernova Qlandia Ptuj.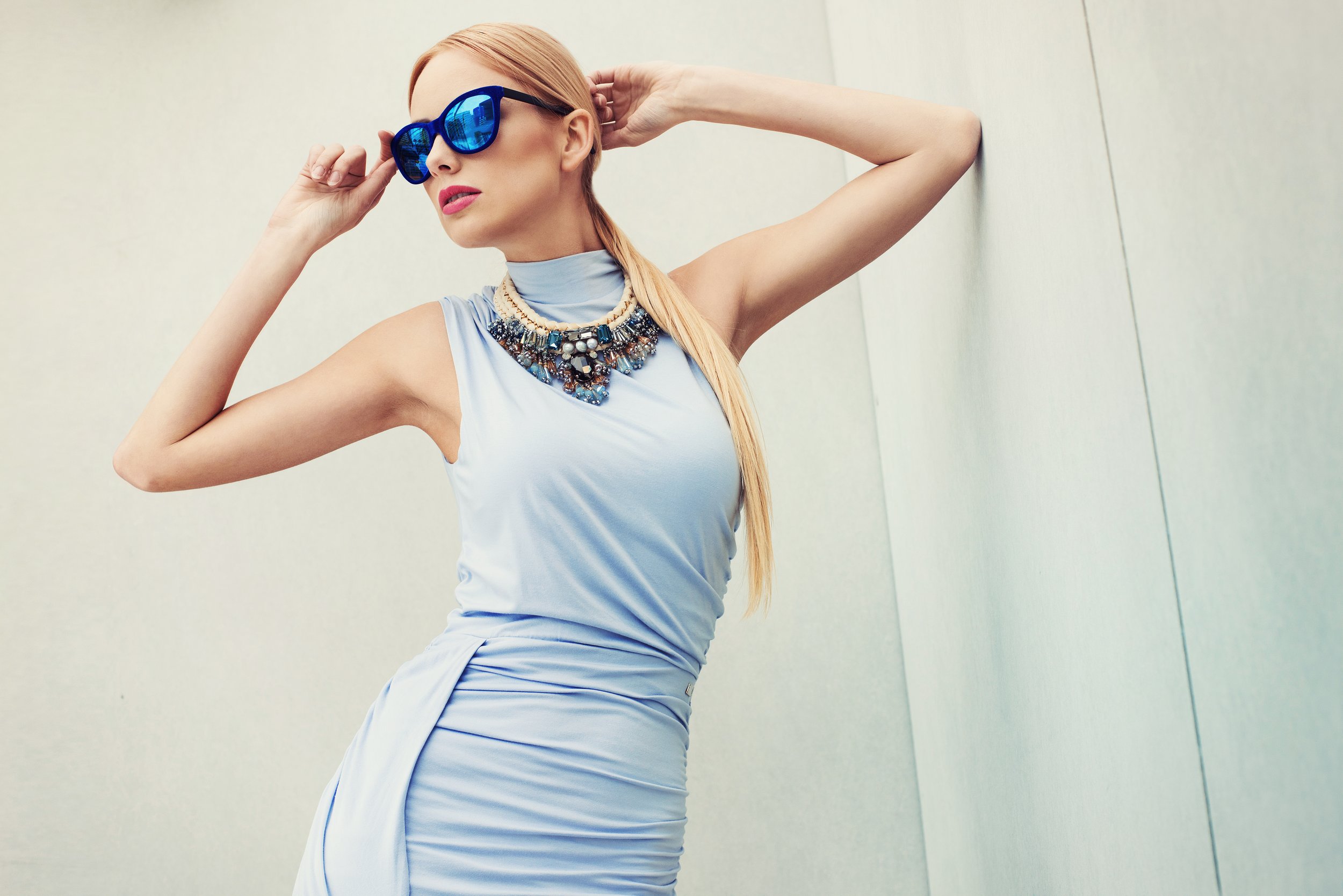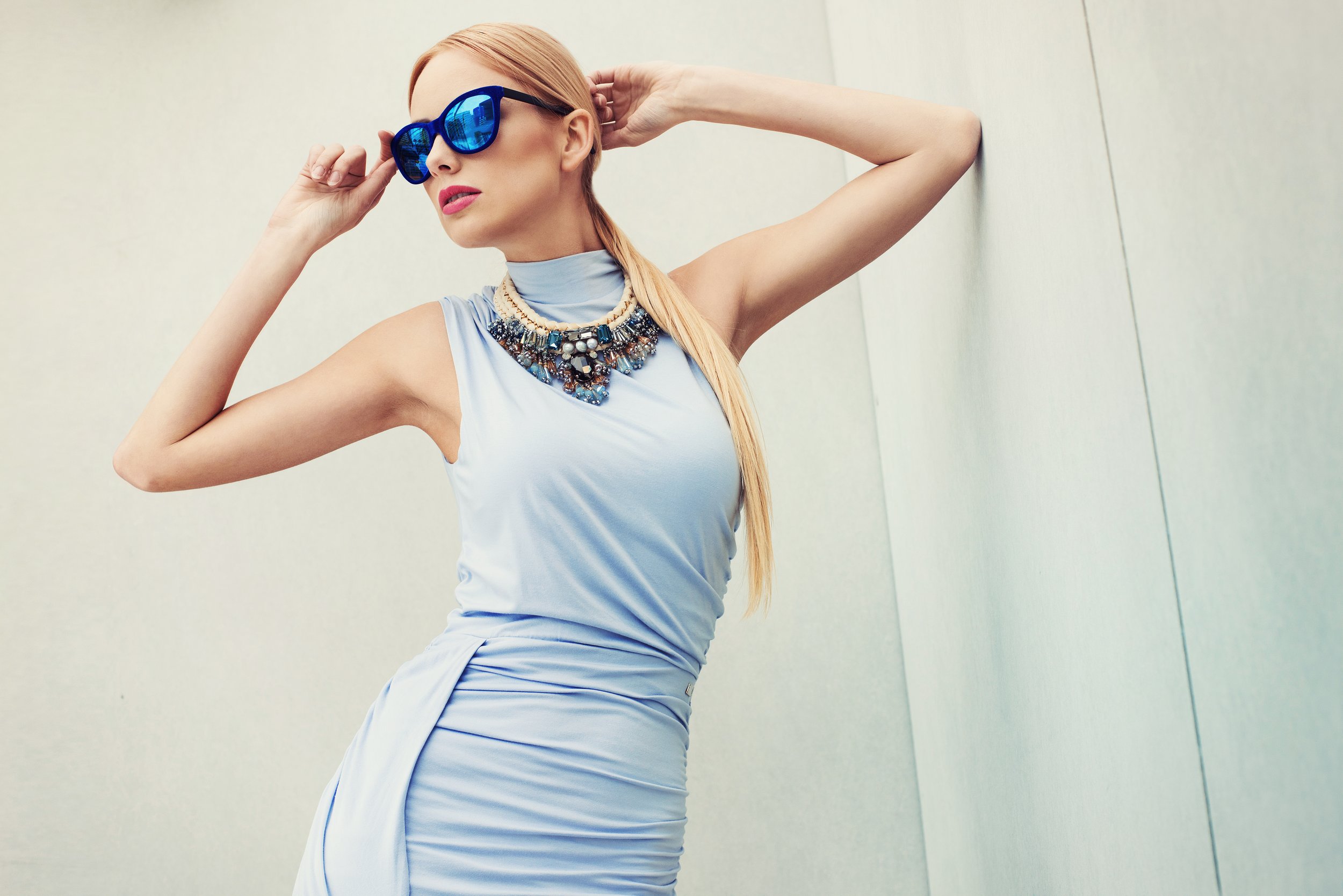 Put footwear on for every occasion and every time of the year
Quality, comfort and appearance worth every look! The rich selection of footwear at Supernova Ptuj will impress you when you are looking for your perfect fashion style for the office, leisure or special occasions. From the latest street fashion to timeless classic trends, shoe stores always provide you with an easy and comfortable step. Pamper your feet with a wide range of designs, natural materials, fashion styles and many combinations options. Our stores will always offer you dream shoes in which you will confidently step into new adventures. Are they light sandals, stylish heeled shoes, warm boots or maybe trendy adidas Stan Smith sneakers or Converse All Star for the perfect urban style? The offer is rich and the prices are very attractive! Find your favourite pair and put shoes on the whole family with the various collections of popular brands of footwear for women, men and children.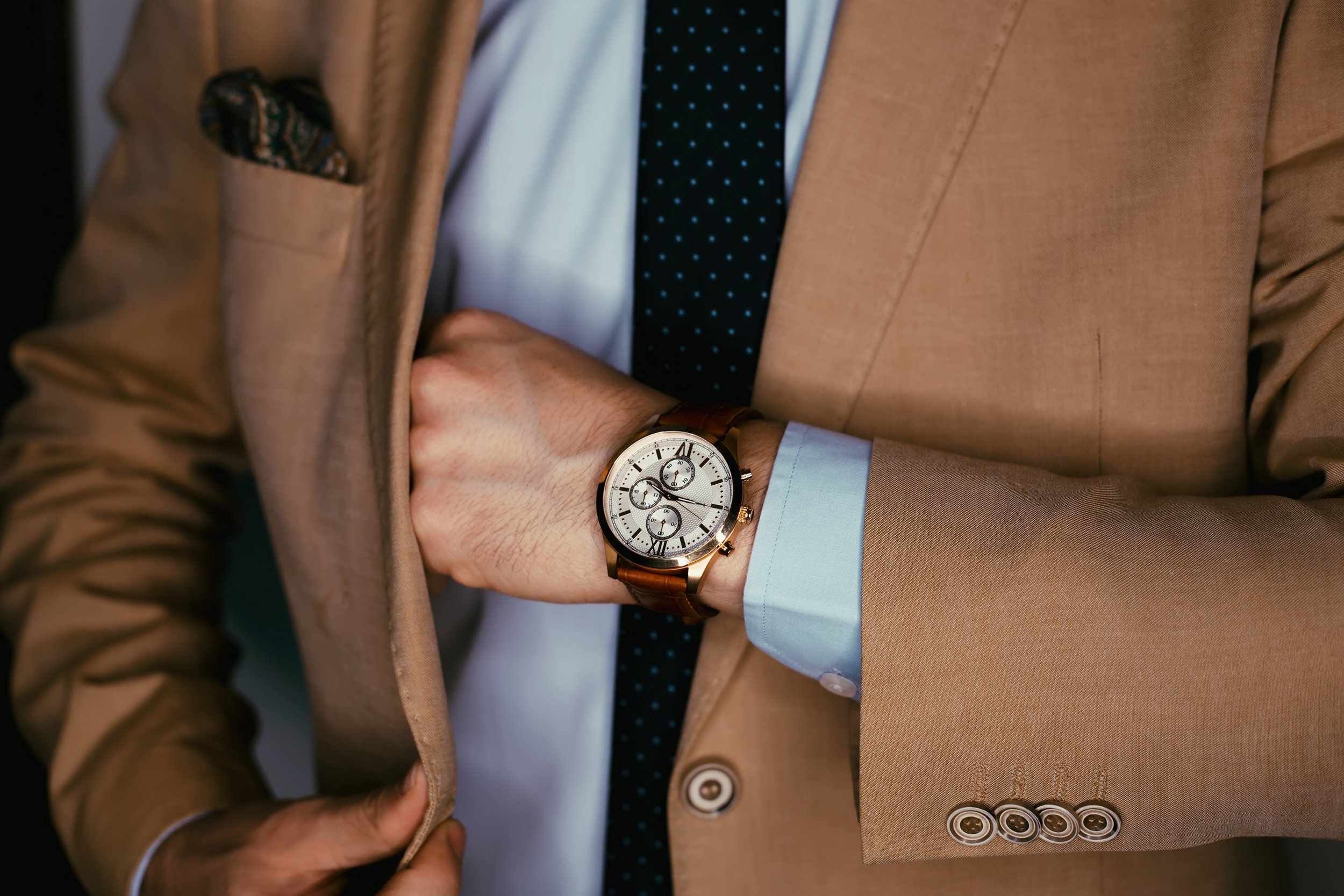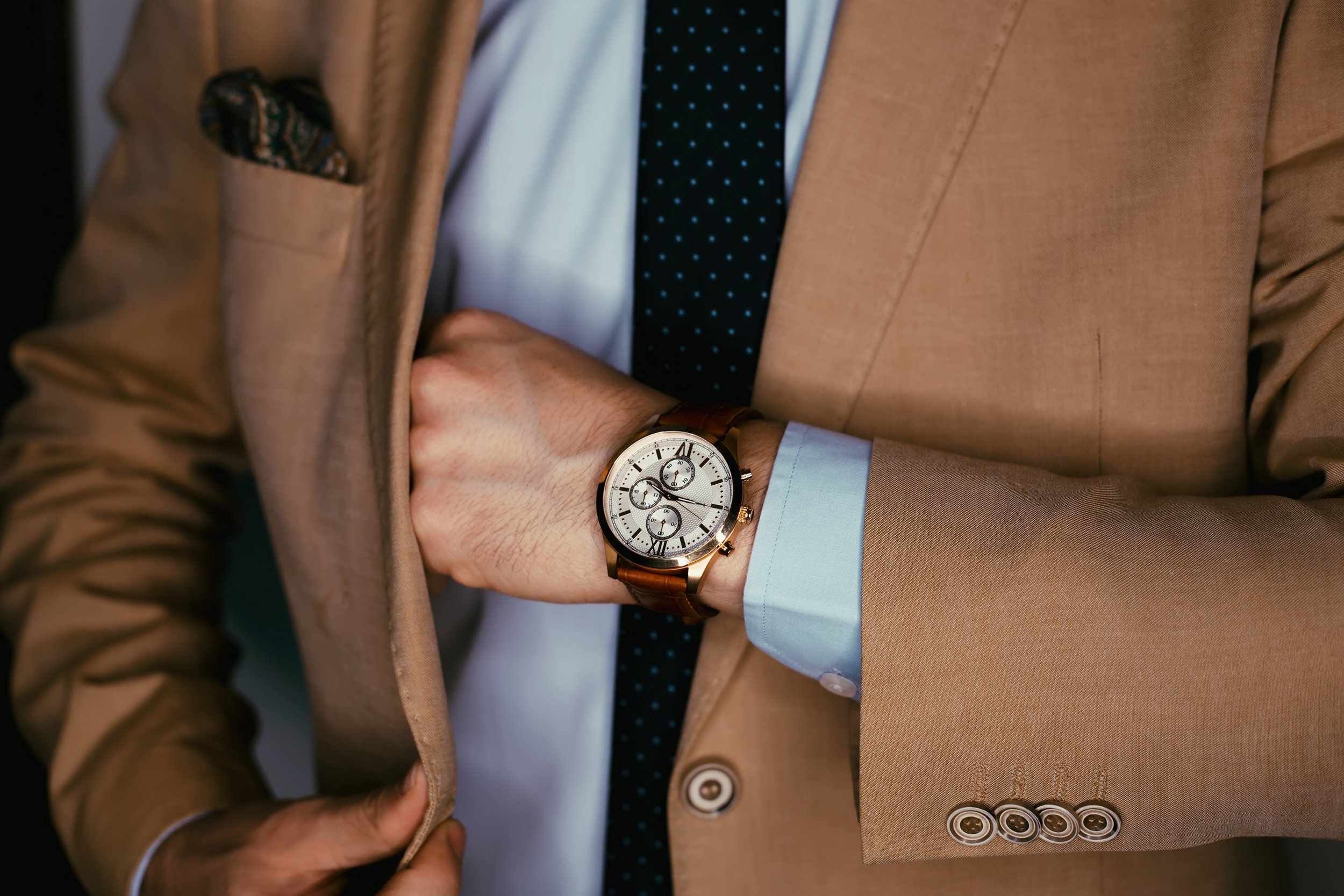 All your favourite footwear brands in one place
Don't miss the opportunity of buying your favourite brands shoes at affordable prices. At Supernova Ptuj, footwear stores regularly surprise you with exceptional actions and special offers that you simply will not be able to resist. Do you swear by popular global brands like Guess, Lacoste, Vans, New Balance, Tommy Hilfiger, Skechers and many others? Visit Mass store, where you will find a huge selection for both elegant 'high street' and relaxed sports styles. For lovers of handmade fashion footwear from top materials, there is also Kopitarna Sevnica, where you can get everything from the latest footwear trends to the legendary clogs and quality professional footwear.