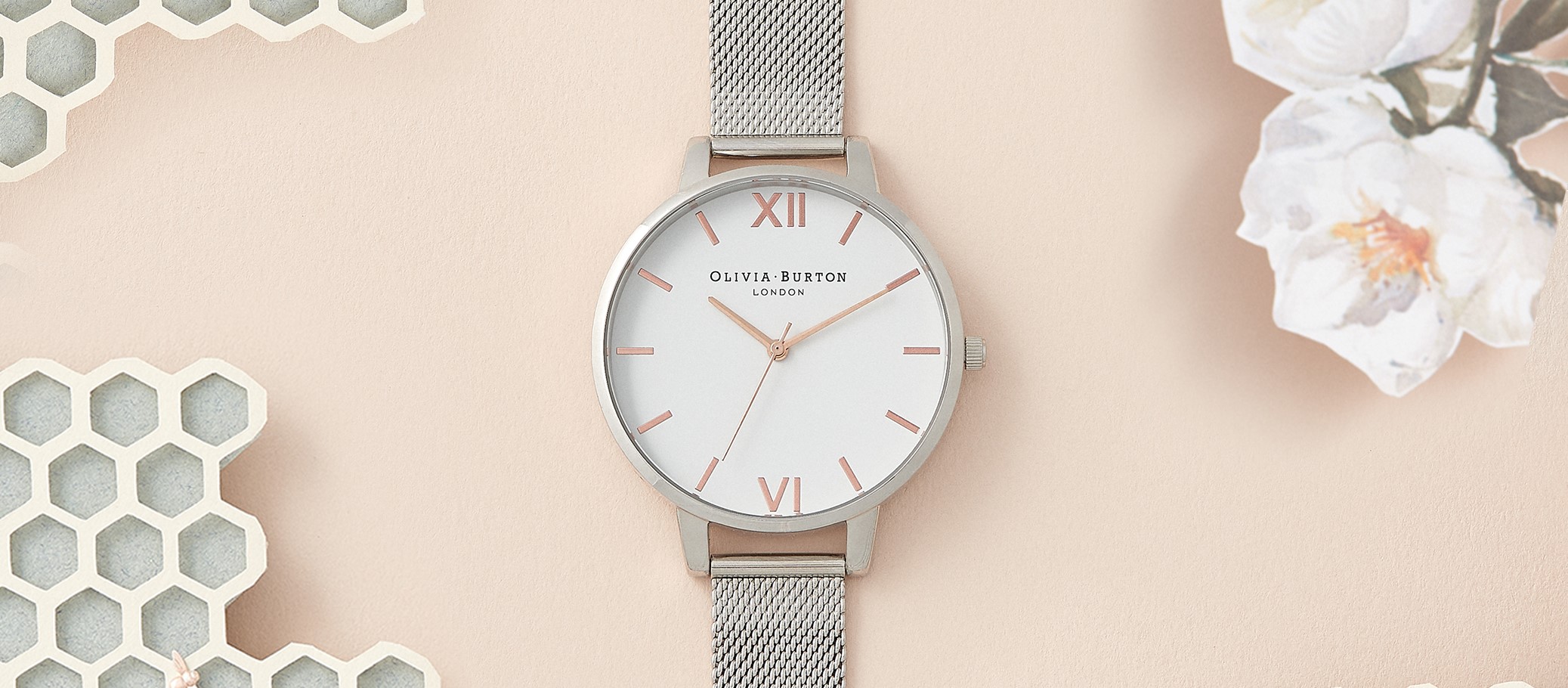 Complete your wardrobe with a gorgeous offer of wristwatches, elegant jewelry and fashion accessories. Slowatch provides timeless elegance for the perfect look every day and on special occasions.
Slowatch jewelry and watches splendidly brighten up any style
Choose fashion accessories that are not subject to short-term fashion fads. At Slowatch store, complete your wardrobe with fashion jewelry and watches of timeless design and the highest quality. The store at Supernova Ptuj shopping centre always has the right watch for your style – from classic watches and chronometers to sporty-elegant and trendy watches such as Casio watches that have become a real hit of the modern urban street scene. Provide a fashion detail that will stand out and emphasize your refined, determined, daring or playful side. Quality watches from renowned brands will remain a constant in your distinctive style for a long time to come.
For a real perfect look, Slowatch also offers an exceptional selection of jewelry. Earrings, bracelets, rings and necklaces are made of quality materials and distinguished by a sophisticated design that blends nicely with modern fashion, but at the same time retaining a touch of classic and so enabling you to wear them for a long time. Find beautiful glitter earrings that will brighten up even the simplest everyday look, or choose glamorous pieces of jewelry that will make you shine on your special day. Slowatch popular jewelry and watches can also be original gifts, so just visit the store when you wish to surprise your loved ones for a birthday or special anniversary.
Slowatch - top quality at a great price
Slowatch is a Slovenian company with a 20-year tradition that holds a leading position in the field of watch and jewelry sales. It represents more than 40 renowned brands and covers a wide range of watch offers, all the way to prestigious watches for the most demanding customers. In addition to watches, Slowatch has a large selection of fashion jewelry from renowned brands.
At Slowatch, the sales staff takes care of the customers' satisfaction, that's why the store is constantly enriching its offer and upgrading the level of its services. It regularly takes care of the professional qualifications of sales consultants as well as watchmakers, who are always up to date and provide top-quality basic watchmaking services. At Slowatch store you will always find only the best from the world offer and excellent advice on fashion trends as well as the use and functions of your new watch.