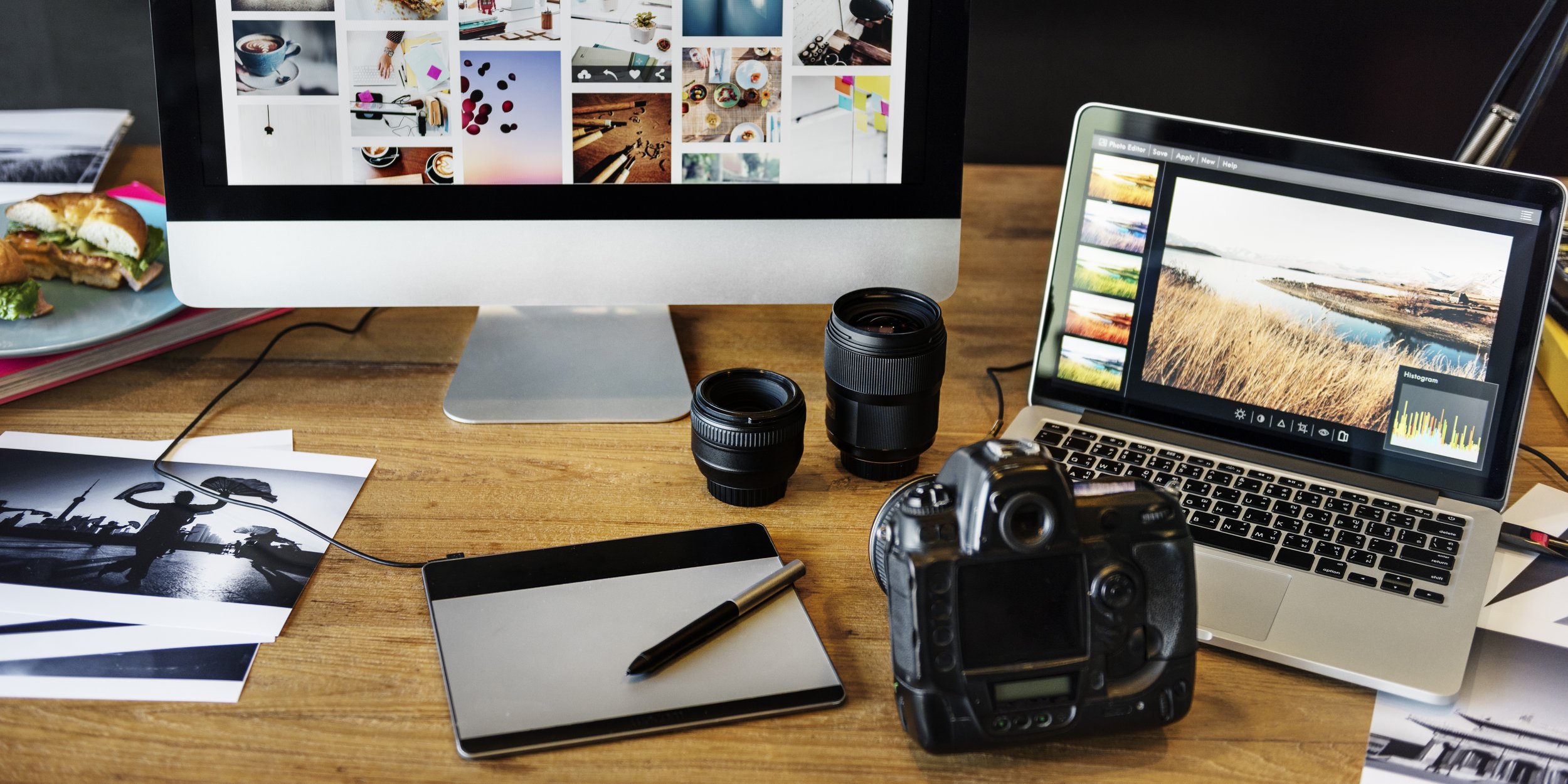 Electronics
Choose a tailor-made subscription package from a wide selection of telecommunications services. Internet, television and mobile telephony at an affordable price, the latest smartphones and many innovations from the world of digital technology just for you at Supernova Qlandia Kranj.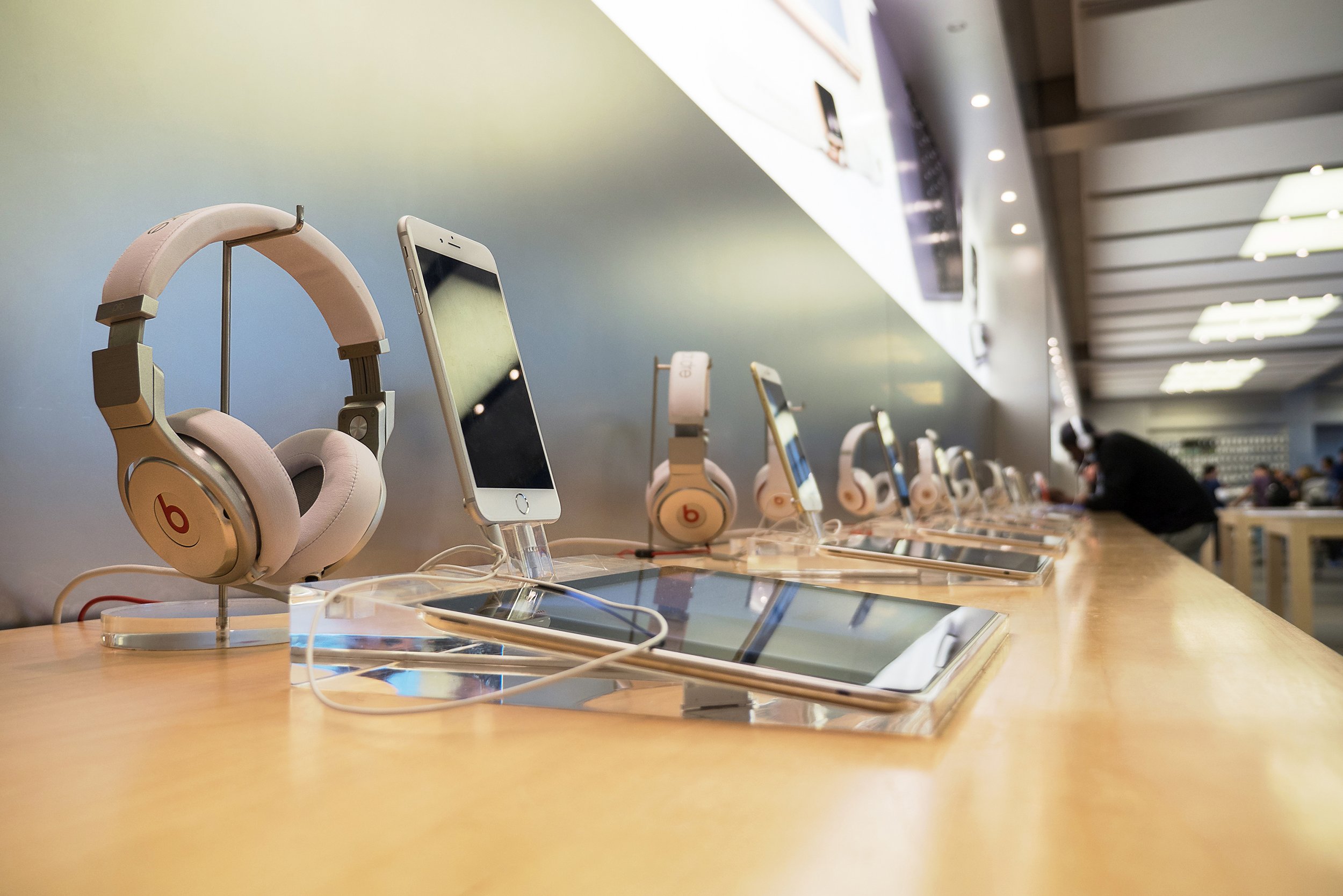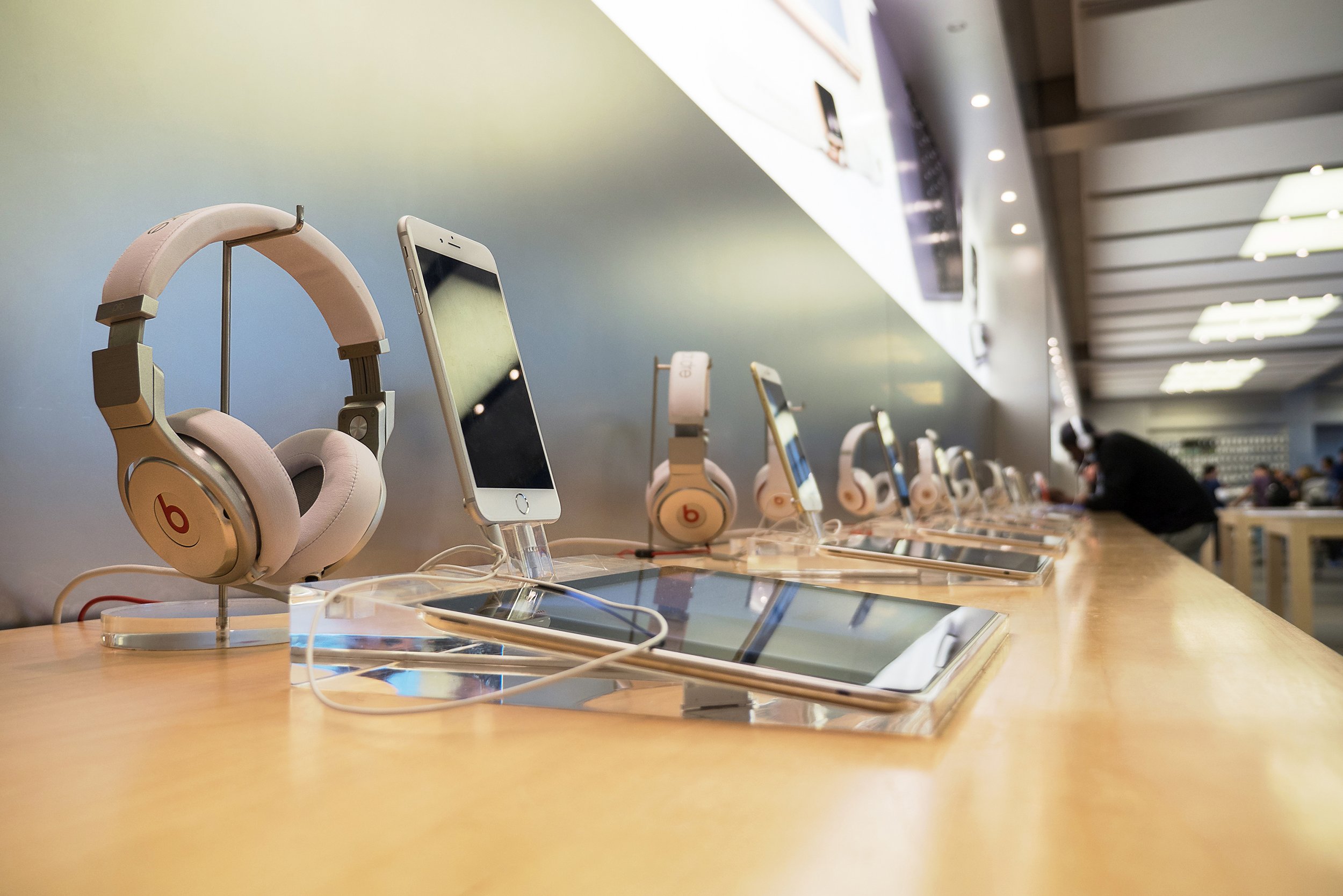 Enter into a subscription that reflects your needs
Telekom, A1 or Telemach? With a single visit to Supernova Kranj shopping centre, you can compare the rich offer of telecommunications services of the largest Slovenian providers and choose the one that best suits your user habits. In all the branches you will be received by friendly consultants who will introduce you to the world of top quality mobile telephony, television and Internet services for mobile, cable or optical networks with extremely high data transfer speeds. Here you can quickly sign up for a subscription, pay bills for monthly services, update your package, add various options and arrange everything you need for a carefree use of your digital devices.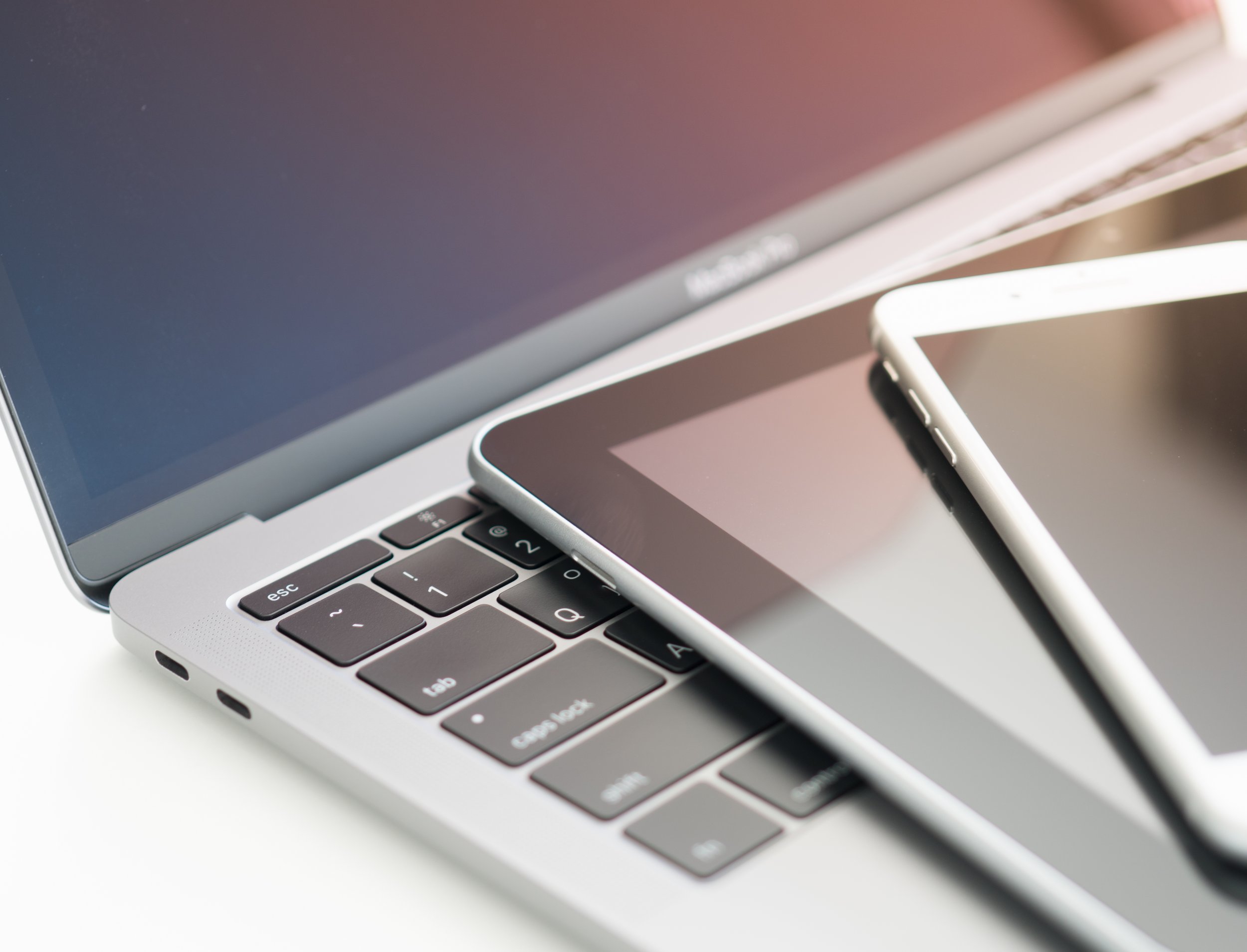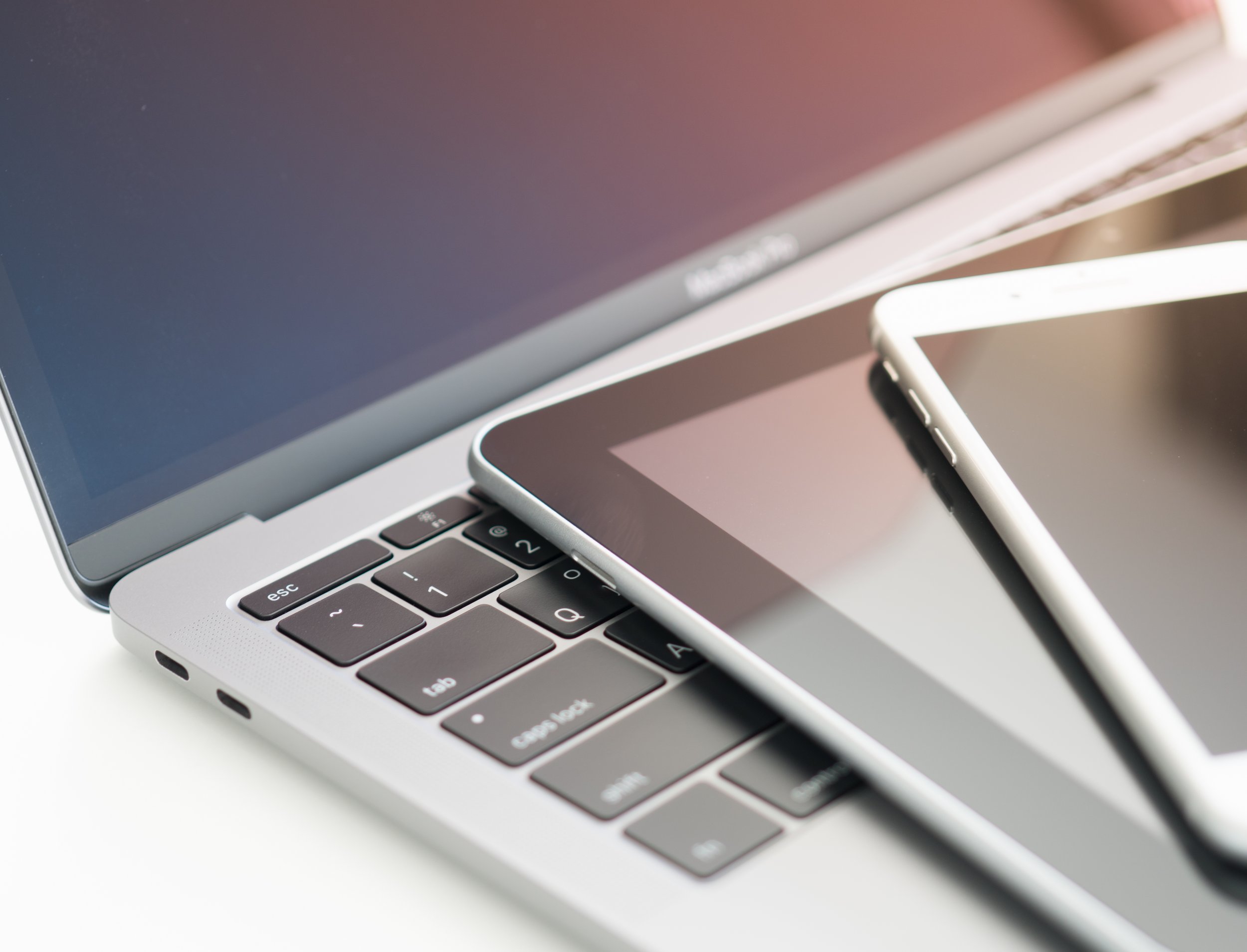 The latest smartphones at an offer price
When entering or signing a subscription with Telekom, A1 and Telemach providers, you can also afford a new smartphone at a special price. Have you been looking for some time for a new iPhone, Samsung Galaxy, Huawei, Xiaomi or a smart device from another popular brand? At Supernova Kranj, you can get all the most desirable top mobile phones with the best camera and the latest technology at the best price, and you can also pay them in installments. For protection and the fashionable look of your new digital beauty, stop at Mobi Fashion store, where the most trendy phone covers, practical cases with pockets for documents and bank cards, as well as quality protective glasses and foils are available. Here you can also get many mobile phone accessories such as cables, phone chargers or, let say, a selfie stick for great photos.