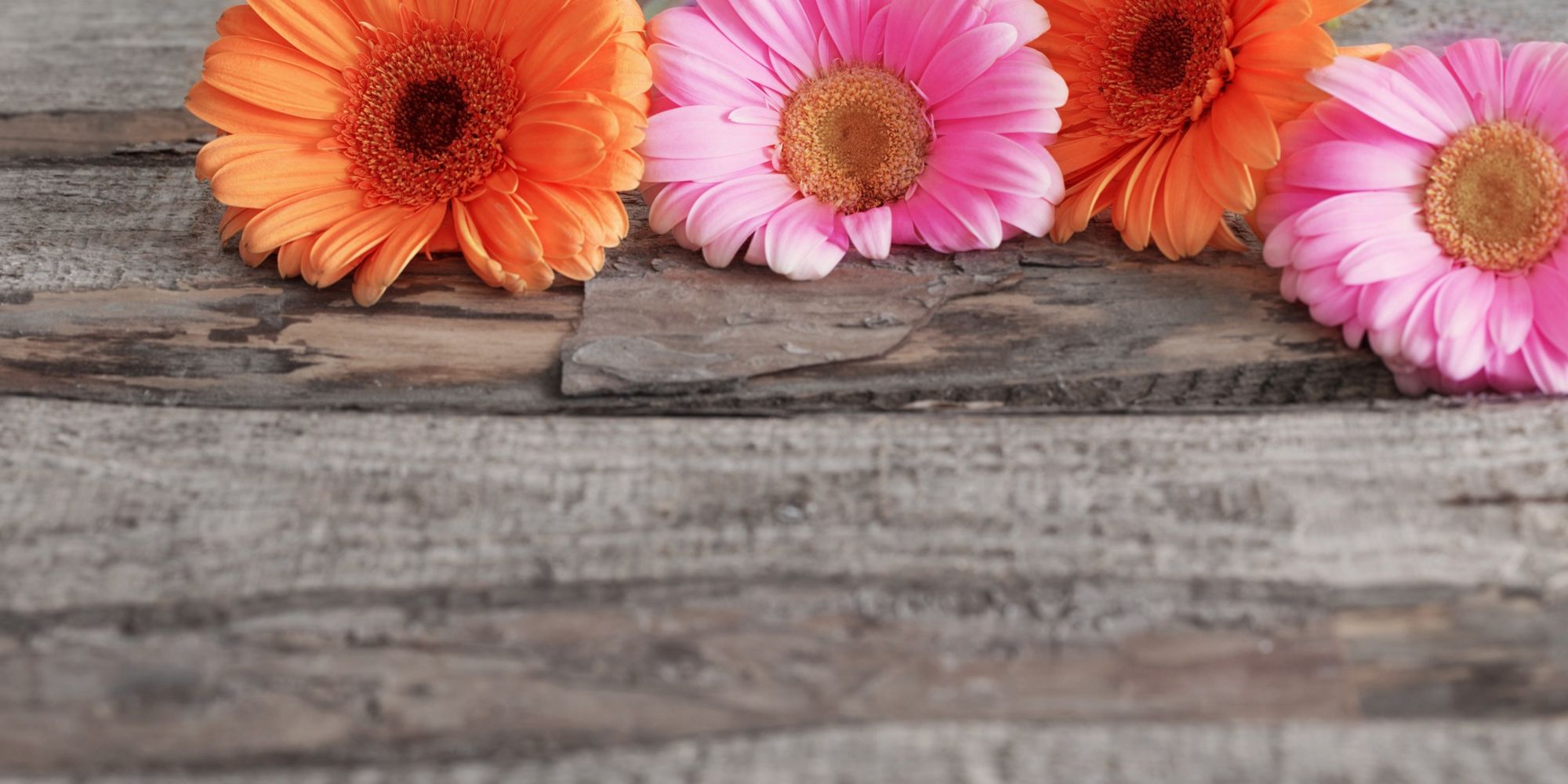 Sales of flowers and pots, creation of flower arrangements and gift arrangements. Cvetličarna Roža flower shop prepares the most beautiful bouquet for your birthday, wedding decoration or mourning programme.
The perfect floral arrangements for all occasions
A bouquet of flowers or just one flower always embellishes the day. Therefore, at Supernova Ptuj shopping centre, just stop at Cvetličarna Roža, where the florists will create a dream bouquet for every occasion. Choose your favourite flowers and let the experts express their masterful creativity. From classic red roses to delicate daisies, tulips and exotic flowers - each Cvetličarna Roža bouquet is unique and a story in itself.
The flower shop employees have a rich experience in floral decoration, as they regularly prepare various arrangements for companies and events. They decorate event stages, showrooms, offices, receptions with flowers, take care of the beautiful decoration of your home and, of course, beautifully wrap and arrange gifts. They also wrap up your special day, such as a round anniversary or wedding, with a flourishing inspiration. Are you preparing for the fatal 'yes'? At Cvetličarna Roža, the florists create the perfect wedding bouquet that will emphasize the beauty and splendour of the bride, floral decorations of the space and romantic flowering arches according to the latest wedding trends. When you need to say goodbye to your loved ones, however, you can rely on a wide selection of mourning flowers. Mourning wreaths, candles, ikebana and other mourning arrangements are tailored to your wishes and at the same time the employess advise you on which flowers are most suitable for your farewell from a loved one. Visit the flower shop, where you will always find a smile and a flourishing mood!
You are missing something without a flower
With a rich offer of flowers, a refined sense of aesthetics and always new ideas on how to embellish the day with flowers, Cvetličarna Roža has been pampering customers from Ptuj and its surrounding area for more than 30 years. Since 1986, when the first flower shop was opened on Slovenski trg in Ptuj, the love for flowers and arrangement of beautiful floral creations brings satisfaction to every customer who comes to Cvetličarna Roža. The town's popular flower shop has also opened a branch at Supernova Qlandia Ptuj shopping centre and since then it has been pampering you every day, during your daily purchases, with a beautiful display of the most beautiful flowers.
All Cvetličarna Roža employees are regularly improving and researching the latest flower arrangement techniques, as they always wish to surprise their customers with something new and unusual. The flower shop offer follows the latest trends, but of course there is never a shortage of timeless classics that you can't miss. Fresh cut flowers adapt to the season and special occasions – do not miss the rich winter offer for Christmas decorations and beautiful spring flowers that immediately bring a ray of happiness to your home.