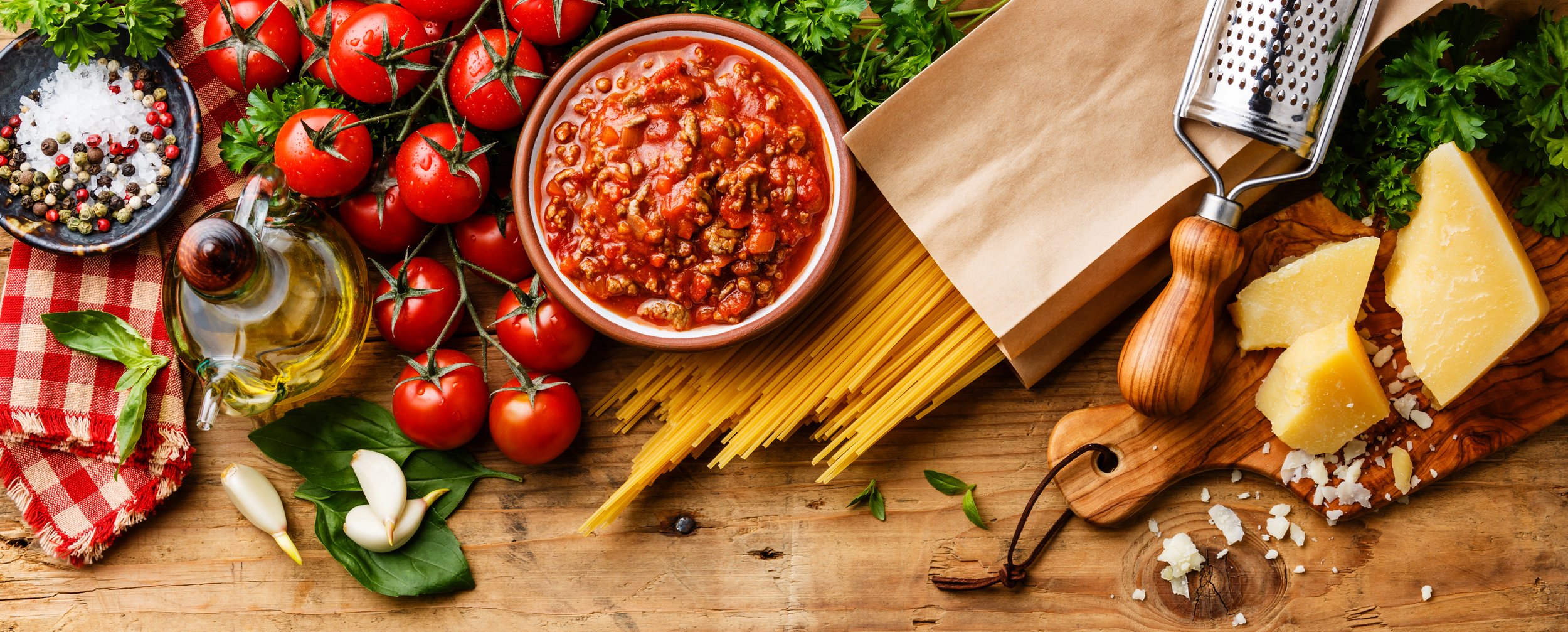 Cafes & Restaurants
A culinary offer that always embellishes your day! Treat yourself to a quick cup of coffee or a pleasant sitting in Supernova Qlandia Ptuj comfort.
A friendly service for all your wishes
Are you running to have your errands done, ticking off your list and are you already feeling how fast your battery is running low? Welcome to the cafés and restaurants pleasant ambience at Supernova Ptuj. In addition to a wide range of shops and services, the shopping centre also offers friendly cafés and restaurants where you can pop in for a quick cup of coffee and a refreshing drink, refresh yourself or spend a social afternoon with friends. Warmth, a friendly smile and helpful staff are always waiting for you here, making sure that every visit is pleasant and relaxing. Order your favourite hot drinks, sweeten up or satisfy your hunger with delicious food. For morning coffee, snacks, lunch, refreshments during shopping or evening 'after work' socializing – our caterers' great offer and fast services are always a hit!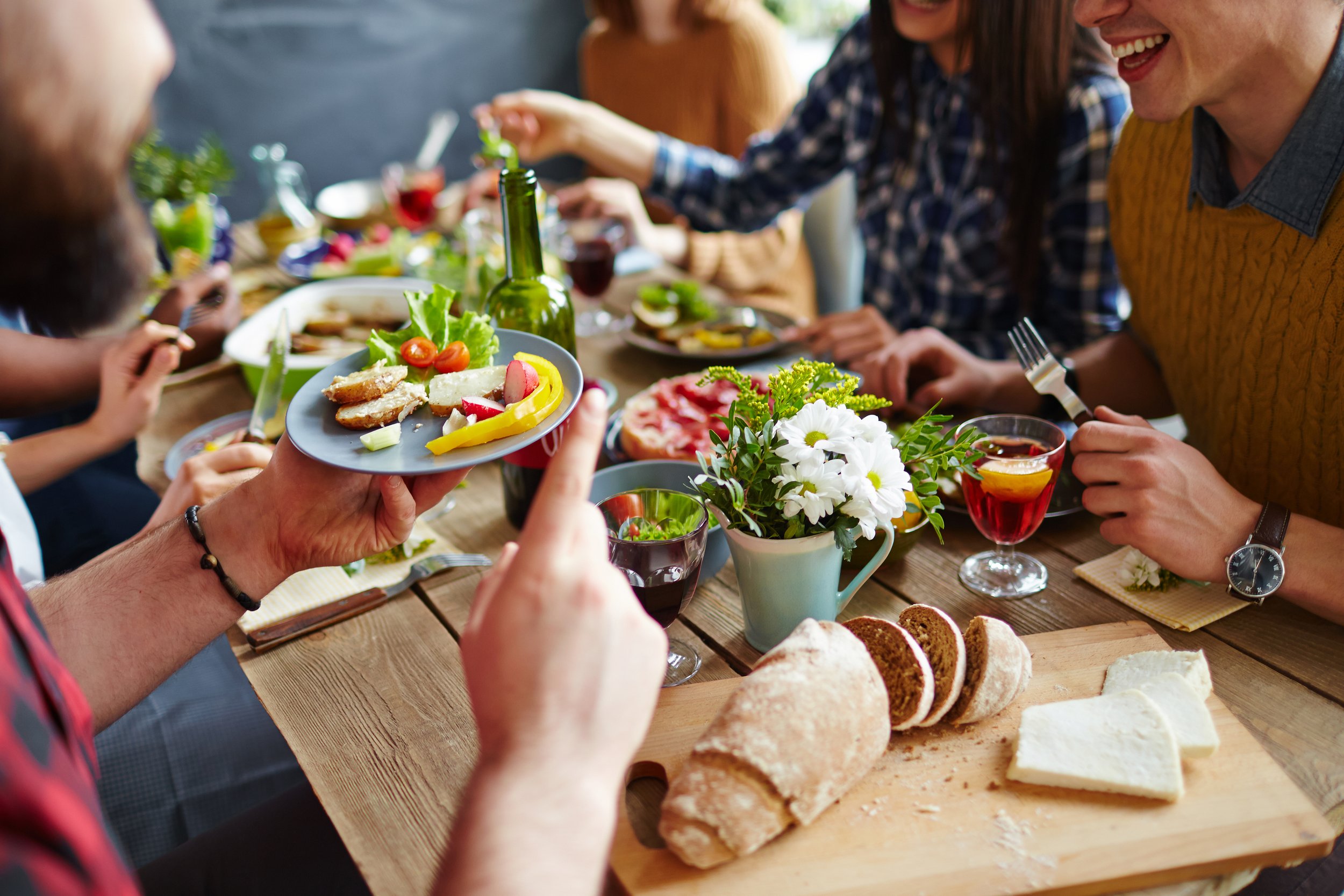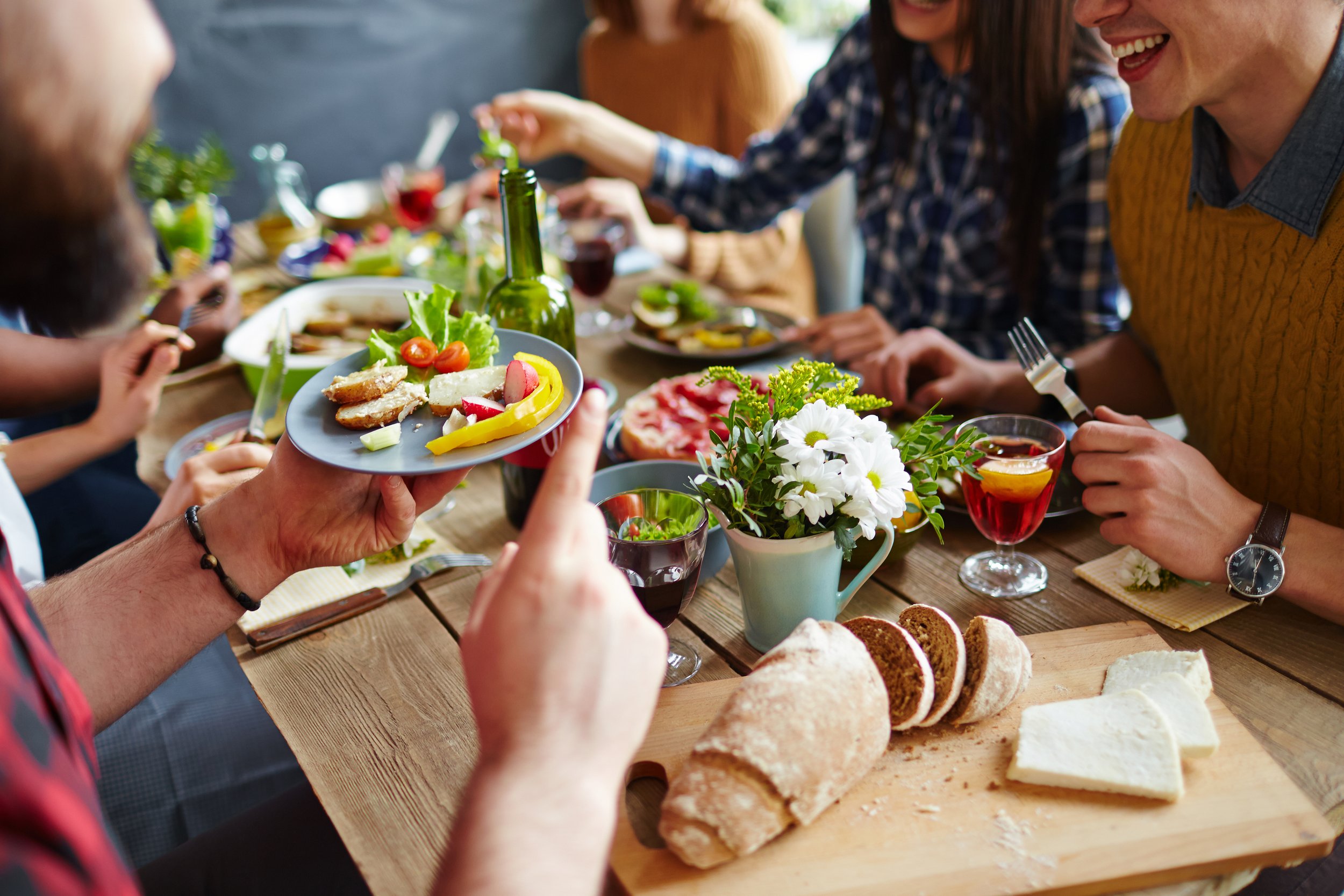 An always up-to-date offer for every taste
Supernova Ptuj cafés and restaurants make sure that you have a great time every time you visit the centre. Relax while shopping or read the daily newspaper at Bar Code café, where the friendly waiters prepare the best coffee and excellent hot beverages, and serve you your favourite refreshing drink. In the evening, you can also try one of their cocktails or make a toast with friends with a glass of beer or wine. For all the hungry ones, there is also a new Italian restaurant, where every day is pervaded by the fragrance of delicious pizzas, pasta and other Mediterranean delicacies. Just right for a snack or lunch when you don't want to cook.