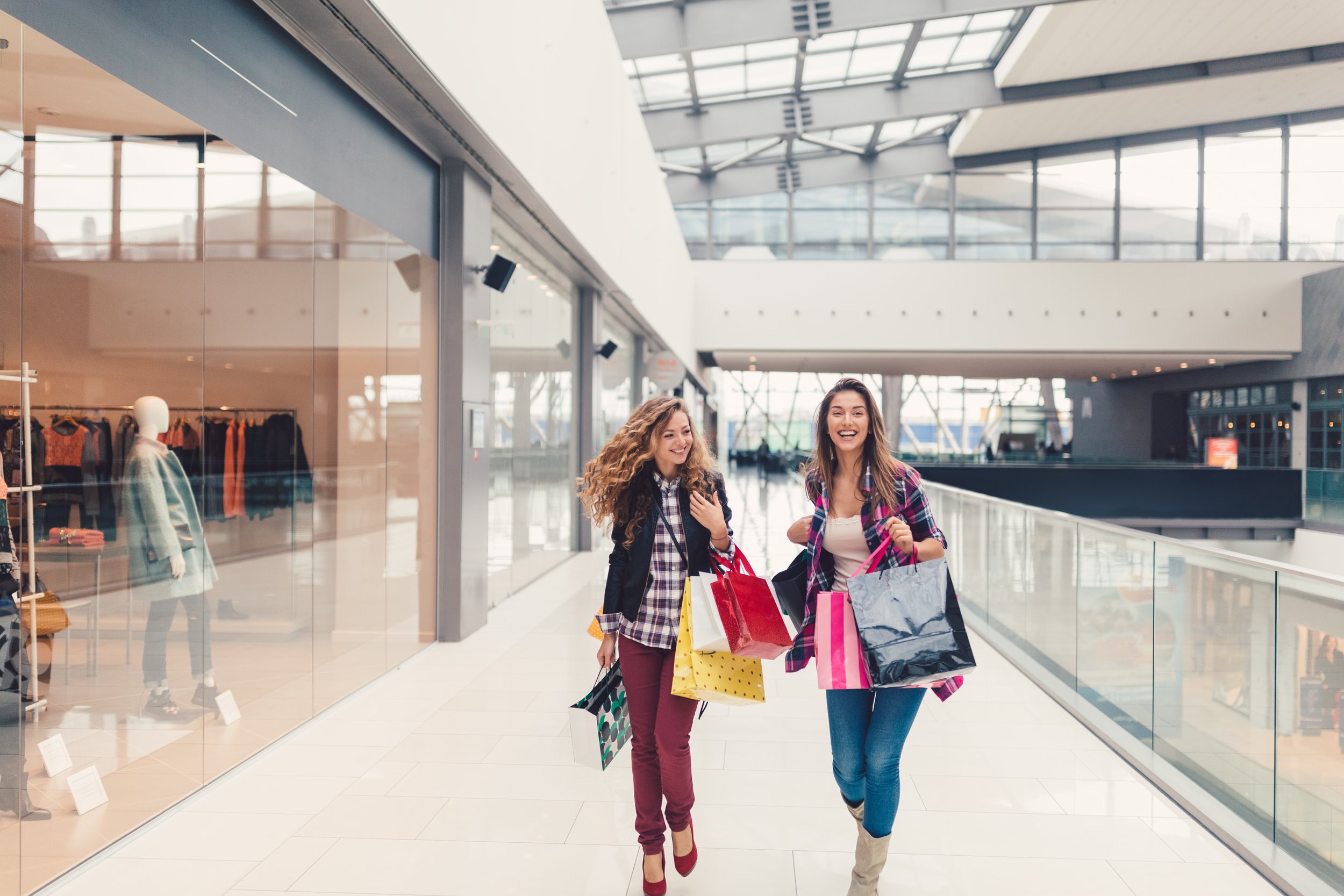 Other Facilities
Are you looking for something special? In addition to the classic shopping paradise, you will also find a rich selection of food, health products, books, flowers, beautiful gifts and even a bank, a lottery branch and a locksmiths shop! Welcome to the modern Supernova Qlandia Ptuj shopping centre.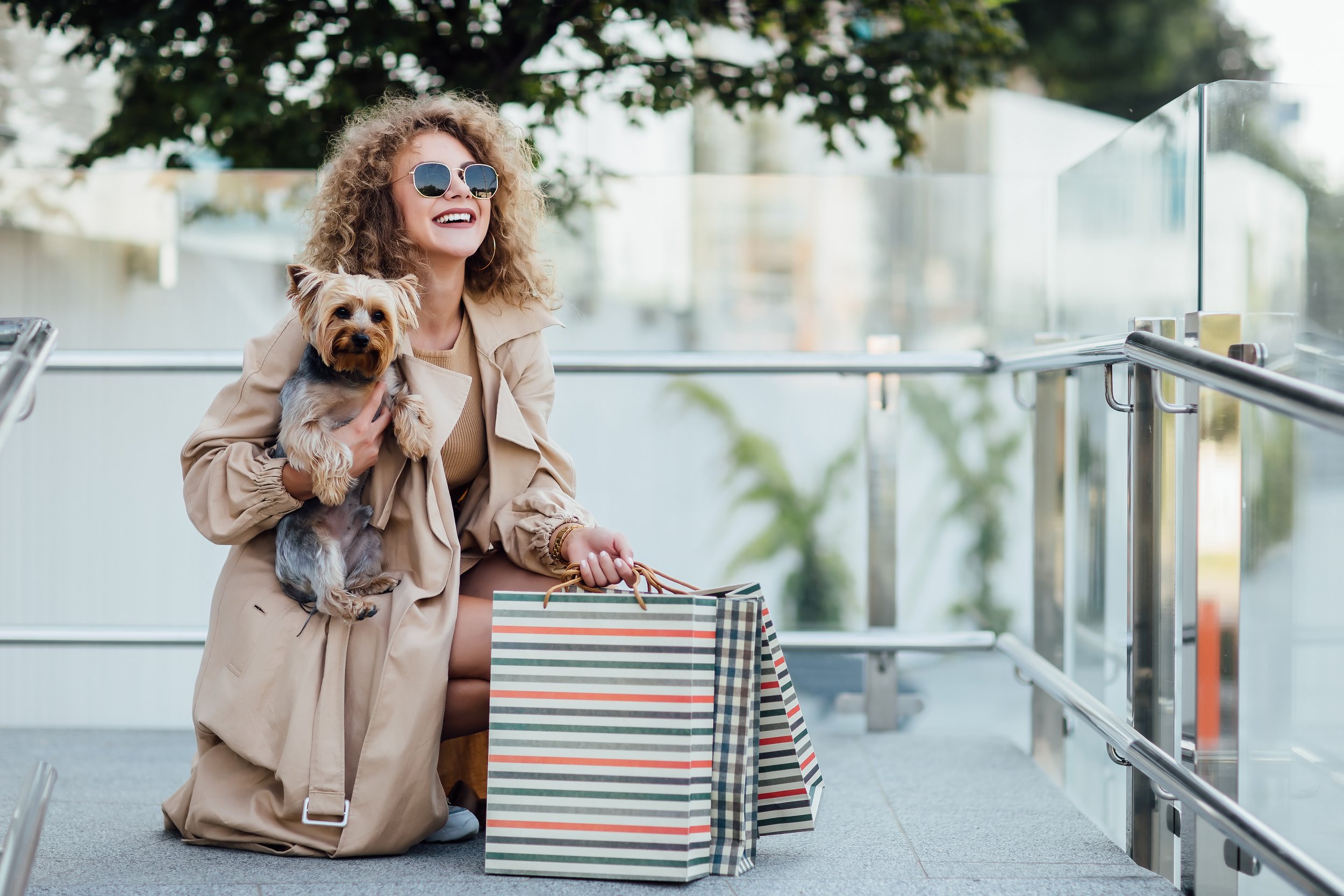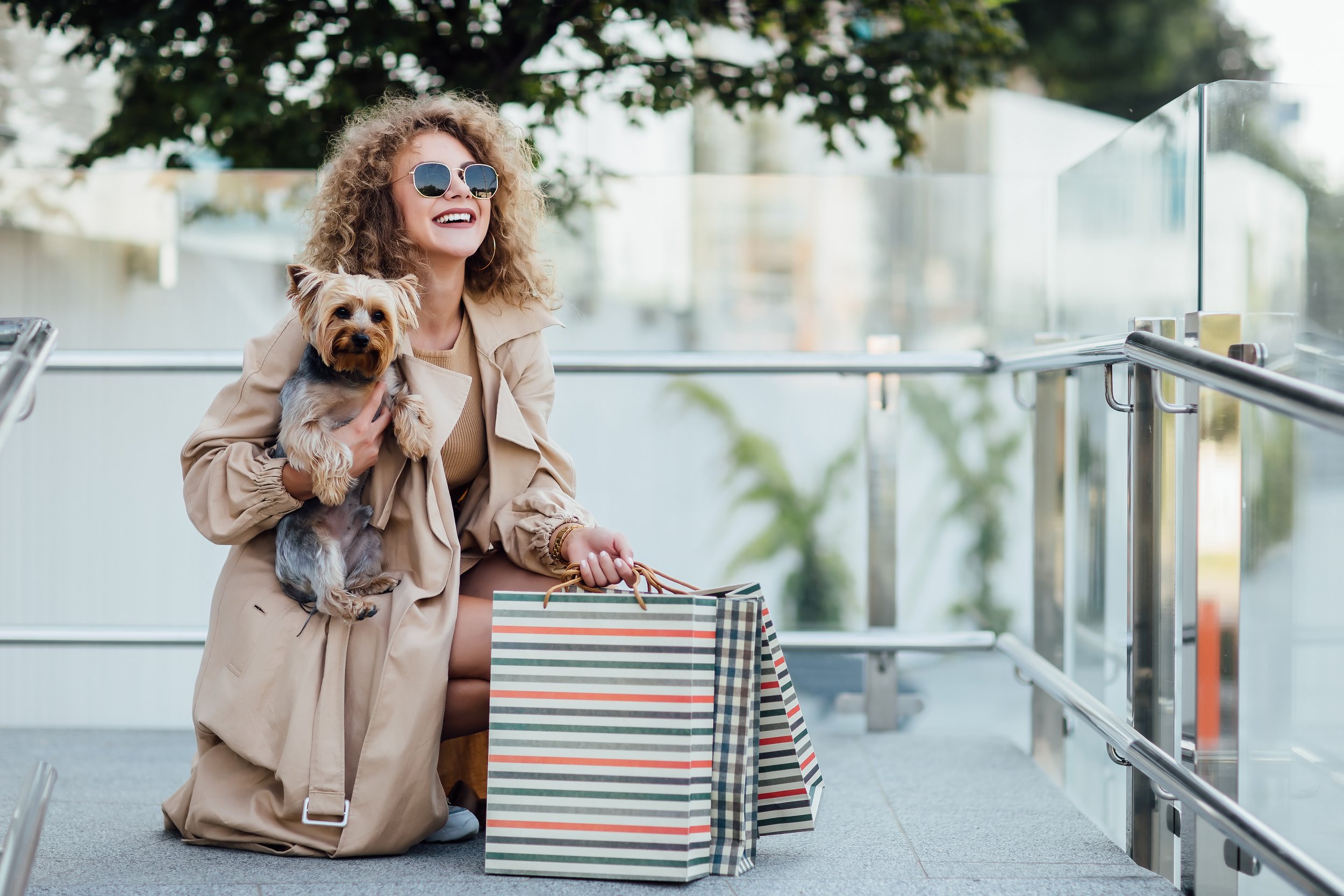 Everything you need for your perfect day
Make all your purchases in a comfortable way and in one place. In the pleasant Supernova Ptuj shopping centre, 38 shops, bars and restaurants await you on 12,000 m2 of shopping space, satisfying even the most demanding customers. Conveniently park in the large parking with more than 570 parking spaces and indulge in a wave of inspiration with the variegated offer and convenient purchases.
In addition to the trendy offer of fashion, cosmetics, technology, home products, sports and children's equipment, Supernova Ptuj shopping centre always surprises you with an exceptional offer for every taste. Make your daily purchases at the modern Interspar store and treat yourself to sweet pampering with Keksarna Brodnjak biscuits and sweets. Are you looking forward to a celebration or a special occasion? Pop into Hiša daril for the most beautiful gift, and with a Cvetličarna Roža bouquet, impress yourself forever in the mind of the person that gets it. Lovely gifts are also waiting for you at Office&More and DZS stationery stores, where you will also find everything for school, creativity and the office. Your little pets will be most happy to visit Mr.Pet store and, when you feel that it is your lucky day, while shopping, just treat yourself to a scratch off ticket or pay a Euro Jackpot ticket at Loterija Slovenije.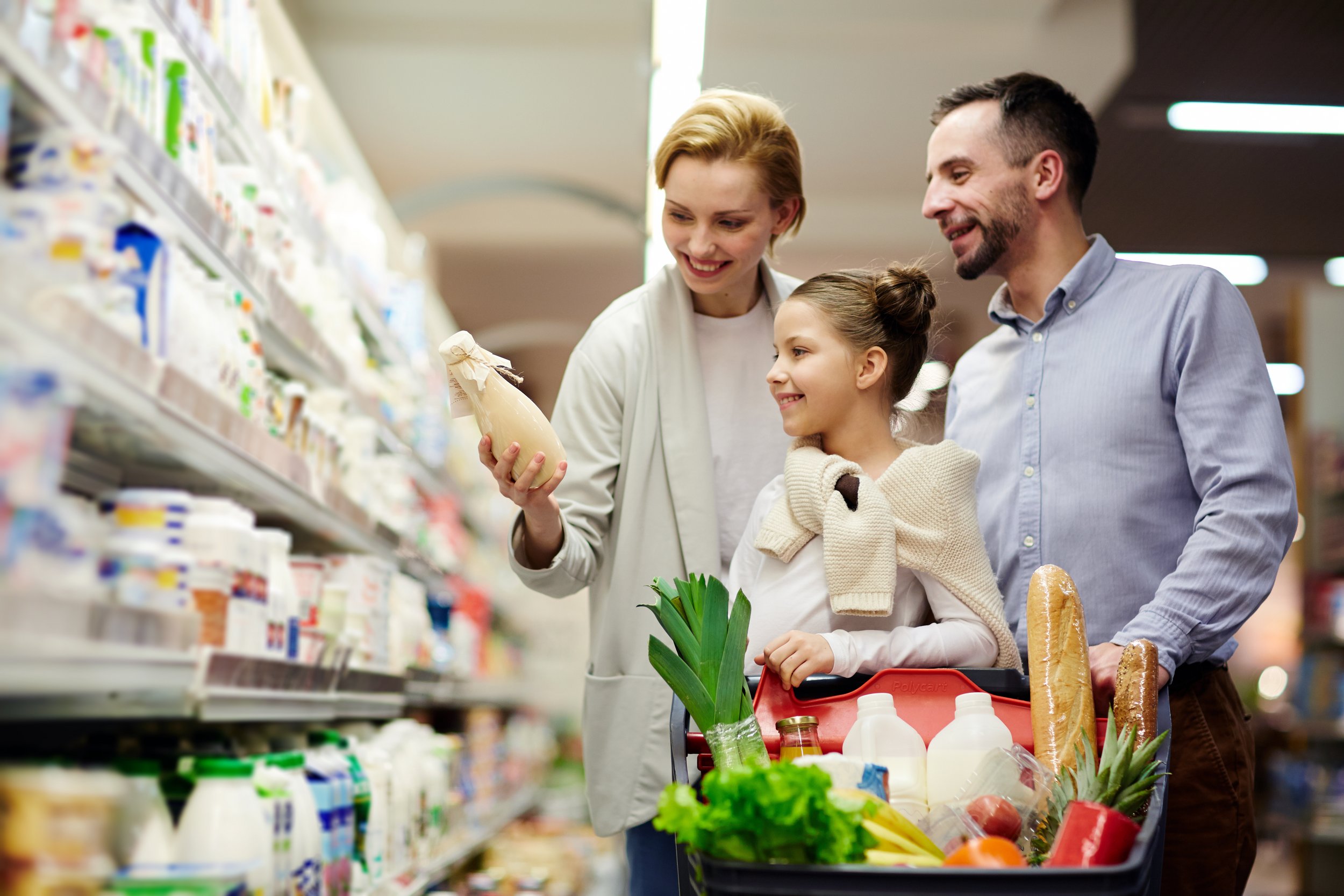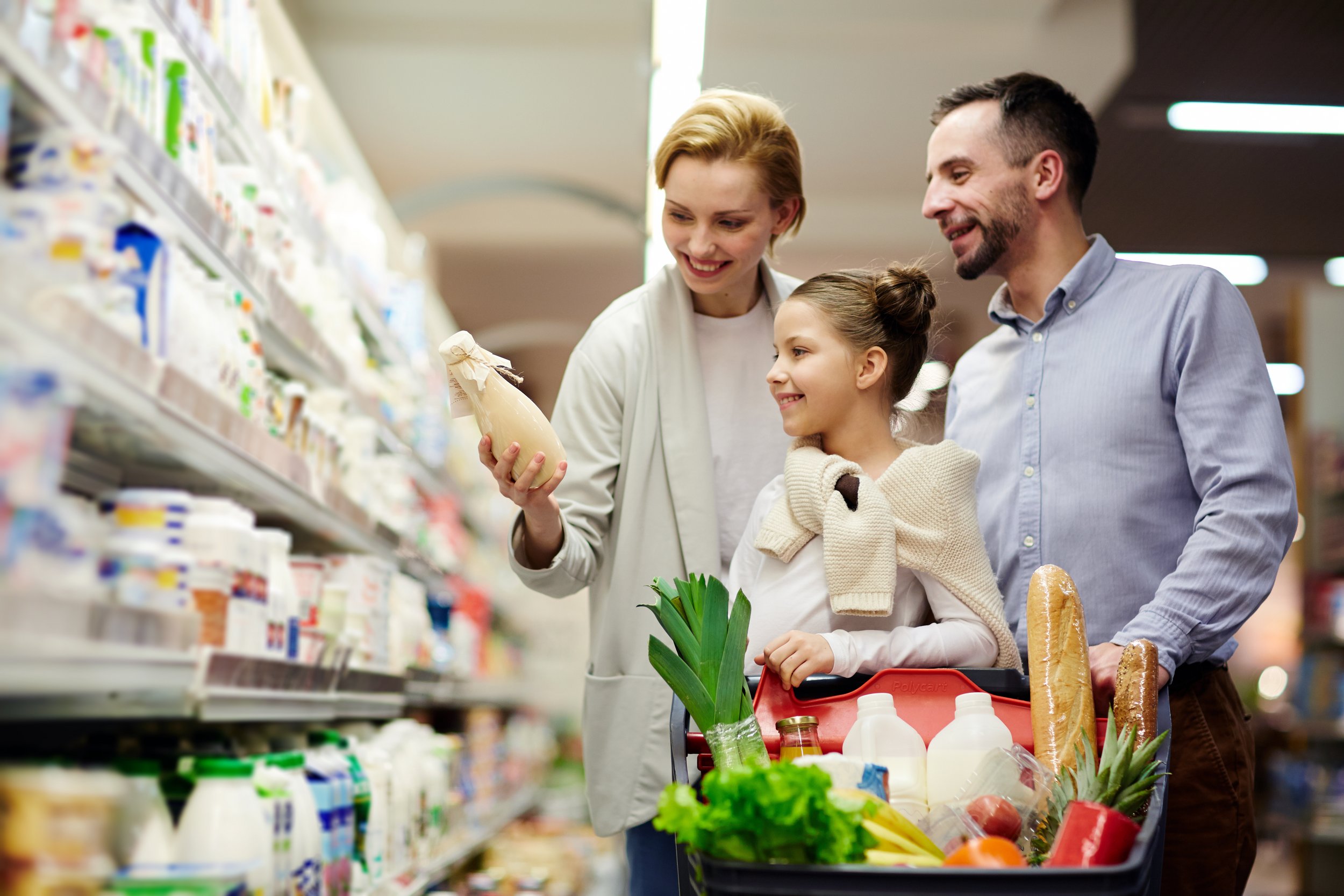 Top quality services and professional advice in the shopping centre comfort
In Supernova Ptuj offer, you will also find numerous services that make your day easier and make sure you do all your chores in one place. With a professional approach and a special ear for your personal preferences, traders and consultants will help you find the right product or service for you. Lekarne Ptuj pharmacy takes care of your health and well-being. In addition to medicines, food supplements and top quality cosmetics, the pharmacy also offers various free measurements and counselling for a healthier life. Optika Clarus will take care of the complete comfort of your eyes. The employees quickly make you new prescription glasses or sunglasses, also offer eyesight examinations and, of course, advise on your eyesight problems. For the best financial solutions and all your questions regarding personal finances, loans and payments, Addiko Bank is here for you while new keys for all types of locks are quickly made at Štiftar locksmiths shop.
Fulfill all your wishes with the best shopping offer in Ptuj and its surroundings. From large retail chains to small local providers, Supernova always embellishes your day with a carefully selected offer. With the latest trends and reliable services for a carefree life, shopping at Supernova Ptuj is a real pleasure!