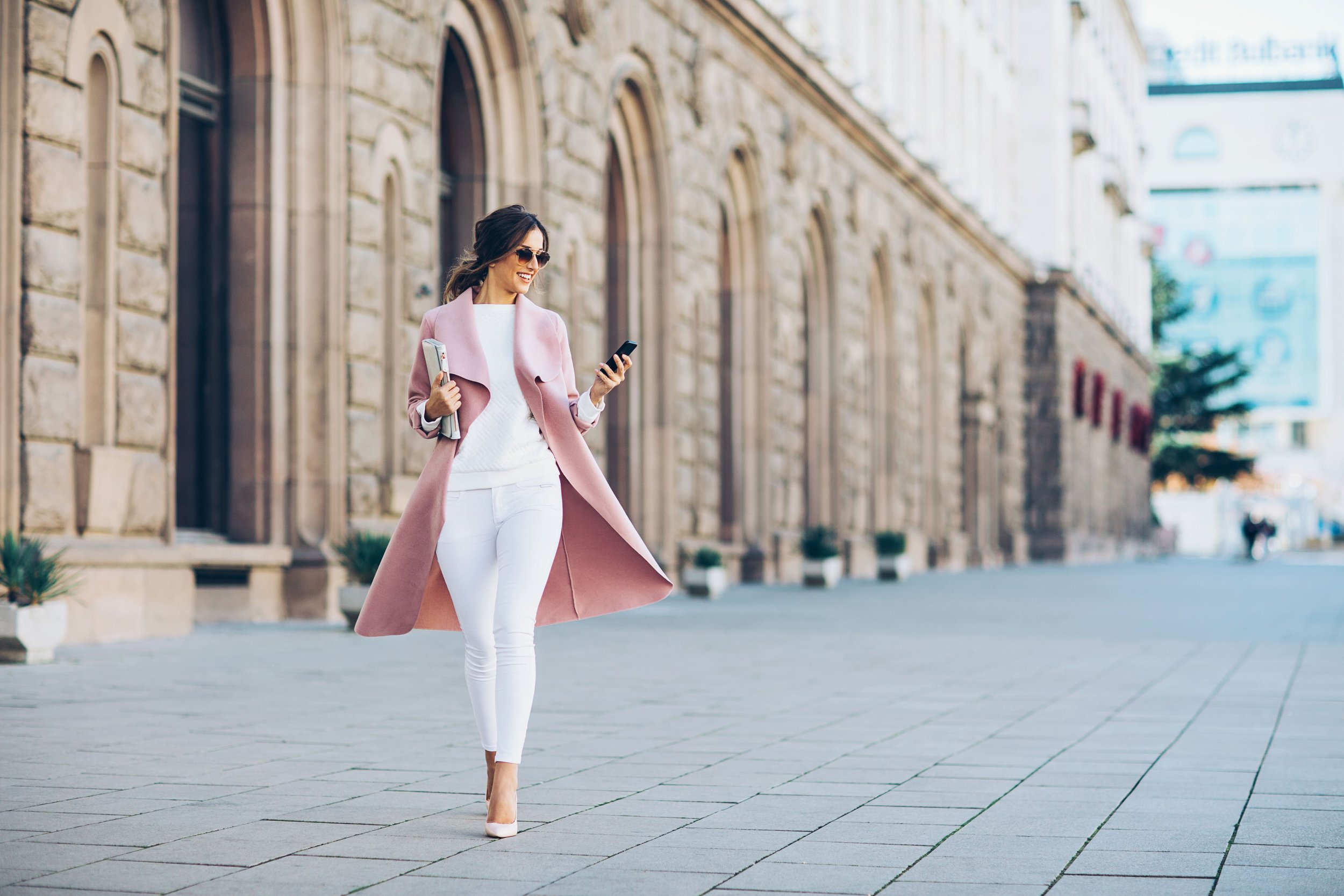 Fashion
Business attire, elegant dresses, maybe jeans and the latest urban fashion trends? From sophisticated fashion pieces to leisure clothing, fashion stores at Supernova Qlandia Ptuj provide the perfect style.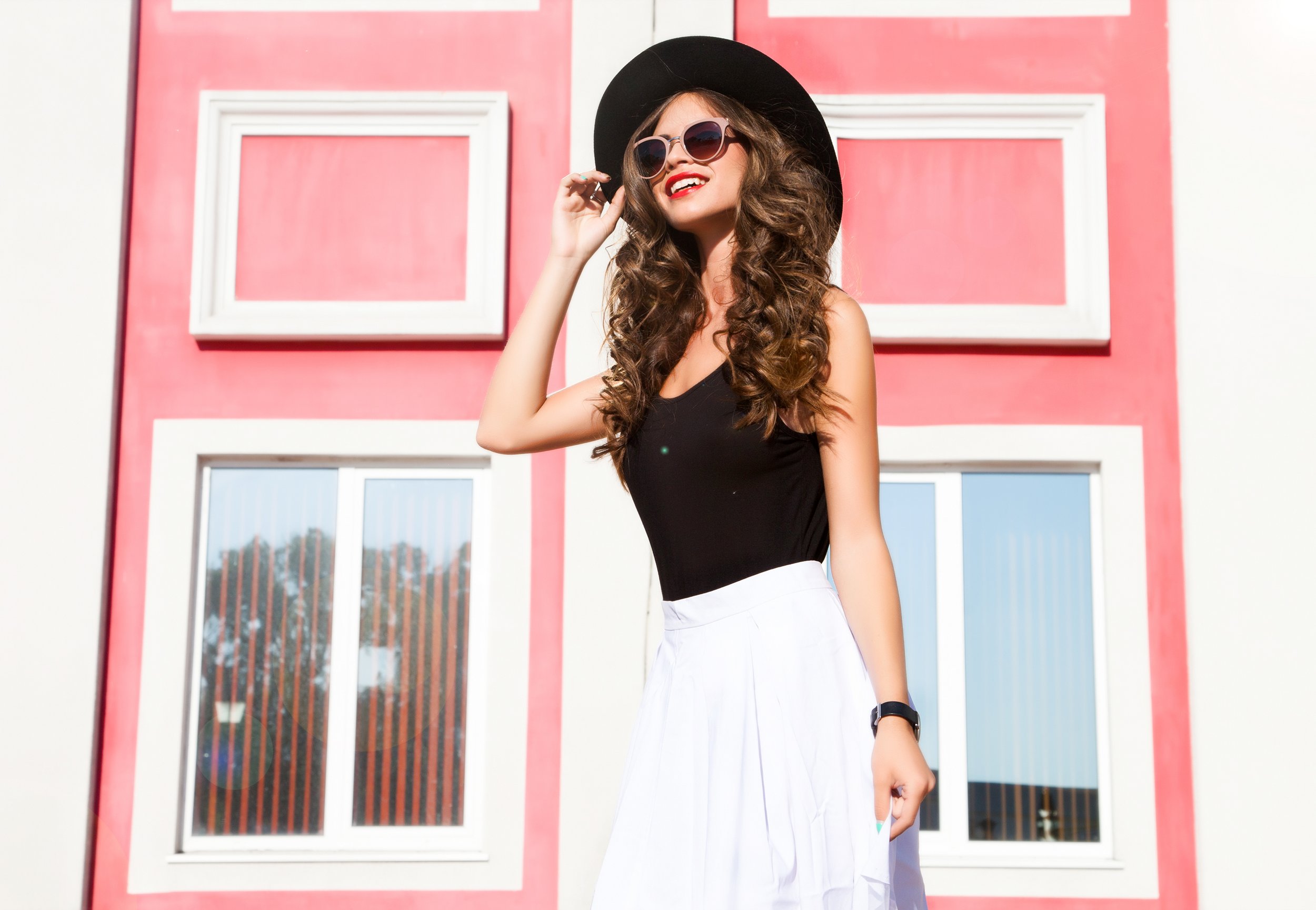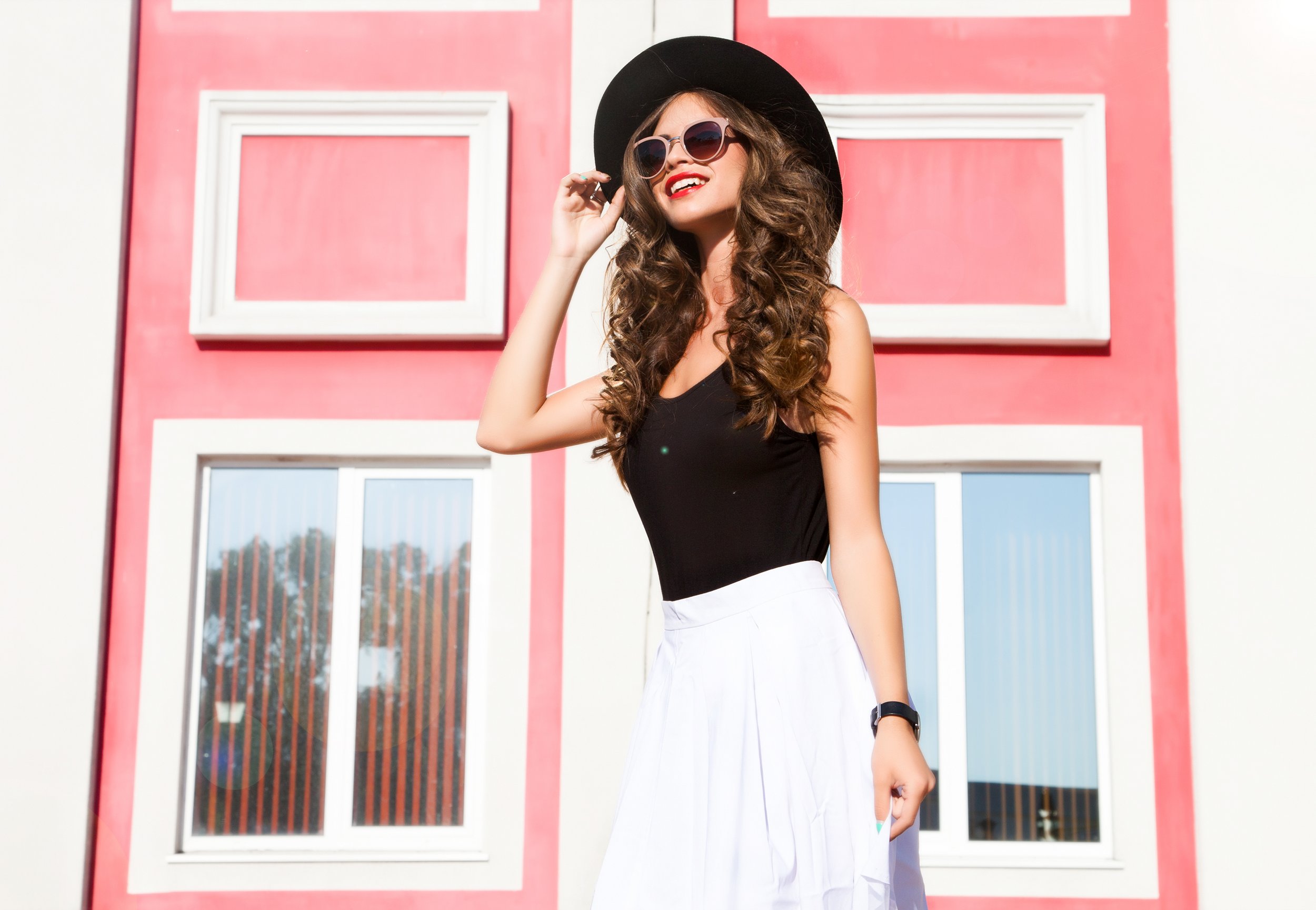 Find inspiration in the new collections of clothing and fashion accessories
Treat yourself to something new and immediately feel a wave of fresh energy that completely takes your fashion style over. When you run out of inspiration for your wardrobe and have nothing to wear, a visit to Supernova Ptuj shopping centre will immediately cheer you up. The variegated offer of fashion stores brings something for every taste and every occasion. Always up-to-date collections, a rich selection of renowned brands and numerous promotions and discounts will immediately convince you that shopping at Supernova pays off!
Find attractive fashion garments according to the latest trends and combine them with the always popular pieces of the regular offer. A daring jacket and a classic white T-shirt, a nicely tailored men's suit, comfortable and soft knitwear for colder days, quality underwear,… create your own unique fashion style with the rich selection of clothing and fashion accessories and dress for success. Always original, daring and quality fashion will completely thrill you. Express yourself and your personality with a trendy choice of fashion colours and patterns that are just perfect for you.
You can't go wrong with an excellent selection of renowned brands
At fashion stores, you will find a wide range of clothing from renowned fashion brands, as well as an excellent offer of brands at an affordable price. Youthful and trendy clothing for a perfect urban style will impress you at New Yorker, Tally Weijl and Orsay stores, and you will be transformed into real fashion icons by Sportina offer. Whether you're just looking for a relaxed look for an afternoon walk or an elegant dress for a wedding or other special occasion, Supernova has the right choice for you. Find top-quality and beautifully tailored men's suits and all the fashion accessories for a perfectly sleek men's style at Galileo store, relaxed fashion at Tom Tailor, and, for the final touch, choose comfortable and quality Skiny underwear.