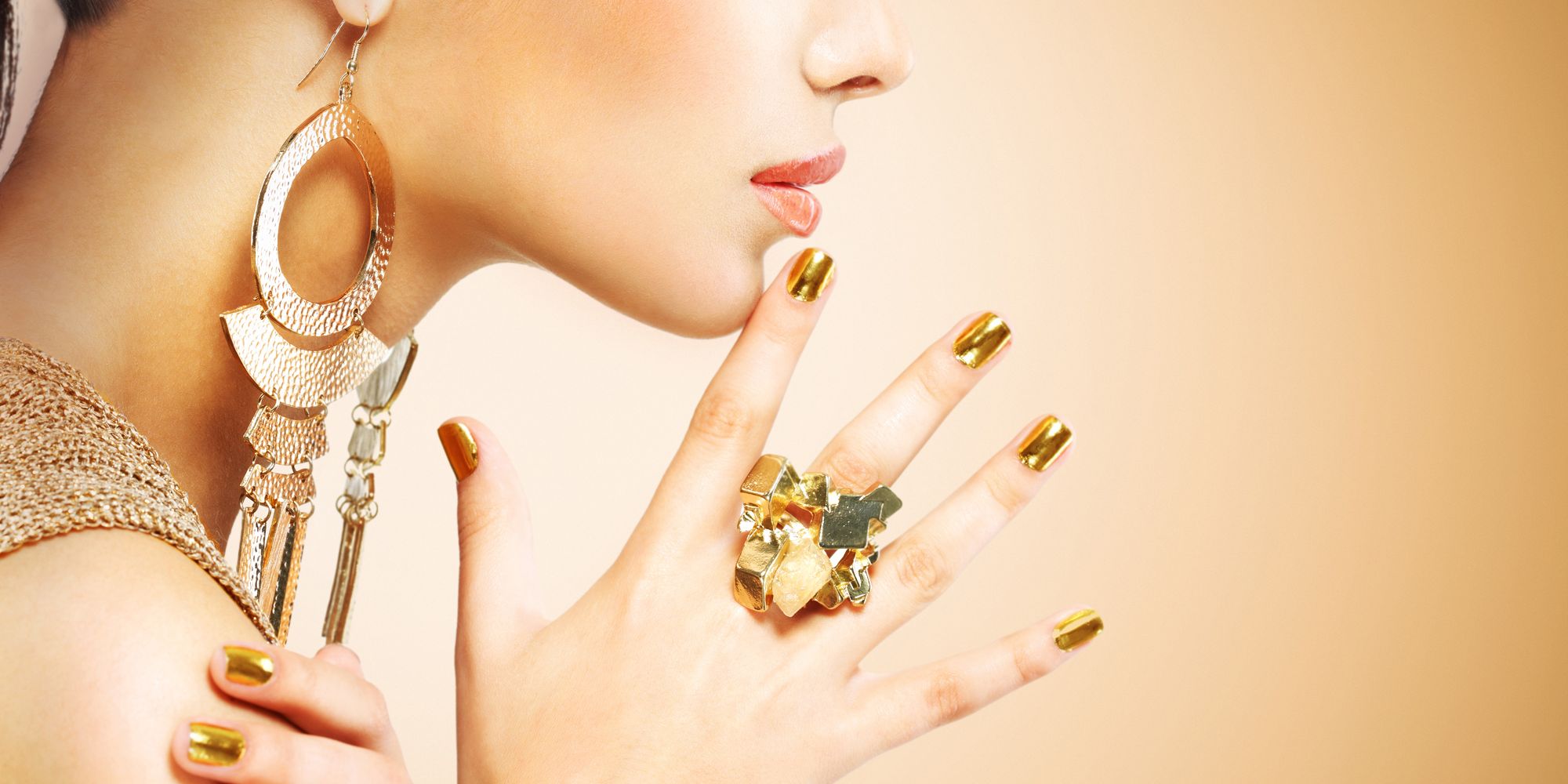 The most beautiful engagement and wedding rings, necklaces, bracelets, earrings, jewelry repair, stamps and trophies making, exchanging and buying gold and engraving. Zlatarstvo Tofant jewelry accompanies you in the most beautiful moments of life.
Catch your luck with Zlatarstvo Tofant dazzling jewelry
Jewelry is forever, especially the one given from the heart. Zlatarstvo Tofant appreciates your most important moments, that's why in the offer of the store, at Supernova Ptuj, you will find only carefully made jewelry with dazzling details and a perfect design that gives a mark of authenticity. Let yourself be seduced by the exciting story of beautiful creations made of yellow, white or 'rose' gold, surgical steel, silver and other precious metals. In addition to charming earrings, bracelets, necklaces, strings of pearls and other fashion accessories, the jewelry store main stars are breathtaking engagement rings and wedding rings. In the wide collection of rings made of yellow, white and red gold, surgical steel, titanium and silver, you will surely find the one with which you will enthusiastically whisper your eternal 'yes'. And when you have something really special in mind, jewelry can also be custom-made according to the customer's wishes.
Zlatarstvo Tofant store also repairs various gold and silver jewelry, buys and exchanges old gold, and pierces ears. For the perfect gift for special occasions, we offer you engraving on various materials, this way you can write a unique personal message on jewelry, watches, crystal, cutlery, nameplates and more. In addition the store can make stamps, various trophies and offers Rogaška Kristal crystal products.
Zlatarstvo Tofant is a family tradition with a love of gold
Zlatarstvo Tofant is a family business run by the fourth generation of talented goldsmiths and jewelry designers. Ever since 1948, when the first goldsmith workshop was created with a lot of love for gold and the creation of beautiful jewelry, Zlatarstvo Tofant has brought a dazzling final touch to all your important moments.
The first goldsmith of the family was Ivan Štandekar, who held a goldsmith's workshop in Ljubljana. Here, the passion for goldsmithing was felt by his son, Milan Tofant, who opened his own store in Ptuj in 1965. The tradition on Ptuj soil is now continued by his son Bojan Tofant, who graduated from the Goldsmith's School in Celje in 1981 and trained as a goldsmith and engraver. He soon expanded his goldsmith and engraving business to the production of stamps and trophies. The family tradition is maintained by his daughter, Maja Tofant, who is upgrading the goldsmith's trade with the modern inspiration of the new generation. After successfully completing the Goldsmith's School in Celje and the School of Arts and Crafts in Vicenza, Italy, she now focuses on drawing and jewelry design, and as the family's new force she also runs Zlatarstvo Tofant's newest jewelry store at Supernova Qlandia Ptuj shopping centre.