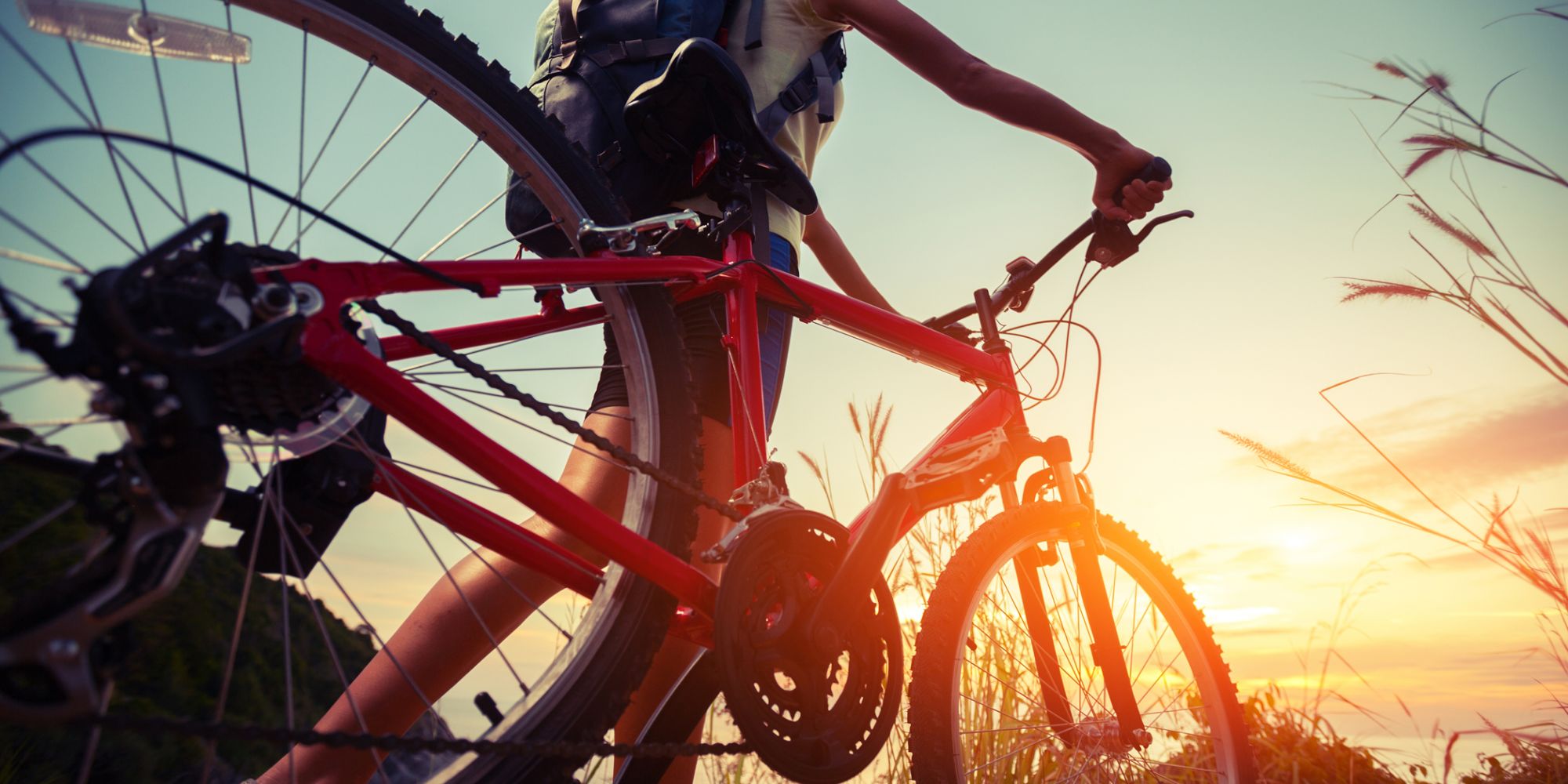 Today, will you choose running, cycling, swimming or maybe fitness? Hervis equips you for just about every sport with the largest offer of renowned sports brands!
Enjoy an active life with quality Hervis equipment, clothing and footwear
For competition or recreation, Hervis equips you for all sports adventures. Explore the world of sports at Supernova Ptuj shopping centre and let yourself be impressed by the wide range of renowned sports brands. Every season, new collections of sports fashion for women, men and children and comfortable sports shoes for your favourite activities await you here. Choose running shoes according to your running style, leisure sneakers, trekking shoes, hiking boots, slippers and other footwear and treat yourself to the comfort of movement with functional clothing, sports T-shirts, leggings, shorts, tracksuits, windbreakers, hoodies and even more sports clothing for the perfect style between recreation and training.
In addition to sports fashion, Hervis also offers the latest fitness trends, cycling and running equipment, and home training aids. Choose a new fitness device, equipment for yoga and pilates or functional training, treat yourself to new weights or enjoy group sports with a quality basketball, football or volleyball ball. Would you rather jump on a bike, play golf, ski, camp or paddle across a beautiful lake? Hervis equips you for this and more! During the season, you can rent skis or a SUP board at the store, while there are also quality services available, such as the installation and service of bicycles, the tensioning of tennis rackets, and the service of skis and snowboards.
Hervis – Get movin'
Hervis, with the "Get movin'"philosophy, embodies the joy of movement and a better, more positive outlook on life. With an in-depth market insight and recognition of consumers' needs, Hervis creates a top selection of sports equipment and comfortable workout and casual fashion from popular brands at the best price.
At Hervis you will always find the latest trends and equipment from brands like adidas, Nike, Under Armour, Asics, Converse, specialized professional gear from Salewa, Mammut, Salomon, Elan, Head, Atomic and top choice bikes from KTM, Kettler and X-fact.
Top products, first-class services and expert advice put Hervis at top of mind when it comes to sports shops in Slovenia. The shopping experience at Hervis is always backed up with an active promotion of healthy and active lifestyle with the intention to keep people moving and enjoying being active.