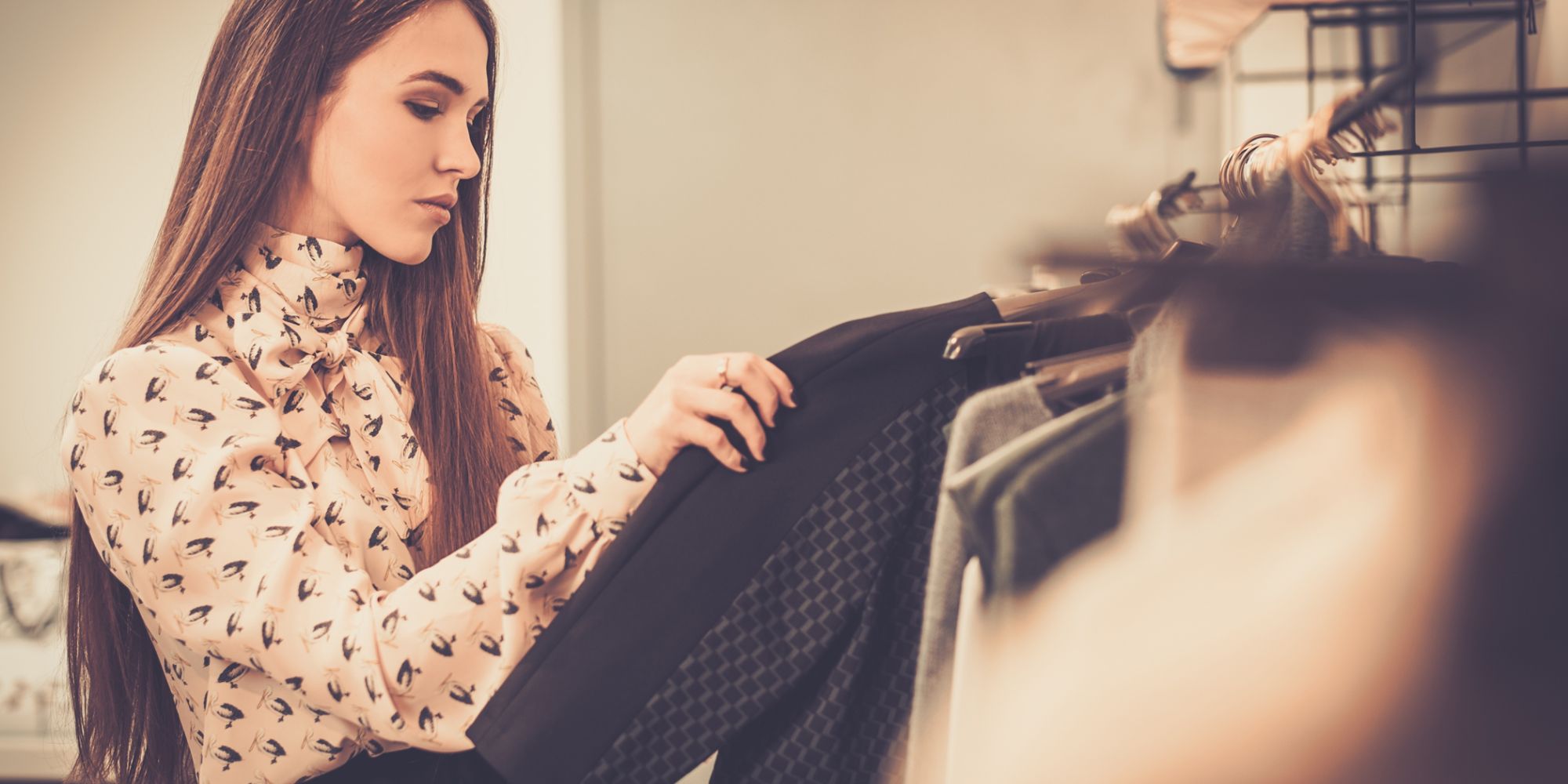 A youthful, fresh and inspiring wave of fashion from renowned brands. Sportina completes the wardrobe of even the biggest trendsetters with the latest trends in fashion clothing, footwear and fashion accessories.
From classic to the latest urban fashion trends, Sportina always has the perfect style
Elegant today, daring and trendy tomorrow – the rich selection of fashion brands at Sportina store allows you to become a real fashion chameleon. Every visit to the store, at Supernova Ptuj shopping centre, brings fresh inspiration to your wardrobe. This is where the resounding fashion trends of the world's metropolises, the sophisticated taste for fashion and, of course, the modern lifestyle that dictates your fashion choice blend together. Feel the dynamic pulse of street fashion. For more serious moments, Sportina dresses you in classic elegance that will make you look professional, determined and also glamorous.
With the wide offer of women's and men's fashion, you can dress for any occasion. Elegant dresses for special occasions, men's suits, beautifully tailored jackets, quality shirts and business attire ensure your infallible style. For every day, let yourself be impressed by sportswear for leisure and denim collections with jeans, T-shirts, jackets and even more street fashion. Urban fashion brands such as Morgan, Esprit, Jack&Jones, Tom Tailor, Vero Moda, Marx and others will provide the perfect look at an affordable price. Do not miss the exceptional offer of fashion accessories, in which you can choose a handbag, belt or jewelry that perfectly completes your chosen look. In winter, just wrap yourself up in warm scarves, hats and gloves made of soft fabrics.
Sportina - welcome to the world of the largest provider of world fashion in the region
With more than 340 stores and 90 global fashion brands, Sportina Group is one of the largest fashion retailers in SE Europe. Sportina stores are characterized by a strong sense of fashion and global trends, which are reflected in the offer of ongoing fashion collections of clothing, fashion accessories and footwear. Every visit to Sportina store is such a real fashion experience, in which you can find yourself, develop your taste and dress in the latest fashion top clothes.
In addition to Sportina brand stores, which combine relaxed 'casual' street fashion brands, Sportina Group includes XYZ concept stores with prestigious brands, an outlet offer in Sportina outlet and XYZ outlet stores as well as Burberry, Armani Exchange, Superdry, Esprit, Marella, Tom Tailor, Orsay, Tally Weijl, Parfois and Bata franchise stores.
Don't miss out on the benefits of Sportina loyalty club. With Sportina club card, you have the opportunity to buy even cheaper renowned brands in more than 150 branches in Slovenia and other countries where Sportina is present. The benefits card brings discounts of up to 20% on the entire offer and many exclusive monthly benefits that apply only to club members.