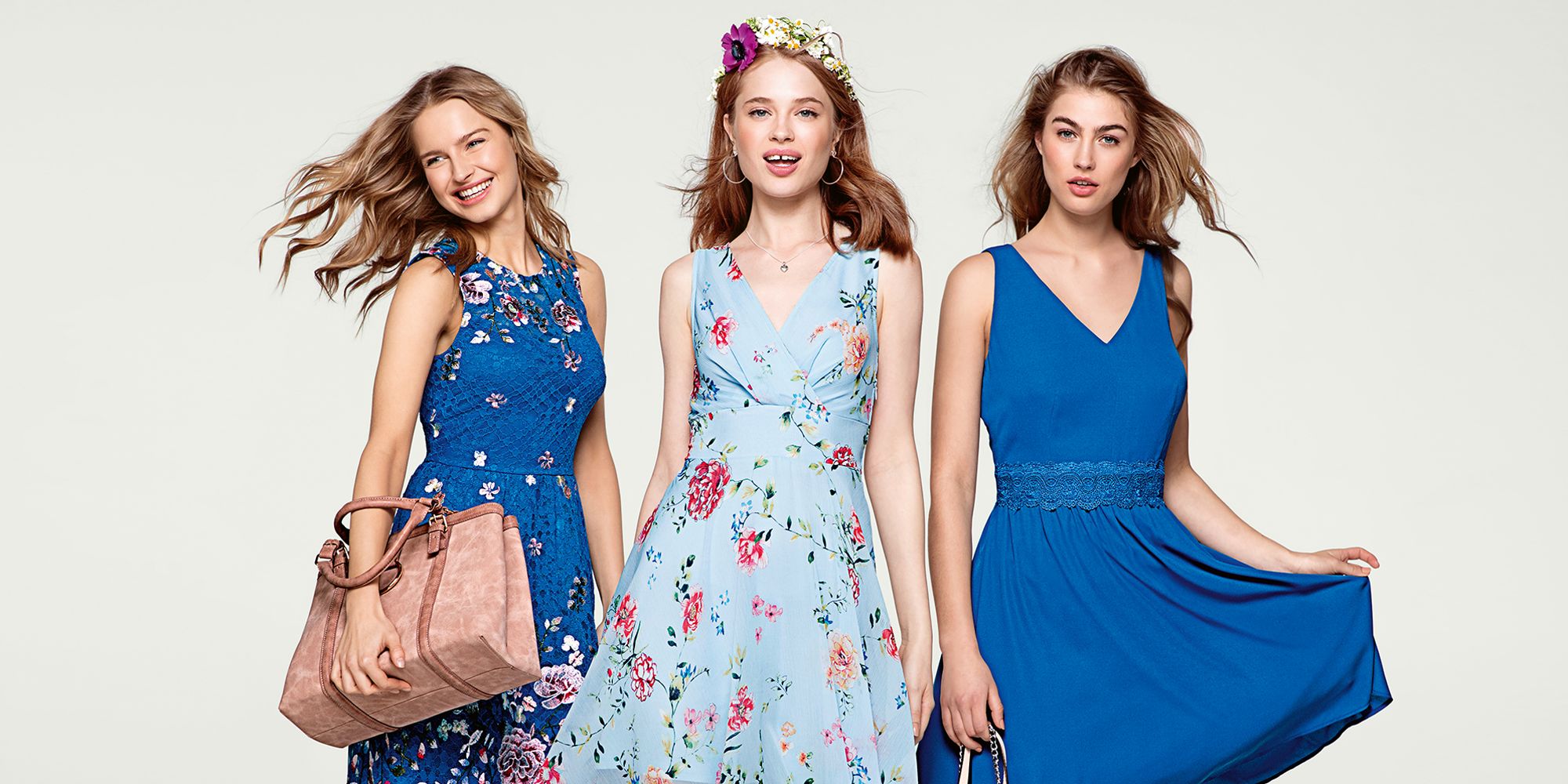 Young, confident and full of inspiration - Orsay fashion is intended for the modern woman who is looking for the perfect style at an affordable price. Discover the latest trends in clothing, footwear and fashion accessories.
The always up-to-date and original Orsay collections are designed for modern women
Orsay world, at Supernova Ptuj, is a real paradise for modern women. Fashion without compromises between perfect look and affordable price that brings the latest world trends to the attractive collections of clothing, footwear and fashion accessories with the characteristic Orsay signature. At Orsay store, you will always be thrilled with attractive and high-quality clothing that will make you feel confident, successful and, above all, feminine. Orsay understands the desires and lifestyle of young ambitious women, so it brings modern silhouettes, elegance and popular fashion trends to your wardrobe. From refined business style with elegant office attire to light summer dresses with popular floral patterns, perfect 'casual' style with T-shirts, soft sweaters and jeans and last but not least glamorous dresses that will make you stand out on special occasions - at Orsay you will always find fashion pieces that accentuate your wonderful personality.
For a perfect wardrobe in any season, there is also a collection of basic clothing that never goes out of fashion, comfortable footwear and fashion accessories such as scarves, jewelry and handbags. Enjoy original fashion combinations at an attractive price, trust Orsay fashion clothes.
Orsay - feminine fashion you can't resist
With more than 400 stores all over Europe, Orsay is one of the fastest growing fashion companies with women's clothing. It is distinguished by trendy fashion, a wide selection and favourable prices of clothing, footwear and fashion accessories.
Orsay brand regularly monitors fashion events and fully understands that women's needs for fashion clothing and accessories change according to the time of year, global trends and events in their lives. Precisely because of this, every month, the brand brings to its stores new collections with always fresh and original fashion clothing that perfectly complete women's fashion style.
At the back of each Orsay collection stands a group of fashion researchers who, together with designers and product managers, create fashion clothing and accessories keeping in mind usability and wearing of fashion garments. Orsay clothes are thus made for the modern woman and her lifestyle. A well-established fashion creation system, however, ensures that the latest trends arrive in stores quickly and at an affordable price.