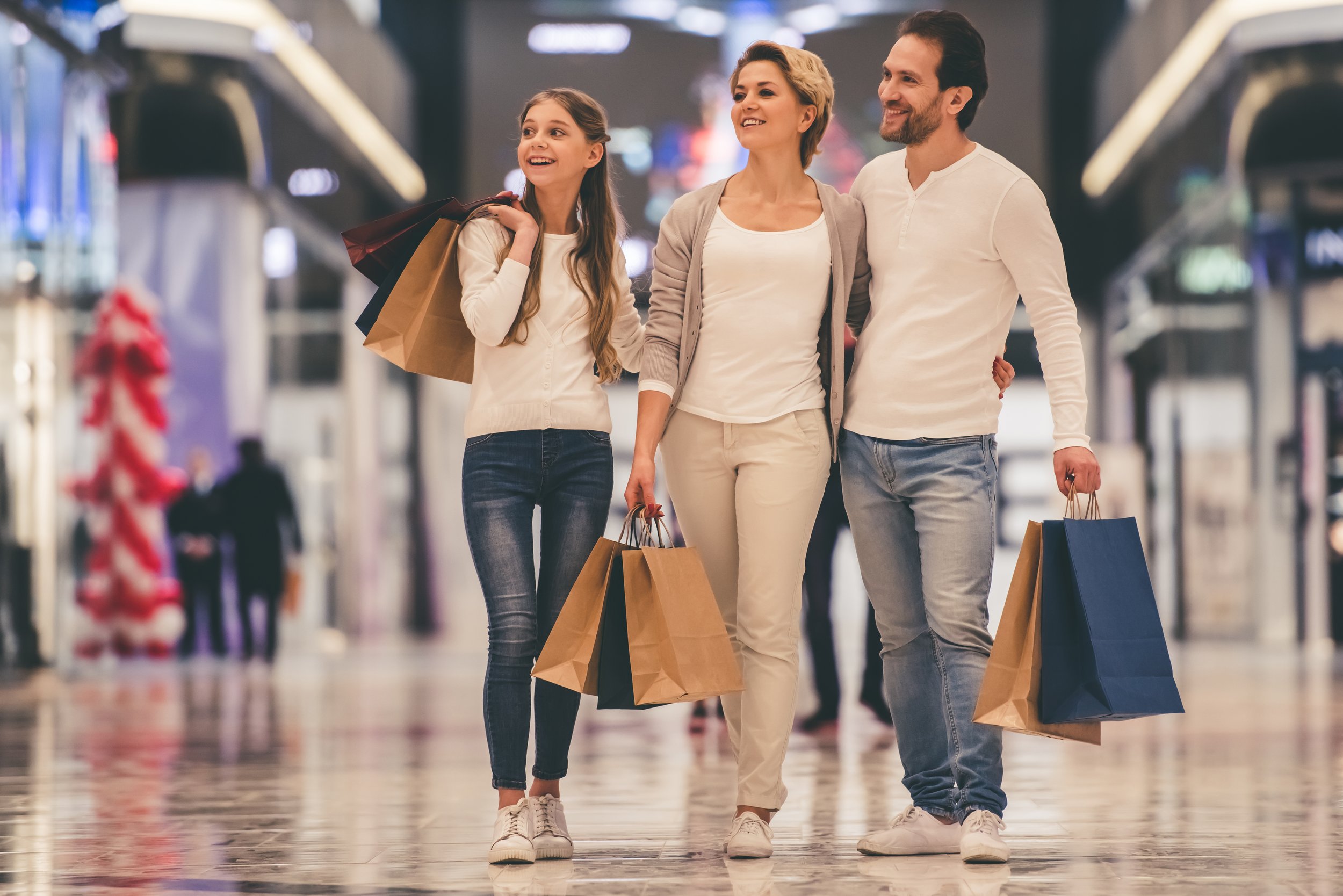 SUPER DISCOUNTS
SUPER SATURDAY
Super Saturday is the best day for shopping!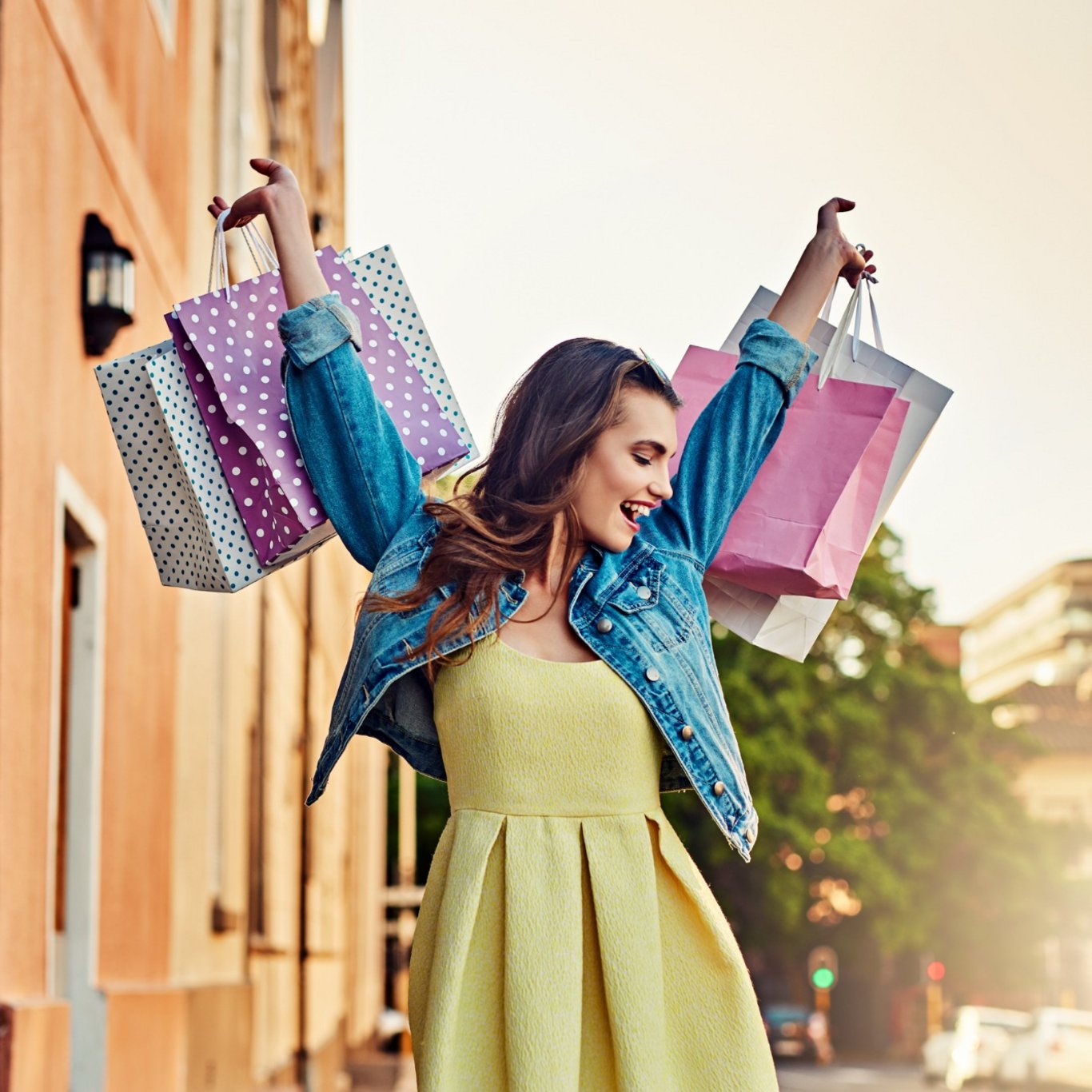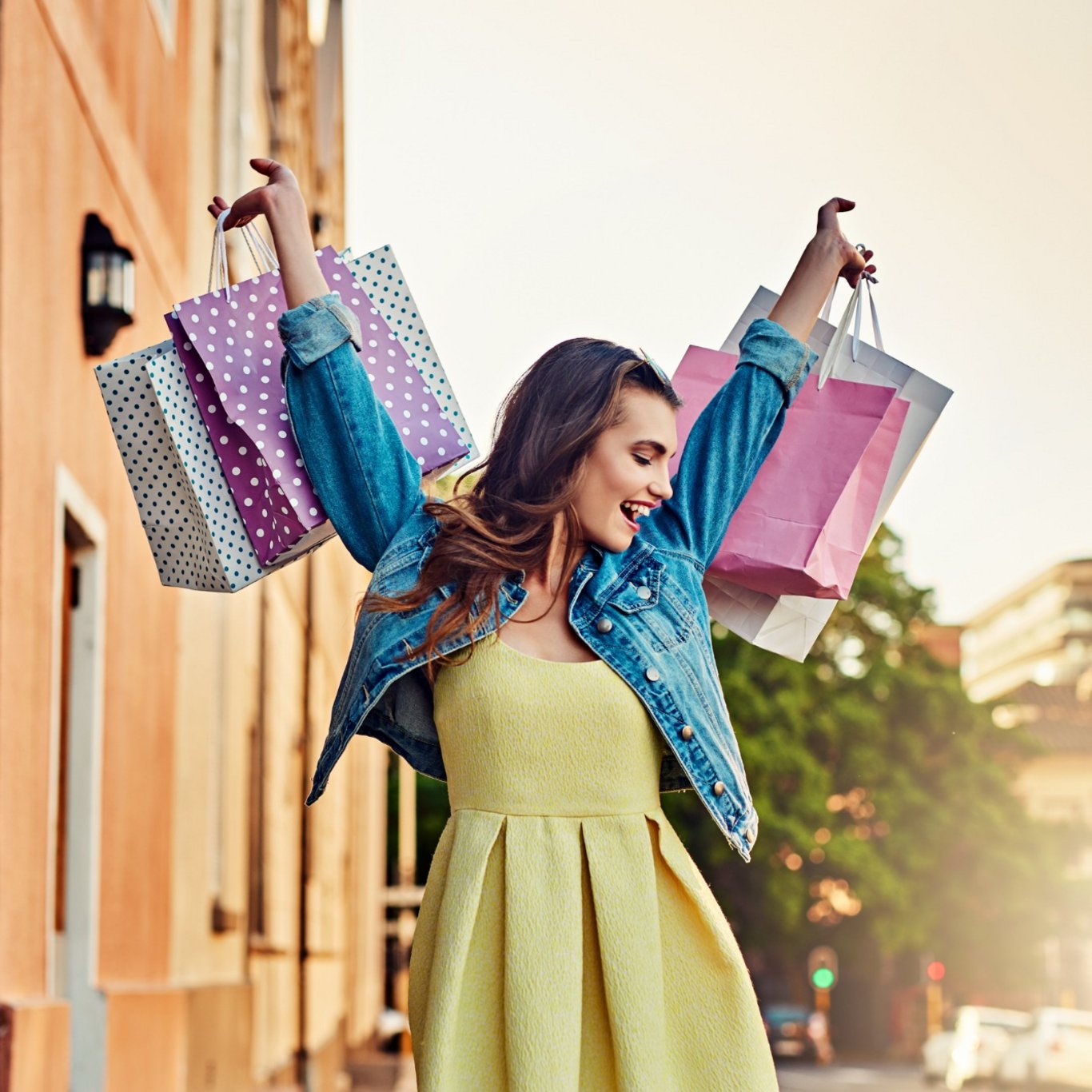 SUPER SATURDAY is this weekend already!
Test your luck this Saturday, June 19, at Supernova. Rub the NEW SUPER LOTTERY TICKET and win great prizes.
There are more than 300 prizes and Supernova Gift Cards in the prize fund.
Exclusive super discounts are waiting for you in the shops! Check the discounts here.
Prepare your shopping lists and celebrate Super Saturday at Supernova Ptuj.
Welcome to the Supernova Ptuj Shopping Center!
The Supernova Ptuj shopping center is the urban shopping center and a place for fun family shopping. You can find everything here; new fashion trends, seasonal footwear, cosmetics, toys, everything for home, family, children, pets and sports. But when SUPER SATURDAY arrives, our many stores prepare big discounts for you!
You get everything in one place with great discounts. Run your errands and stop for lunch at a restaurant, or stop for coffee in an ice cream at one of the great bars in Supernova Ptuj. On the third Saturday in every month you get much more at a much lower prices!
Mark second Saturday in your calendars, because that Saturday will be SUPER SATURDAY. Visit us at Supernova Ptuj, where you will be pleasantly surprised by high discounts, rich prizes in amazing events.
Don't miss it! SUPER SATURDAY is always full of promotions and discounts! Follow us on social media and on our websites and you will know when the next SUPER SATURDAY is going to happen.