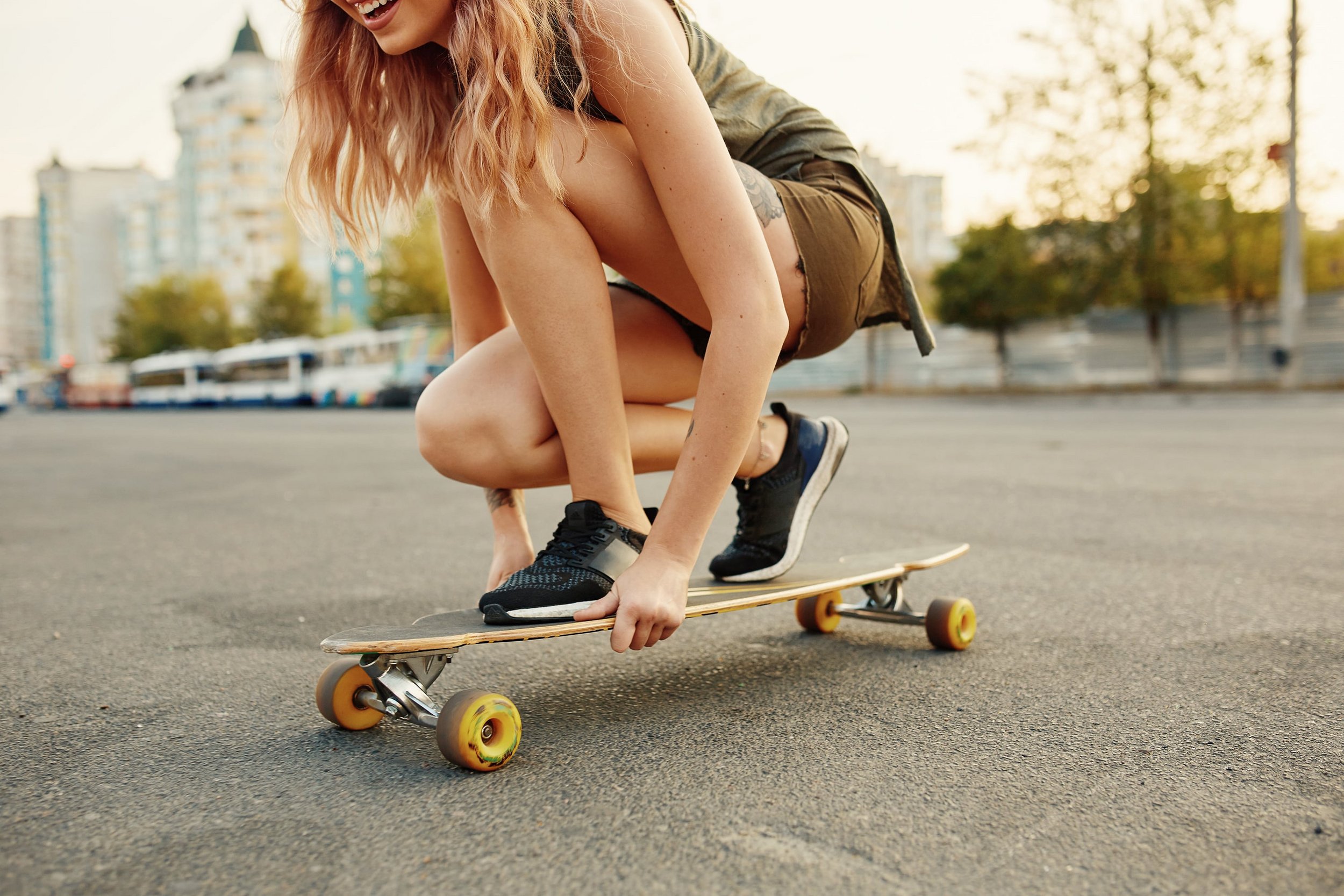 Youthful fashion that conquers the hearts of the new generations. Tally Weijl brings the latest fashion trends in clothing and fashion accessories at an affordable price.
Your fashion for a perfect street style
With a perfect sense of urban fashion, Tally Weijl has written itself into the hearts of many fashion enthusiasts. At Supernova Ptuj shopping centre, you will always find the latest trends at an attractive price, which is also friendly to young people's wallets. From seductive and elegant dresses for long dance nights to denim collections with jeans and long or short sleeved t-shirts for the perfect 'casual' style every day. Tally Weijl is famous for its comfortable and daring fashion for young people that dresses you in something special for every occasion. Forget boredom - Tally Weijl will bring a wave of freshness and inspiration for new fashion combinations to your wardrobe.
Complete your unique style with various fashion accessories at an affordable price. At Tally Weijl store, find gorgeous handbags for work, leisure and special occasions, as well as beautiful jewelry with rings, earrings, necklaces and bracelets that accentuate your personality. Fashion footwear in the typical Tally Weijl style is also available. A wide variety of models of shoes, sneakers, sandals, slippers, elegant shoes, ballerinas and boots will make you feel enthusiastic as well.
A Swiss success story
1984 saw the beginnings of a great success story written by two passionate and determined individuals, Tally Elfassi-Weijl and her co-founder Beat Grüring. Driven by the belief that we can all have access to latest trends, she started creating her first clothing designs. They then drove out these designs with their little Fiat and began supplying garments to Swiss fashion houses and boutiques. Their ability to deliver entire collections within just two to four weeks was revolutionary, and "just in time" delivery became their key to success.
In 1987, Beat and Tally opened their first own TALLY WEiJL store in Fribourg (Switzerland)—this was the start of their little fashion empire. Over the next several years, TALLY WEiJL developed into one of the international top players in the fashion retail industry, opening more than 100 stores per year. They now operate more than 800 brick-and-mortar stores and 14 online stores all around the globe. The Basel-based company with over 3000 employees remains family-owned to this day.