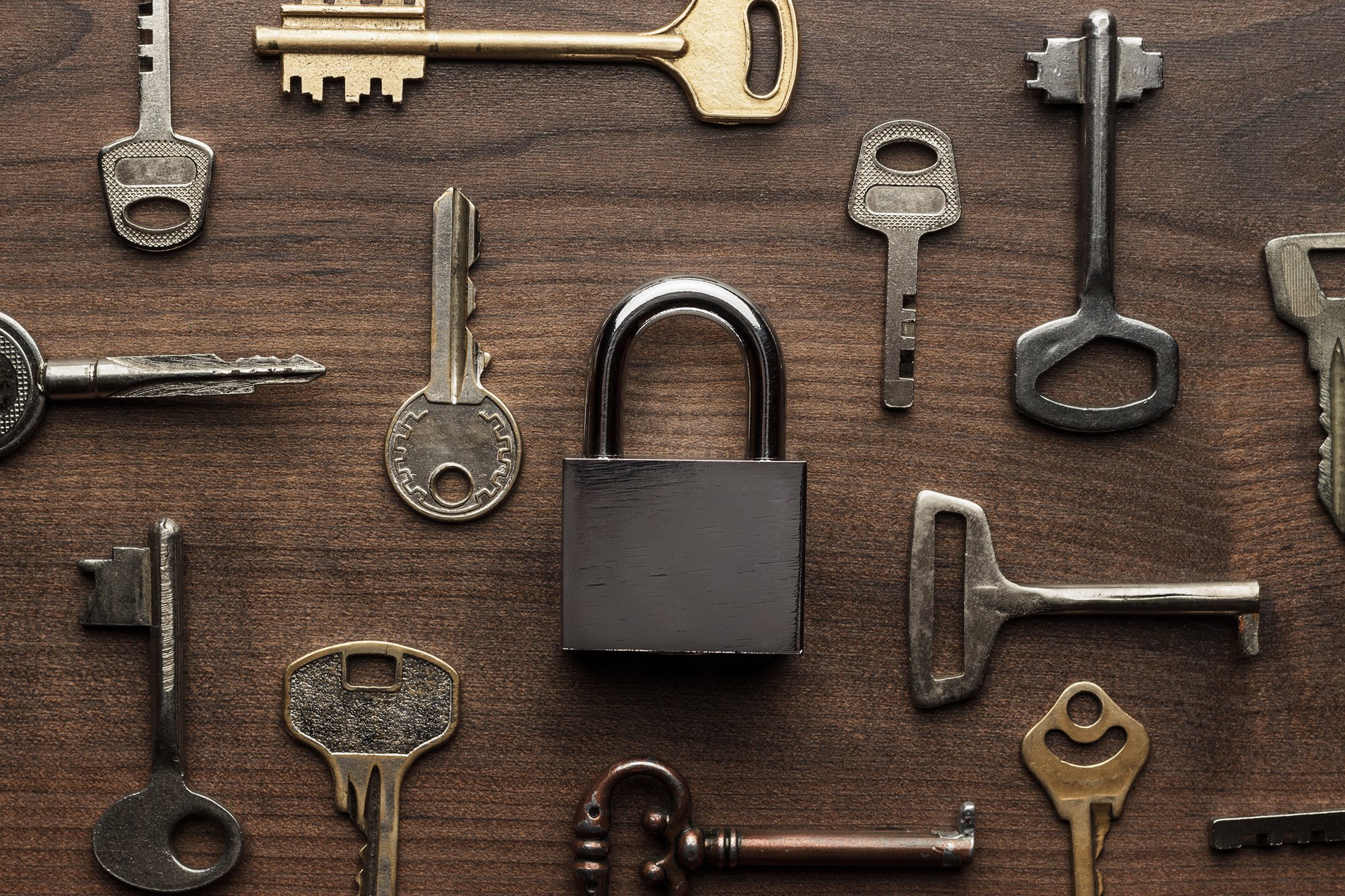 Production of all types of keys and locking systems. Štiftar locksmith counter provides everything for a securely locked home and a wide range of high quality locks.
At Štiftar you can quickly find the right key for every lock
Keys and locks Štiftar always make sure that your most valuable assets are safely locked. At the Štiftar locksmith counter at Supernova Ptuj shopping centre you can find all sorts of keys for every lock. Whether you lost your keys, broke your key or maybe your old lock is giving you problems, you are more than welcome to visit the locksmith station. At Štiftar they will quickly provide you and high quality key for your front door, garage, courtyard gate, bicycle, bike, car and much more! The kind locksmiths will be happy to give you a consultation, provide you with advice on various key types and of course make a duplicate of your key while you carry on with your shopping and daily errands.
A high quality and reliable service for your keys
Long term experience make Štiftar the right choice when you are looking for safe and quality solutions to lock your home, garage, vehicles and everything that has to be securely stored. Besides offering a wide selection of keys, various locks and safety structures for your home, at the locksmith counter at Supernova Qlandia Ptuj you will also find a variety of high quality locksmith services. The kind and qualified locksmiths at Štiftar will advise on and make complete locking systems, put together locks based on your needs, change batteries on car keys with remote control and provide you many more useful services. They also make anti-theft smart door locks by design and "one fits all" keys to lock all your doors with just one key.