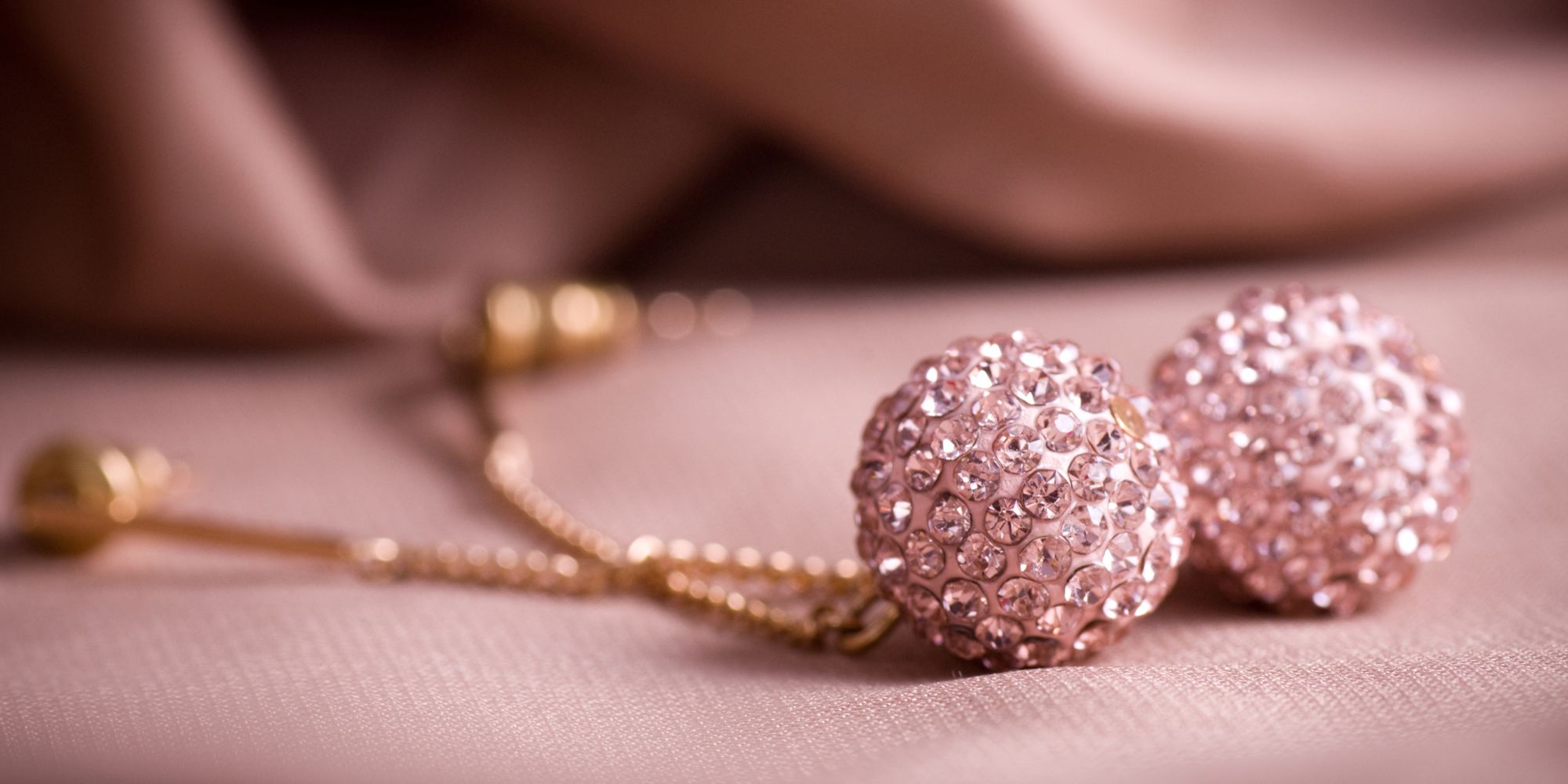 Affordable fashion accessories for every taste and every occasion. Enrich your wardrobe with fashion handbags, jewelry, scarves, shawls, hats and more accessories for every style.
Modni dodatki Limi, fashion accessories that attract every eye
Each season brings new inspiration and Limi fashion accessories come to life in a completely new light with every collection. When you are looking for a detail that will complete your fashion style, Limi even offers you a treasure trove of original ideas on how to brighten up even the simplest dress or the usual white T-shirt with a handbag, earrings or a fashionable 'choker' necklace. At the fashion boutique, located at Supernova Ptuj shopping centre, you will always discover the latest trends in fashion accessories at an affordable price. There are colourful and elegant handbags for every occasion, practical wallets and backpacks, chic scarves that can be tied around the neck, on the bag or to spice up a ponytail, warm scarves, hats and gloves for a perfect look even on the coldest days, belts, hats, cases, wristwatches, sunglasses, hair clips and other decorations for hairstyles, phone covers and, of course, exceptional jewelry that will make every lady shine. From simple shiny earrings and necklaces for every day to 'statement' rings, mighty dangle earrings and necklaces that take your breath away, Limi fashion accessories always leave an impression.
Limi - quality fashion accessories at an affordable price
Limi charming fashion boutique has delighted Supernova Qlandia Ptuj visitors since the opening of the shopping centre. The short and sweet name, Limi, consists of the initials of the names of both founders, who leave their personal mark on both the boutique ambience and the offer range. Limi fashion accessories are made in Italy, in the authentic fashion style of Italian boutiques, and are made of both natural and artificial materials. The Limi brand is attractive, dynamic and in step with the times, as it follows trends, including in its offer the hottest fashion accessories of this very moment. Visit the store and be thrilled with the wide range of handbags, scarves, shawls, jewelry and other fashion accessories for an impeccable style.
In addition to Supernova Qlandia Ptuj shopping centre, you can find the gorgeous offer of Limi fashion accessories at the store situated in Murska Sobota.