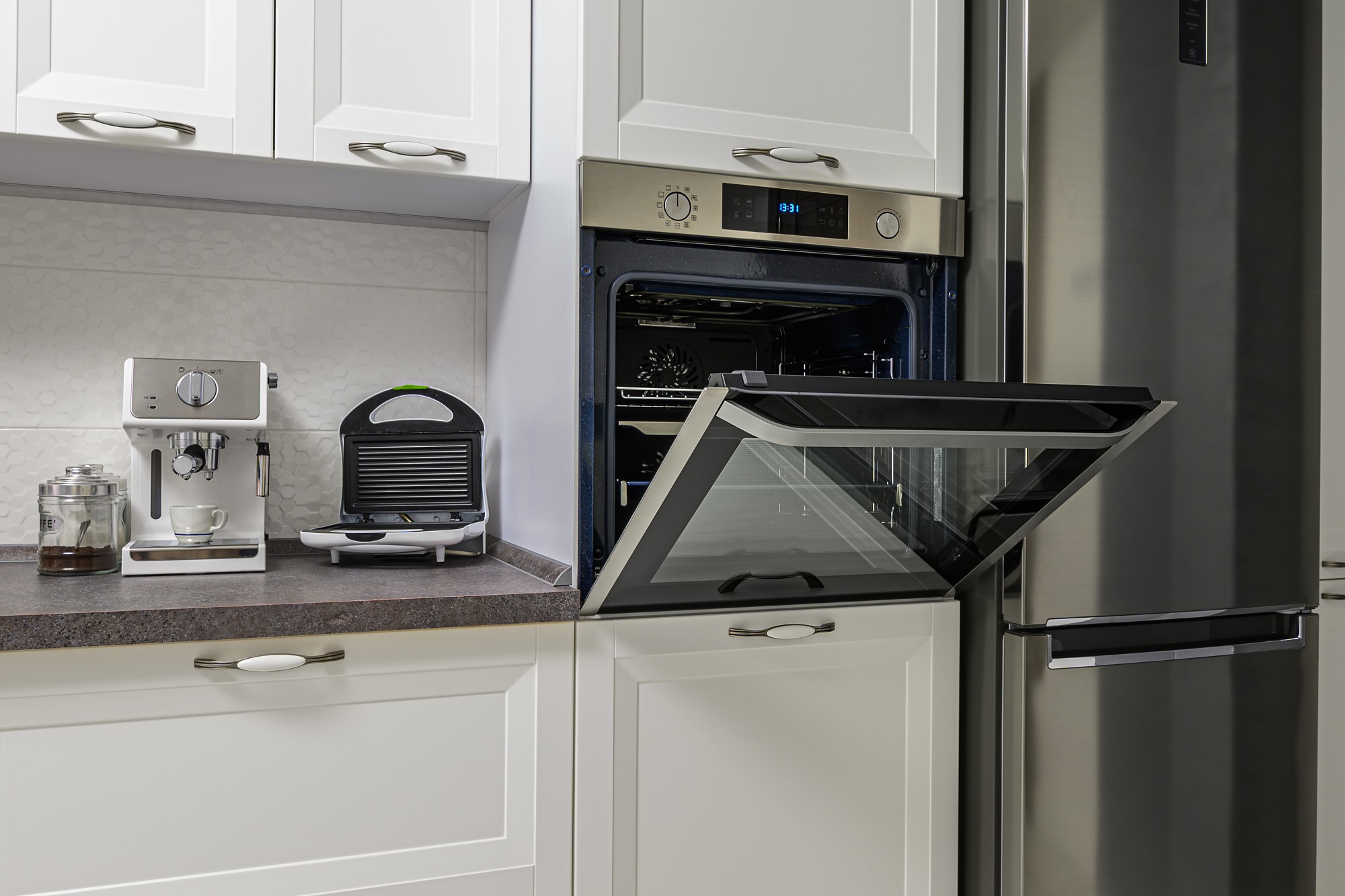 The richest offer of computers, audio-video equipment, entertainment electronics, large and small household appliances. Big Bang takes care of everything with favourable purchase conditions, an extended warranty and a professional approach.
A selected offer of renowned brands that embellishes your day
Step into Big Bang Supernova Ptuj and let yourself be impressed by the dimensions of modern technology. Discover many novelties and innovative solutions for your home, garden, entertainment and leisure. Whether you're deciding to buy an electric push scooter, smartwatch, drone, or just looking for a new refrigerator or powerful air conditioner, the store's friendly professional staff will be happy to advise you and help you find the right device for you.
Big Bang – better shopping and WOW effect
Big Bang with a network of 18 stores and an online shop at www.bigbang.si is the biggest audio-video and computer seller on the Slovene market. It also has a well-established position in the field of home appliances and telecommunications.
Big Bang strives for long-term consumer satisfaction, bringing inspiration and richness to new lifestyles on the market while remaining a strong partner to brands and manufacturers. A better service, better shopping experience is the vision that leads to active improvement and satisfaction of consumer needs at every single stage of purchase. They call it the "UAU" effect that keeps consumers happy and coming back for more.